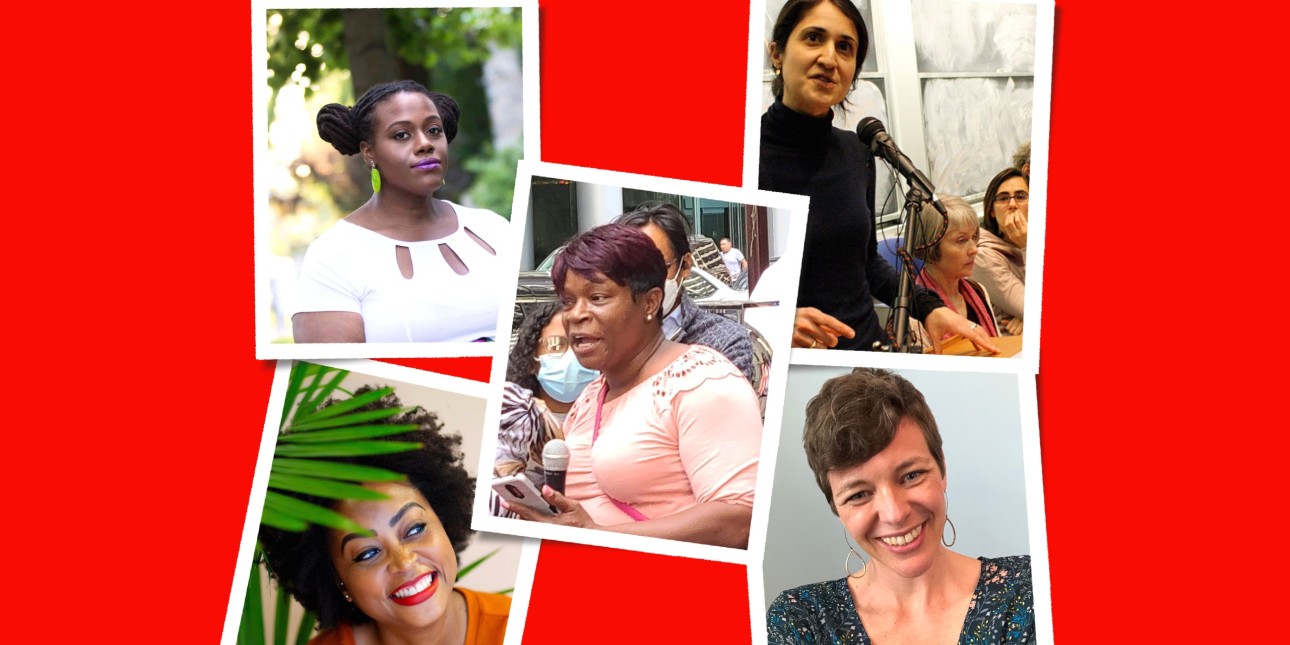 Stephanie Keene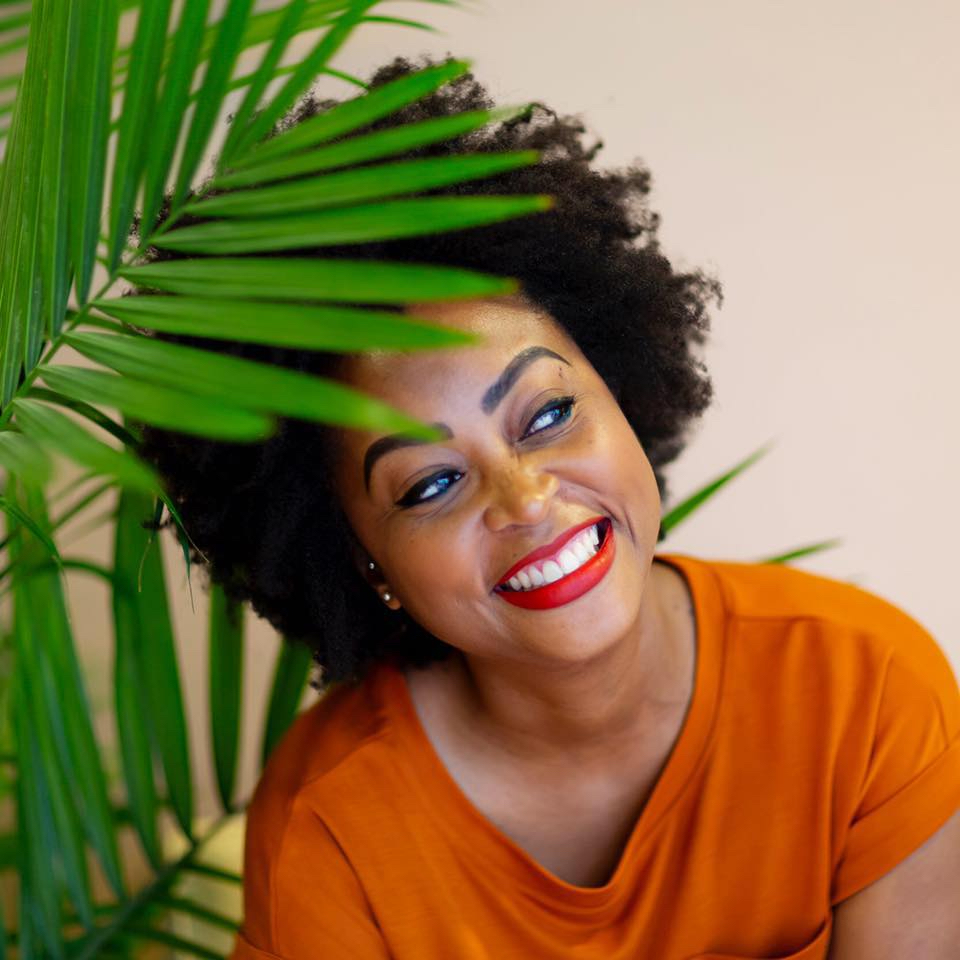 Stephanie is a Philadelphia-based educator, creator, and organizer. She owns Incense, Trap, & Yoga, an apparel line that promotes a culture of justice. Her other justice work focuses on abolition (including but not limited to the prison industrial complex). A proud graduate of the first HBCU, Lincoln University, she is working for the freedom of all people.
Candace McKinley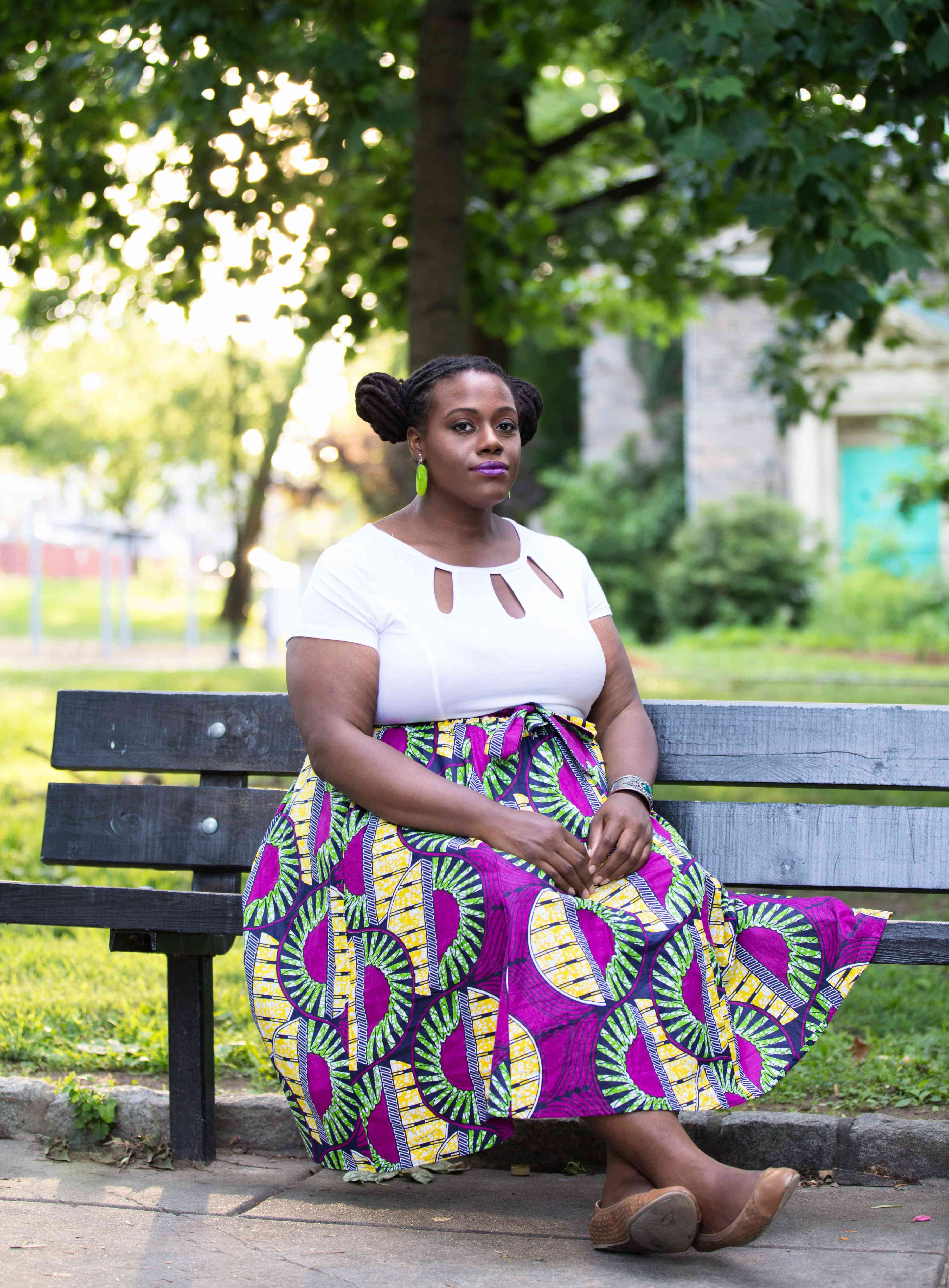 Candace is a community organizer based in Philadelphia. Candace is the Lead Organizer with the Philadelphia Community Bail Fund. Candace is a member of Up Against the Law Legal Collective and a former member of Black Lives Matter Philadelphia and Philly REAL Justice. Candace is a graduate of Yale University and the University of Chicago School of Law.
Martha Williams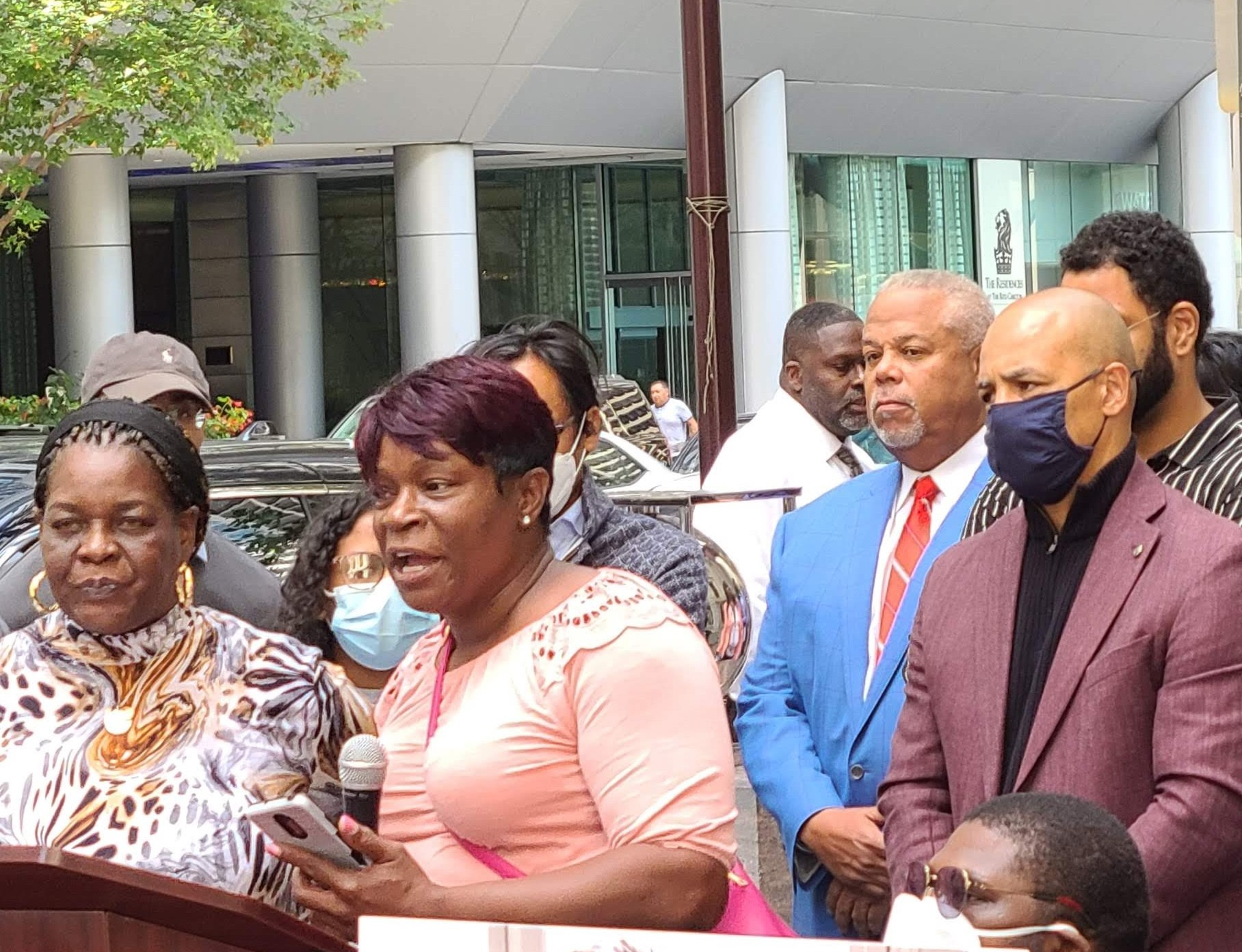 Martha is a beloved and powerful community organizer in Philly. She is the Coordinator of Fight For Lifers. She is also a member of Coalition to Abolish Death By Incarceration, No 215 Jail Coalition, the North Philly Participatory Defense Hub and other participatory defense hubs and an official visitor with PA Prison Society. She is a proud union carpenter and has a son serving a death by incarceration sentence. 
Christi Clark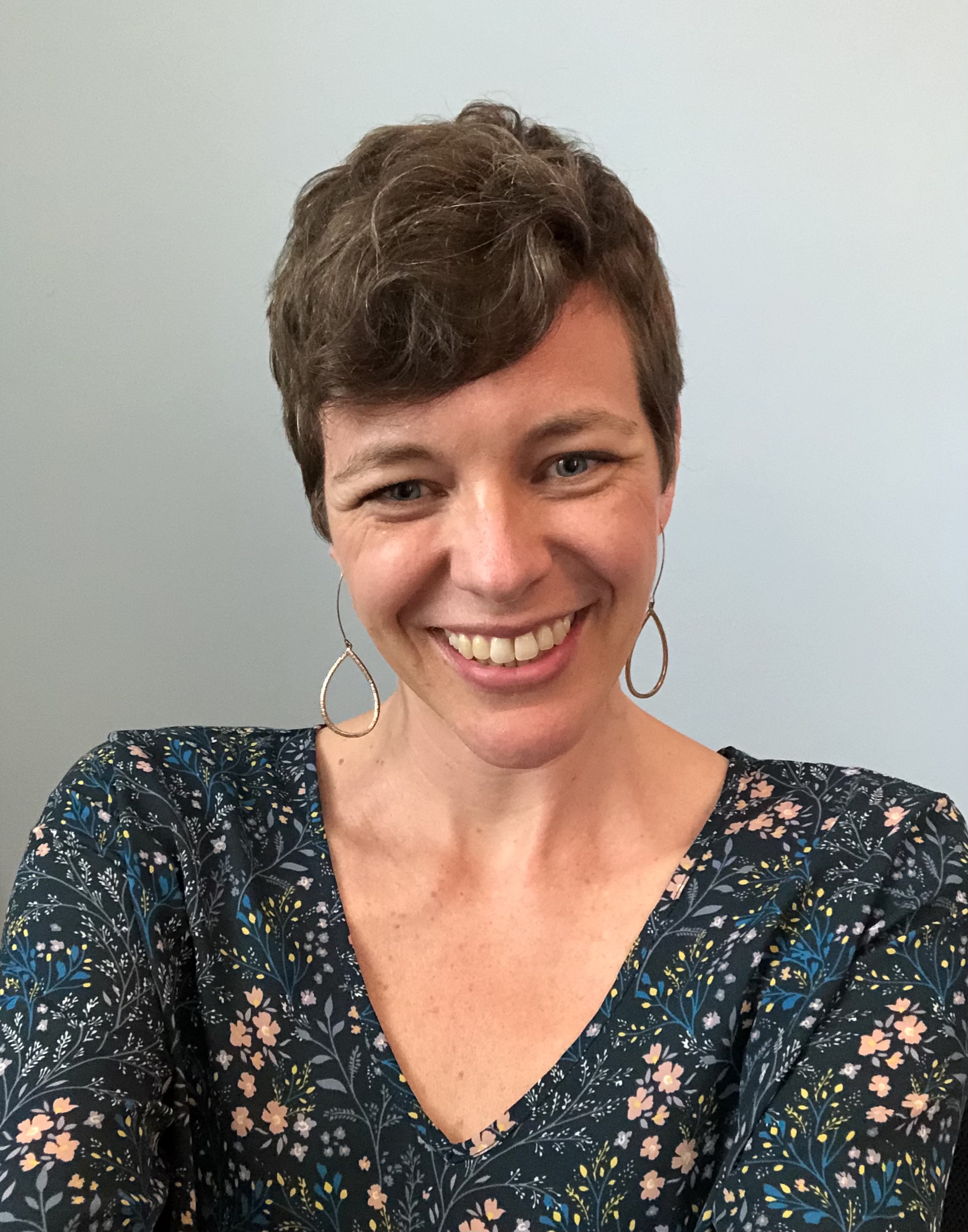 Christi is an movement strategist and trainer based in Philadelphia where she is the Director of The Organizing Center. She has over twenty years of community and labor organizing experience where she developed the leadership, organization and coalitions necessary to win. Prior to founding The Organizing Center she built strong unions, won policy changes that decriminalized Black and brown high school youth, and led a campaign that won $100M for affordable housing in Philly. She believes people power is the only way to win and that another world is possible.
Pardiss Kebriaei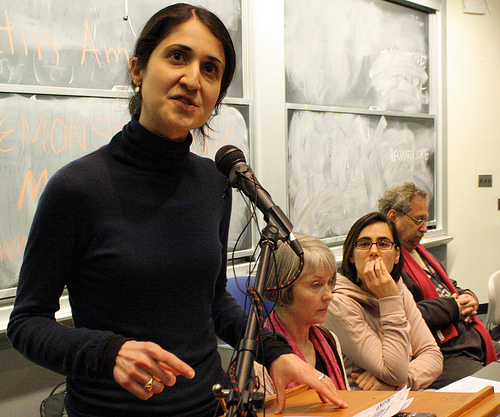 Pardiss is movement lawyer and legal strategist based in NYC. She is a Senior Staff Attorney with the Center for Constitutional Rights.  She has done critical and innovative lawyering representing Guantanamo detainees since 2007 and is also co-counsel in our lawsuit challenging the constitutionality of death by incarceration sentences in Pennsylvania for those convicted of second degree murder who did not have the intent to kill. Prior to the Center for Constitutional Rights she worked in the international program at the Center for Reproductive Rights. She has also taught at Hunter and Brooklyn Colleges of the City University of New York.