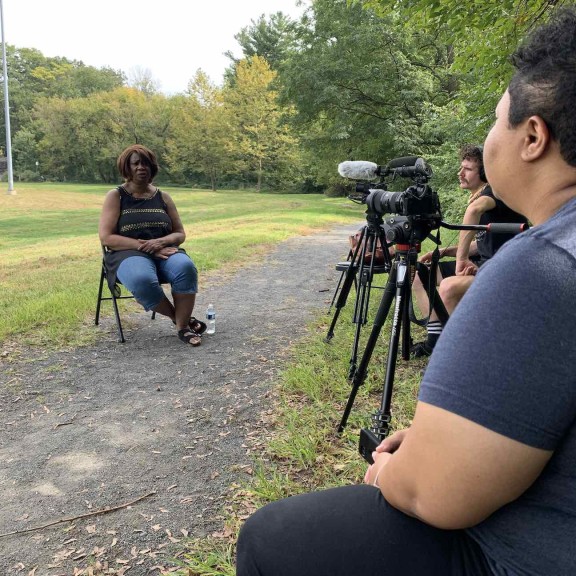 No Way Home: The Story of a Mother's Struggle to Reunite Her Family
No Way Home is a documentary from Amistad Law Project about a mother's struggle to reunite her family and the movement to end Life Without Parole in Pennsylvania. Watch the trailer and read more about this important film.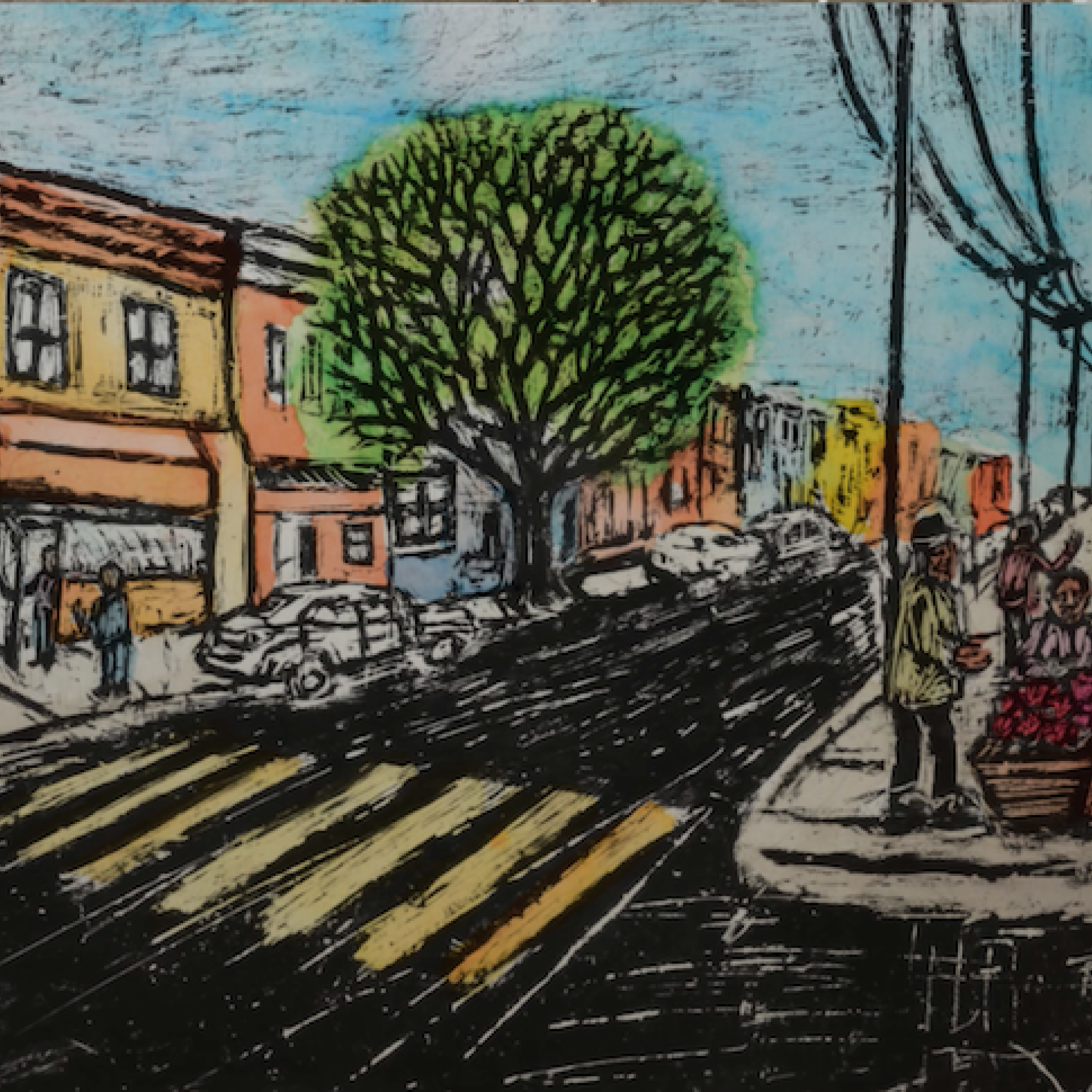 Practical Abolition Animation Series
In collaboration with artist Erik Ruin, Amistad Law Project created a series of short films that lift up alternatives to policing. In this series, we explore ideas for programs that could replace policing with community-based alternatives.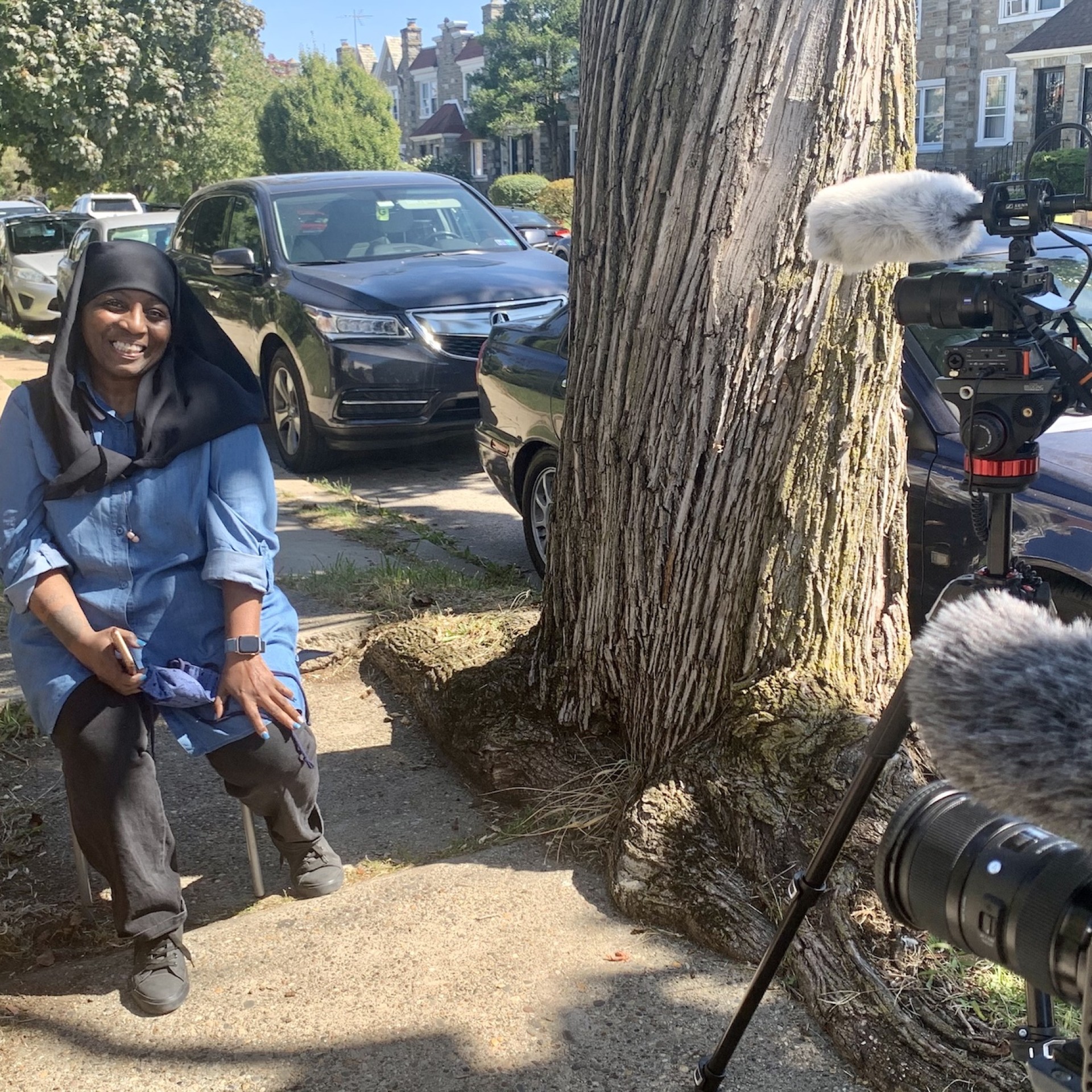 Everyday Philadelphians Want to #DefundThePolice Video Series
People in communities throughout Philadelphia had been calling to defund the police for years. We interviewed 8 working class Black women about why they want to #DefundThePolice and what truly keeps our communities safe: jobs, schools, and resources.