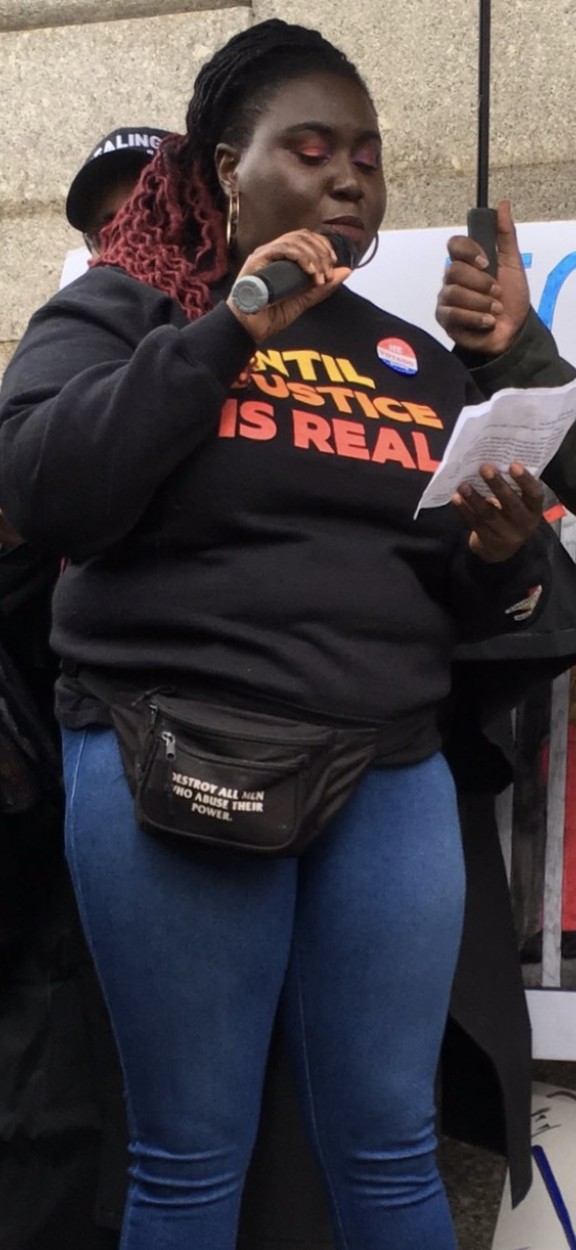 Litigate To End Mass Incarceration
We fight for the rights of incarcerated people with movement lawyering
We build the leadership of people from communities harmed by the criminal legal system

Advocate for Our Communities
We wage strategic campaigns to divest from policing and prisons so we can invest in communities
Practical Abolition: Jobs Not Jails
In the third installment of Practical Abolition we explore how jobs programs providing meaningful work and drug decriminalization could reduce gun violence and end the racist 'war on drugs'
Let's get organized to make another world possible.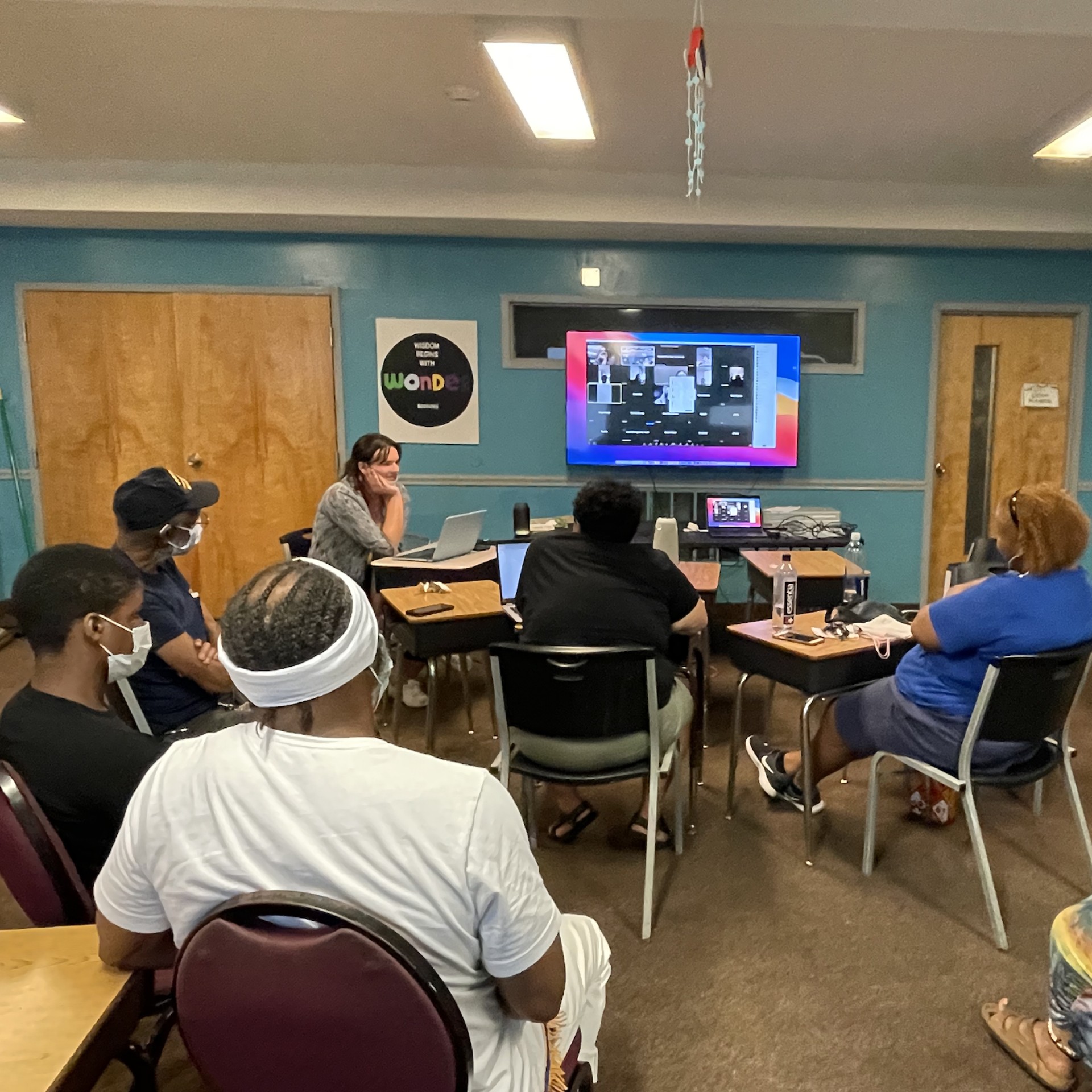 Free Them To Heal Us Holds Hybrid Meetings to Build Community Power
How do we stay connected and continue to build power to bring people home from PA state prisons as the pandemic continues? In late August we experimented with 'hybrid meetings' of our Free Them to Heal Us chapters in Philadelphia and Delco.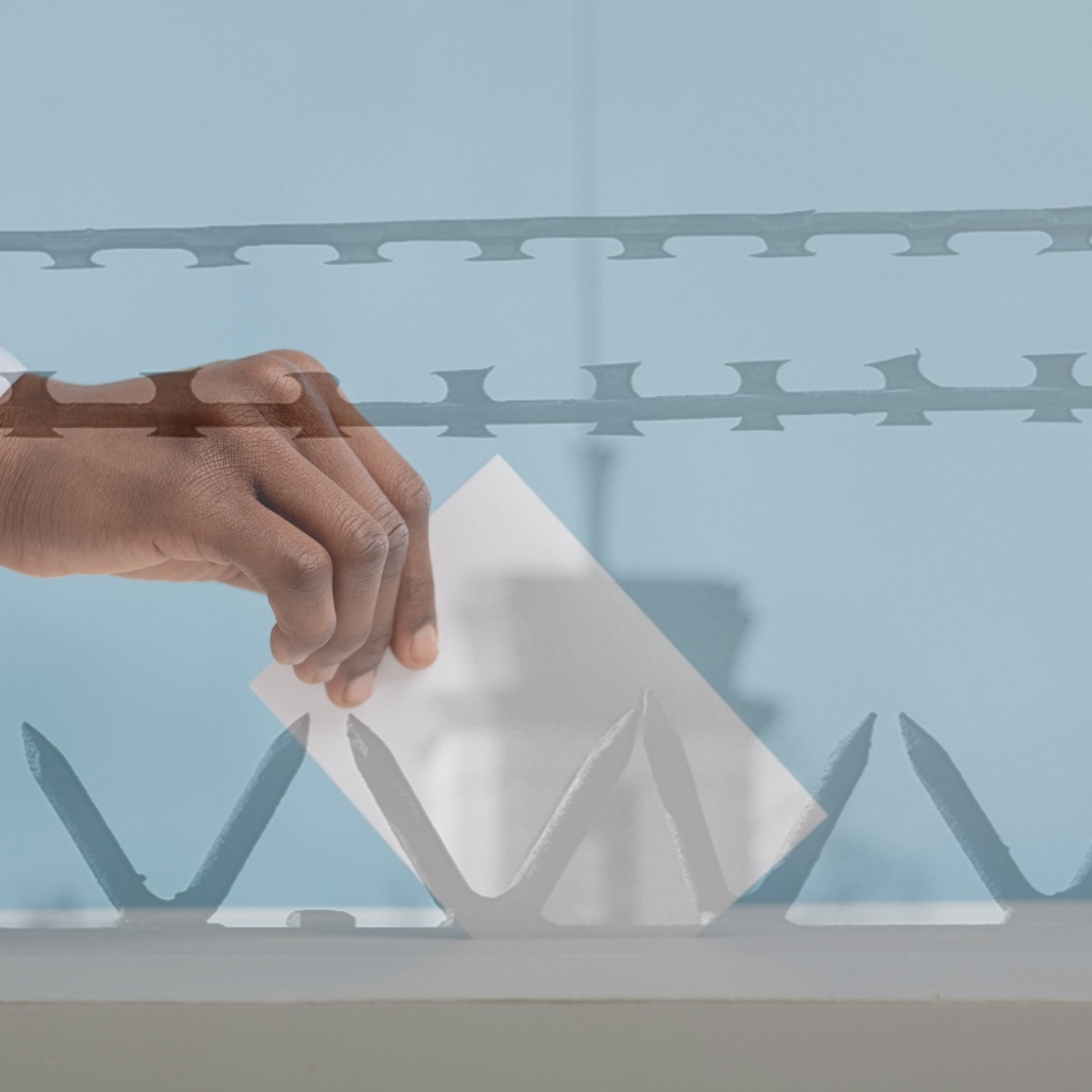 Amistad Statement on the Partial Defeat of Prison Gerrymandering
For decades people in PA state prisons have been counted for political purposes where they are incarcerated instead of where they permanently reside. Read our statement on the partial victory to abolish this political power grab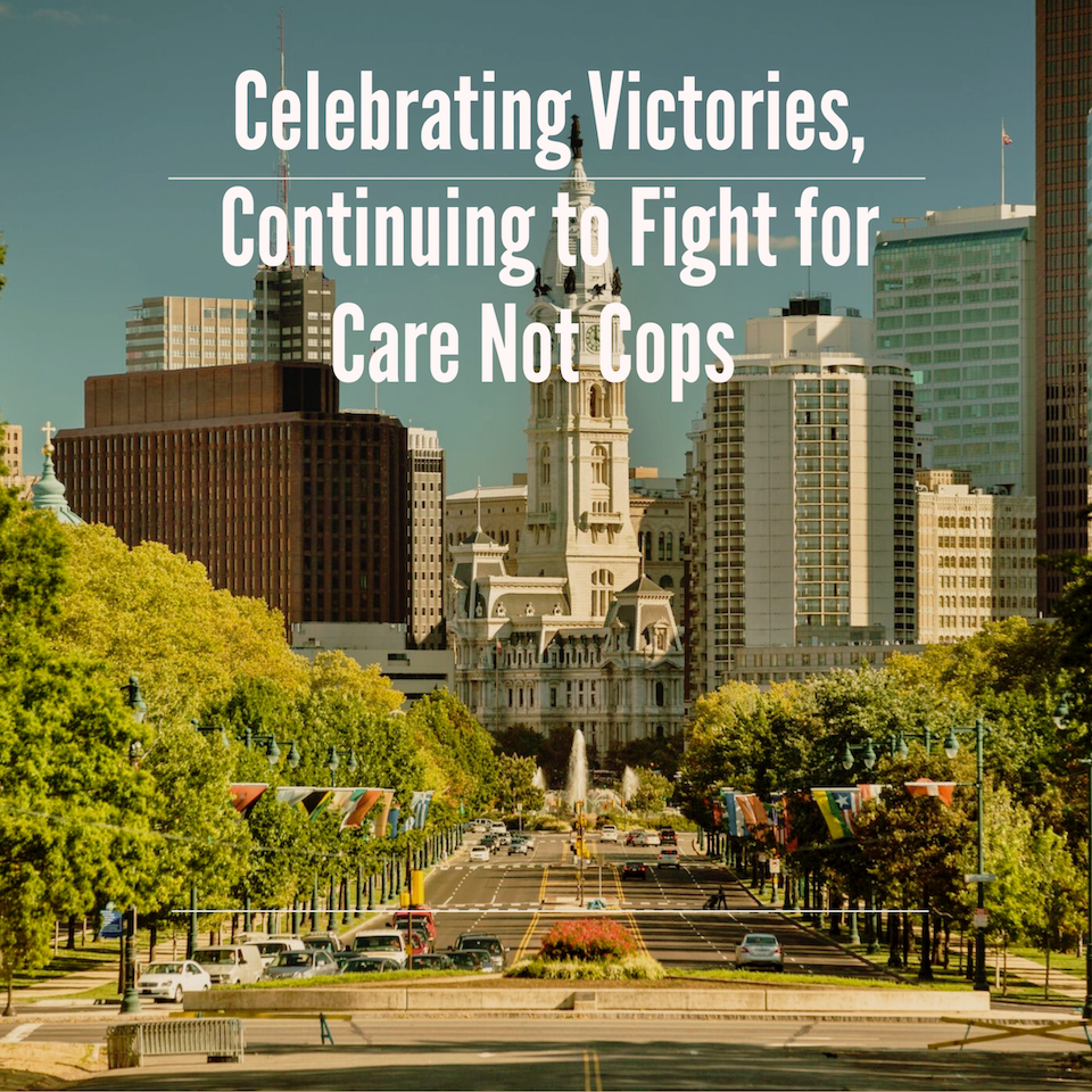 Victory: Philly Expands Non-Police First Responders for Mental Health Calls
In this year's Philly budget we expanded non-police mobile crisis teams. Now we must recommit ourselves to fight to take cops out of mental health calls COMPLETELY. Check out our assessment of how we moved the needle and what remains to be done.