Donate to Support the Movement to End Mass Incarceration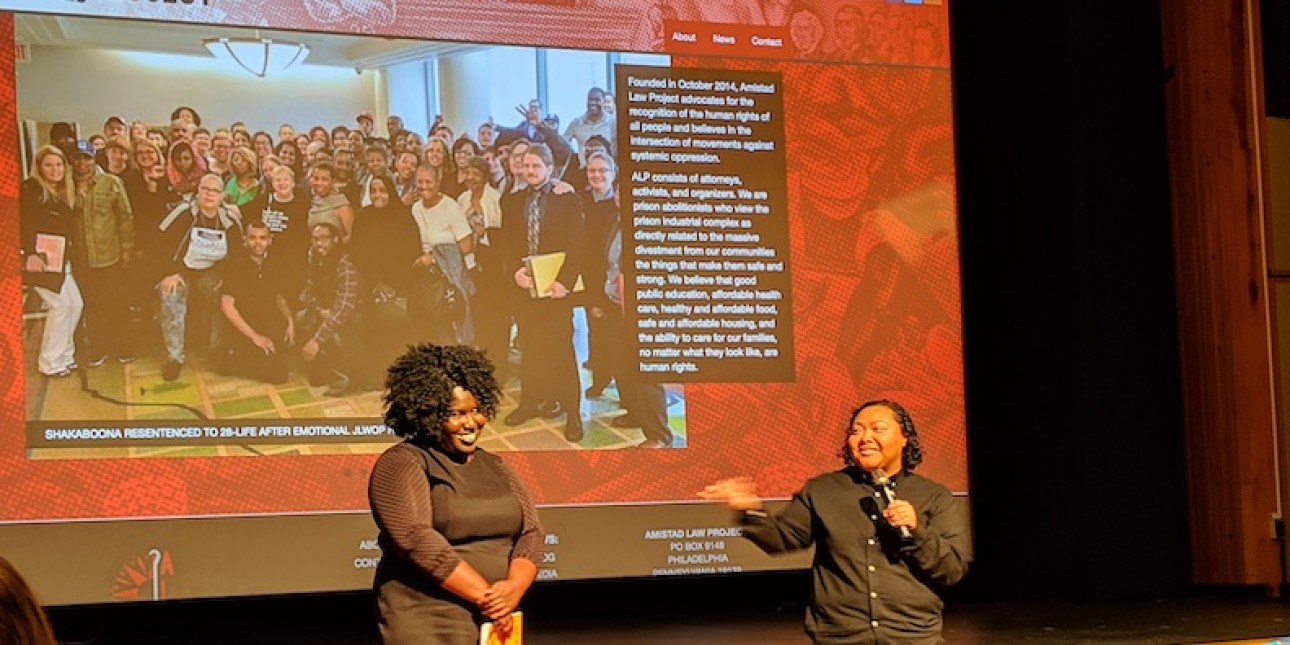 Amistad Law Project is organizing to end mass incarceration in Pennsylvania. Through strategic campaigns and legal advocacy, we advance healing justice for communities harmed by the criminal legal system, social inequality, and violence. We depend on grassroots fundraising and individual donations to do this work.
Please consider making a donation today!
You can make a tax-deductible donation to the Amistad Law Project. Checks can be mailed to P.O. Box 9148, Philadelphia, PA 19139 or you can donate easily using the form below.