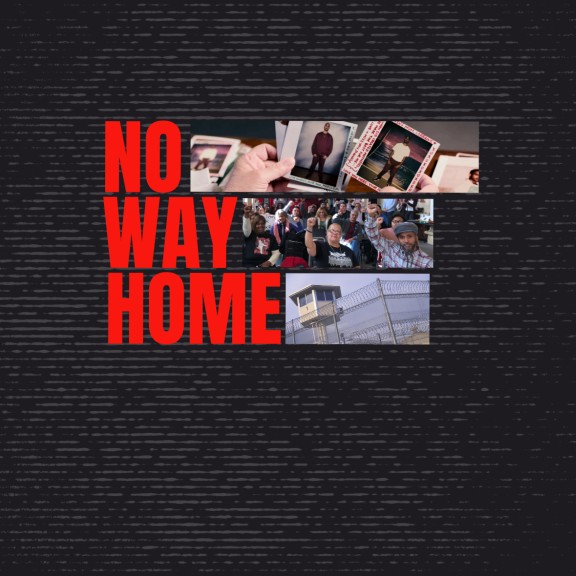 No Way Home: The Story of a Mother's Struggle to Reunite Her Family
No Way Home traces the story of Lorraine Haw, known as Mrs. Dee Dee, as she grapples with the trauma of living on both sides of the epidemic of gun violence in Philadelphia. Earlier in life, Mrs. Dee Dee's younger brother was shot to death in his apartment complex after an argument over a gold necklace turned fatal. Years later, still reeling from the tragic death of her brother, she was devastated to see her son sentenced to mandatory life without parole in prison. A leader in the movement to end mass incarceration in Pennsylvania, Mrs. Dee Dee's story reflects the experiences of thousands of people in Pennsylvania who simultaneously sit on both sides of the gun violence epidemic.

Each of us is more than our past mistakes. There are complicated circumstances that factor into both the choices and mistakes we make, and there is the possibility that we can turn around our lives. This film explores Mrs Dee Dee's struggle to create a pathway home for her son and those like him.

No Way Home was directed by Danie Harris, produced by Christoper MacDonald and executive produced by Kris Henderson and Sean Damon. Read more about the film here.
In the coming year we will be showing No Way Home at film festivals and community screenings. Read below to learn where you can see No Way Home:

Philadelphia, PA (Germantown) - Friday, September, 29th 6:30 PM at Germantown Mennonite Church (21 West Washington Lane, Philadelphia, PA 10144, Co-sponsored by Straight Ahead - REGISTER HERE

Harrisburg, PA - Tuesday, October 3rd - Legislative Screening (Time and Location TBD), Co-sponsored by Straight Ahead
Reading, PA - Monday, October 16th 6:30 PM at Goggleworks (201 Washington St. Reading, PA 19601), Co-sponsored by Straight Ahead - REGISTER HERE
Allentown, PA - Sunday, October 29th 4:00 PM at Civic Theatre of Allentown (527 N 19th Street, Allentown, PA 18104), Co-sponsored by Straight Ahead - REGISTER HERE

Additional screenings are in the works for Germantown, Bucks County, and Harrisburg. Reach out to sean@amistadlaw.org if you are interested in attending these community screenings and want more information.
Watch the Trailer of No Way Home
Amistad Law Project is thrilled to release of No Way Home. Watch the trailer and get excited to see this necessary film and build the movement for second chances in Pennsylvania.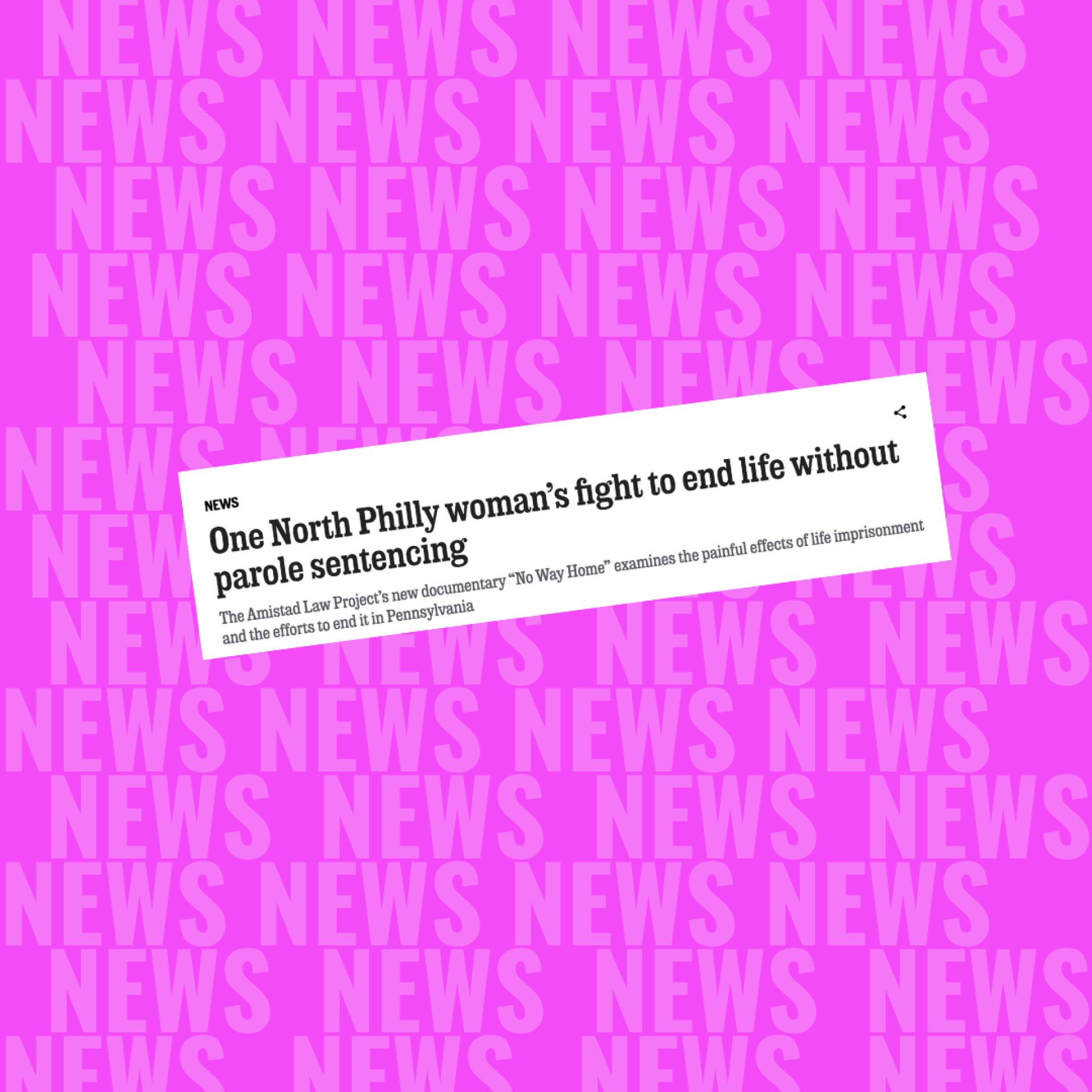 No Way Home Featured in the Philadelphia Inquirer
We were thrilled to see this excellent article from Nate File at the Philadelphia Inquirer on Mrs Dee Dee's fight to end life without parole in PA and bring her son, Phillip, home from prison.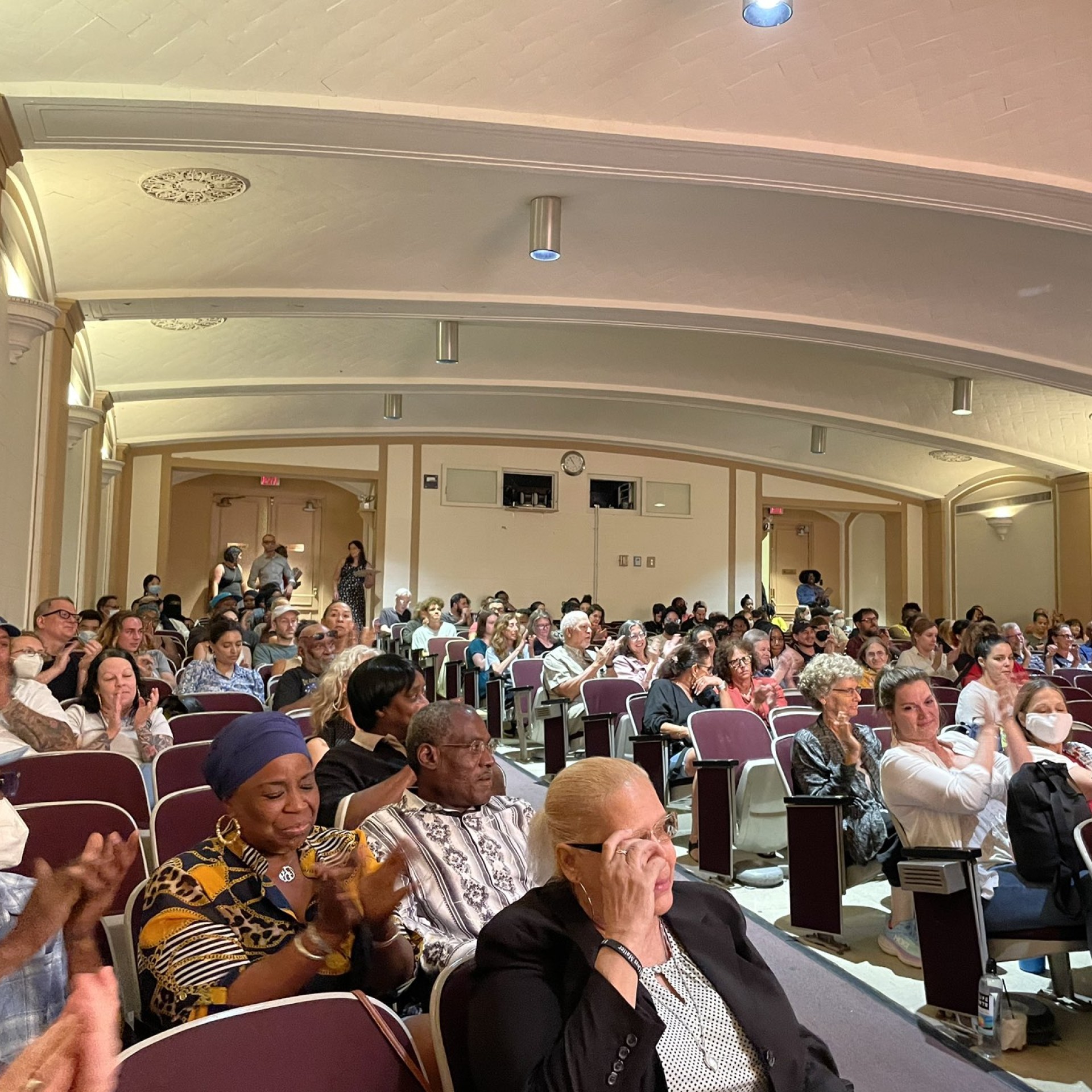 No Way Home Premieres at the Free Library of Philadelphia
We premiered No Way Home in Philadelphia to a full auditorium of over 200 people at the Parkway Central Branch of the Free Library.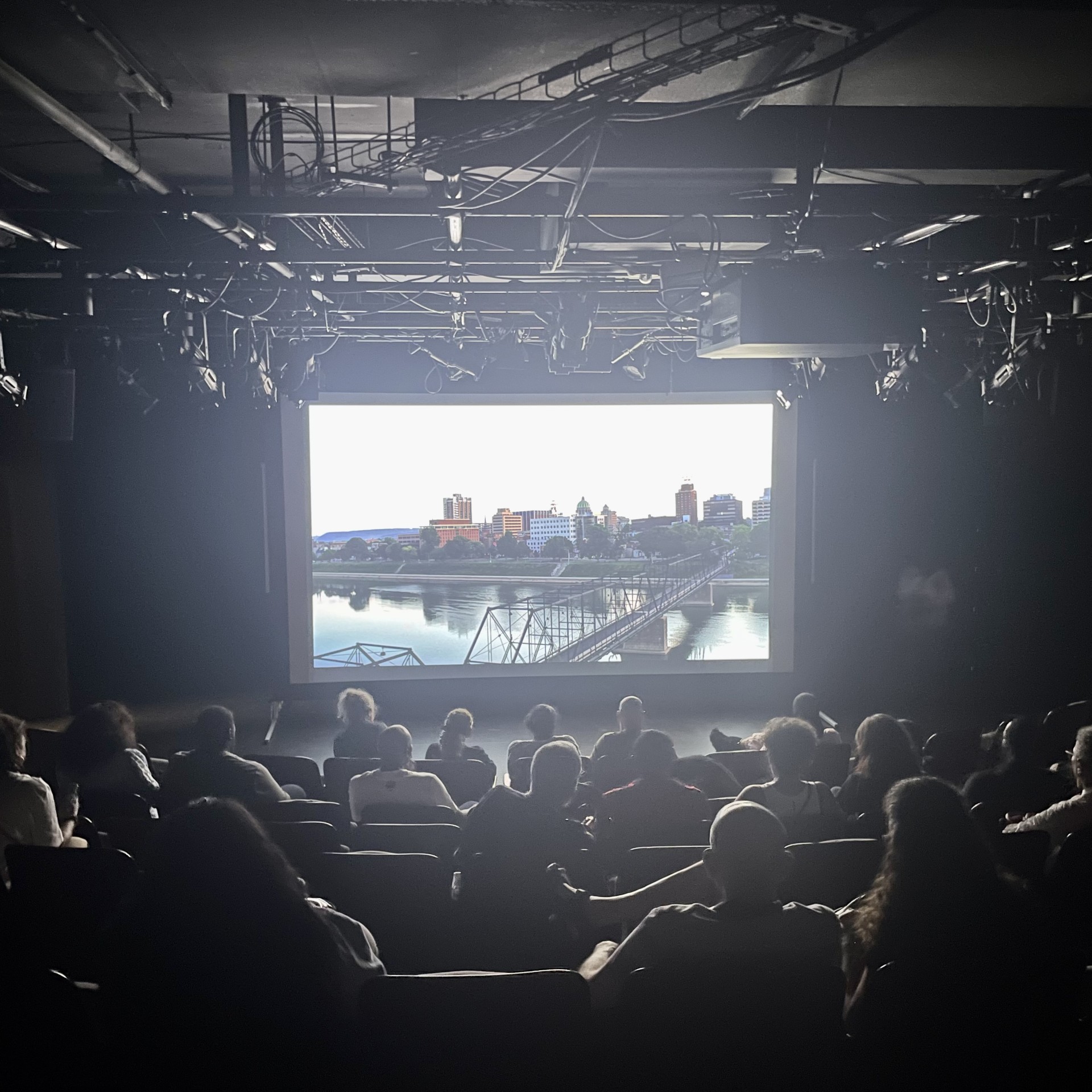 A Vibrant Community Screening of No Way Home in Montgomery County
Folks from our movement family packed into Theatre Horizon alongside elected officials, local organizers, and families in Norristown. We were also delighted to have No Way Home director, Danie Harris, in the house!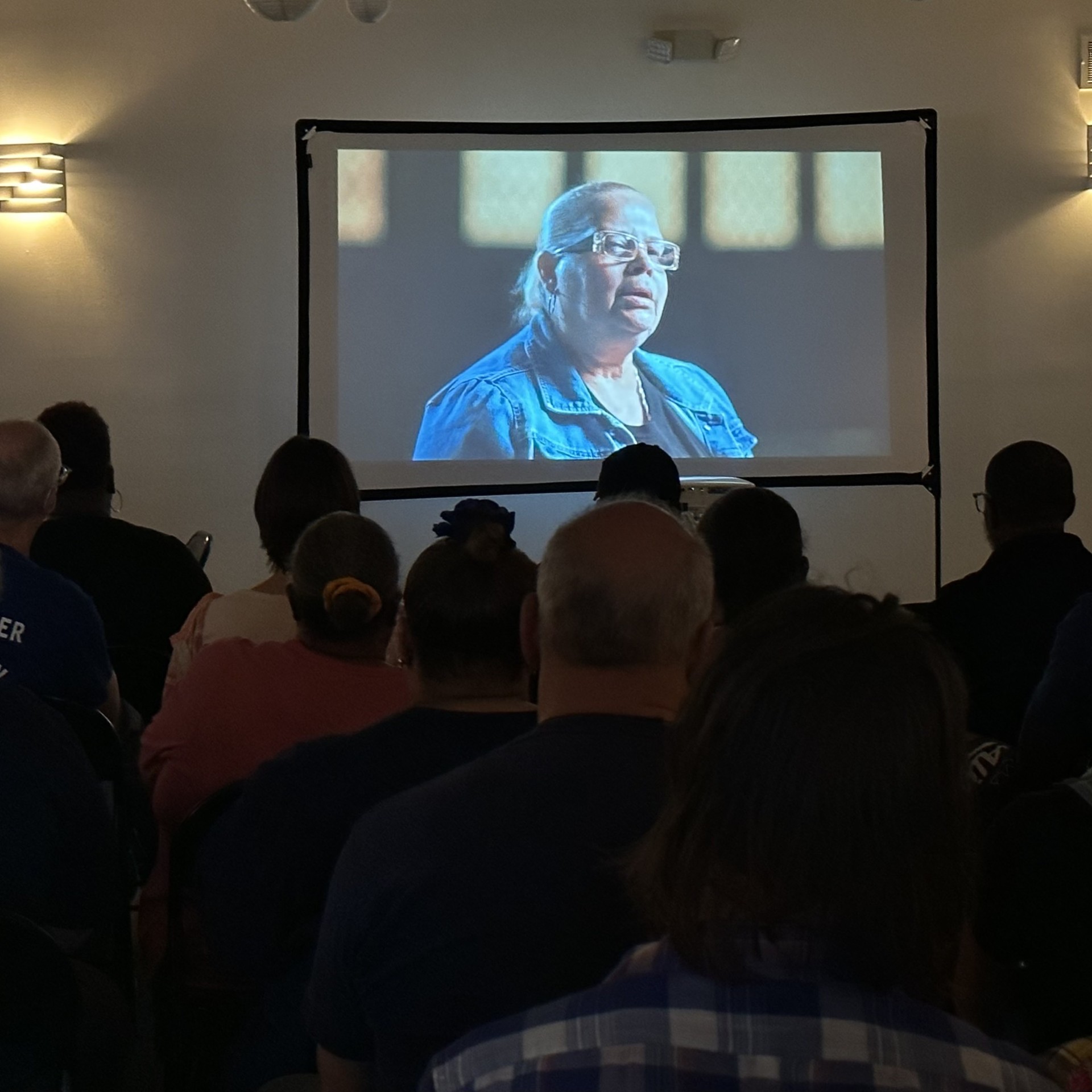 A Packed House for Our Delco Screening of No Way Home
A packed house gathered at the Chester Cultural Arts & Technology Center to watch No Way Home followed by a powerful panel and town hall discussion.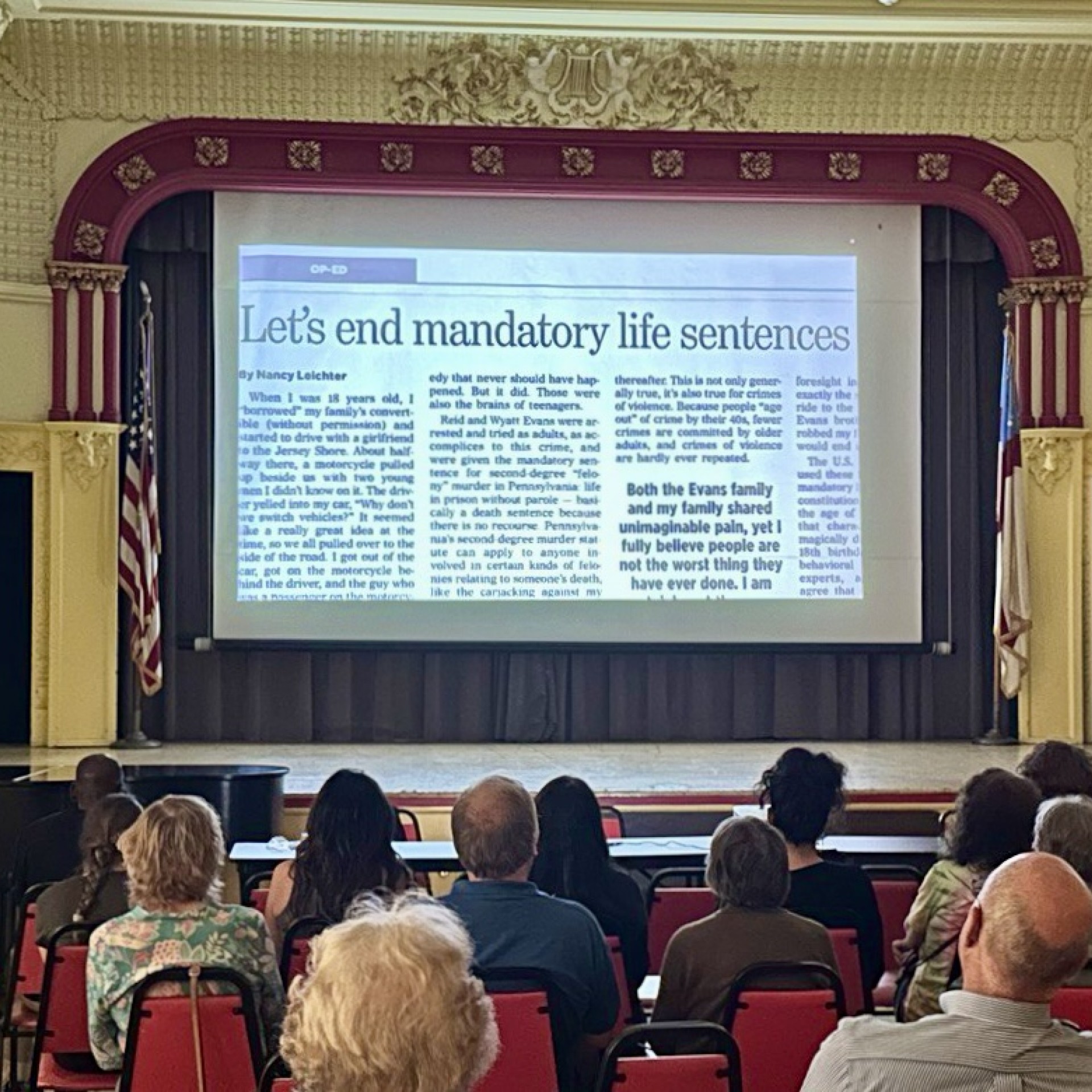 North East PA shows up for the Scranton screening of No Way Home
We were thrilled to screen No Way Home with a number of families of people serving life without parole as well as local organizers and people in the faith community.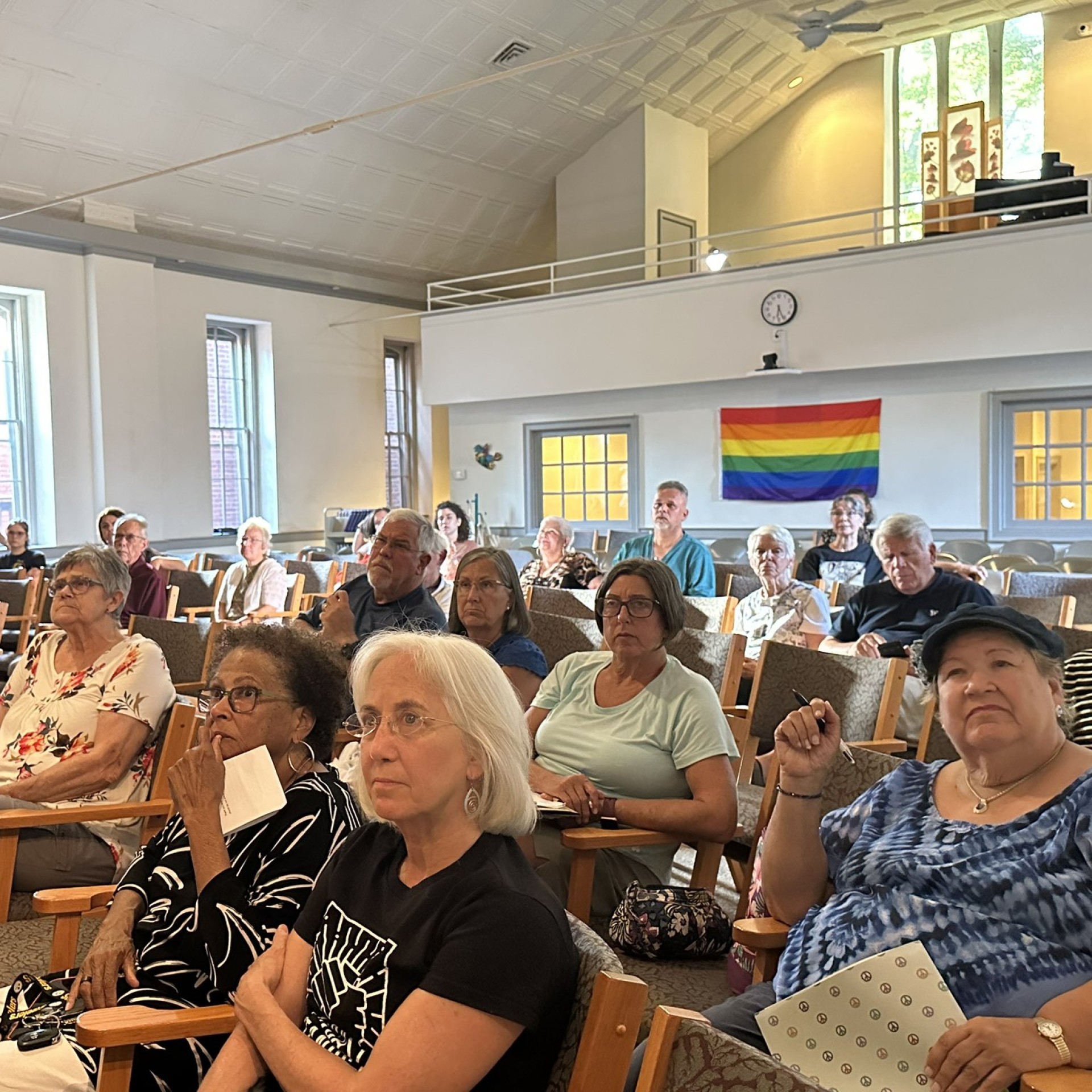 No Way Home Instills Hope In Lancaster County
At each event, new people encounter our movement family and learn they're not alone in their fight to bring their loved ones home from prison.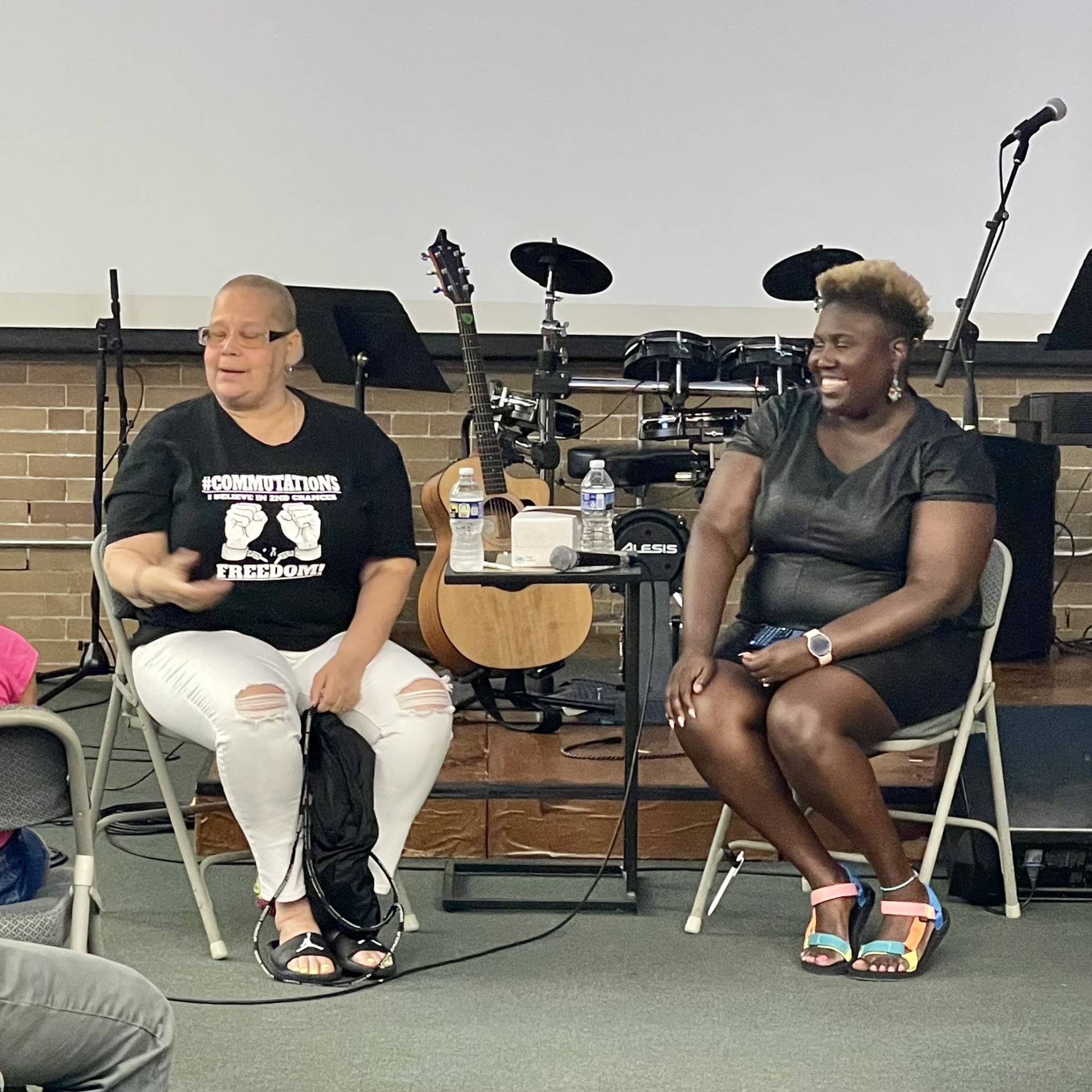 No Way Home Screens At Our Home Base in West Philly
A dynamic group of Philly residents gathered for a powerful evening of conversation and community building to win second chances for incarcerated loved ones who have turned their lives around.