No Way Home Screens at Our Home Base in West Philly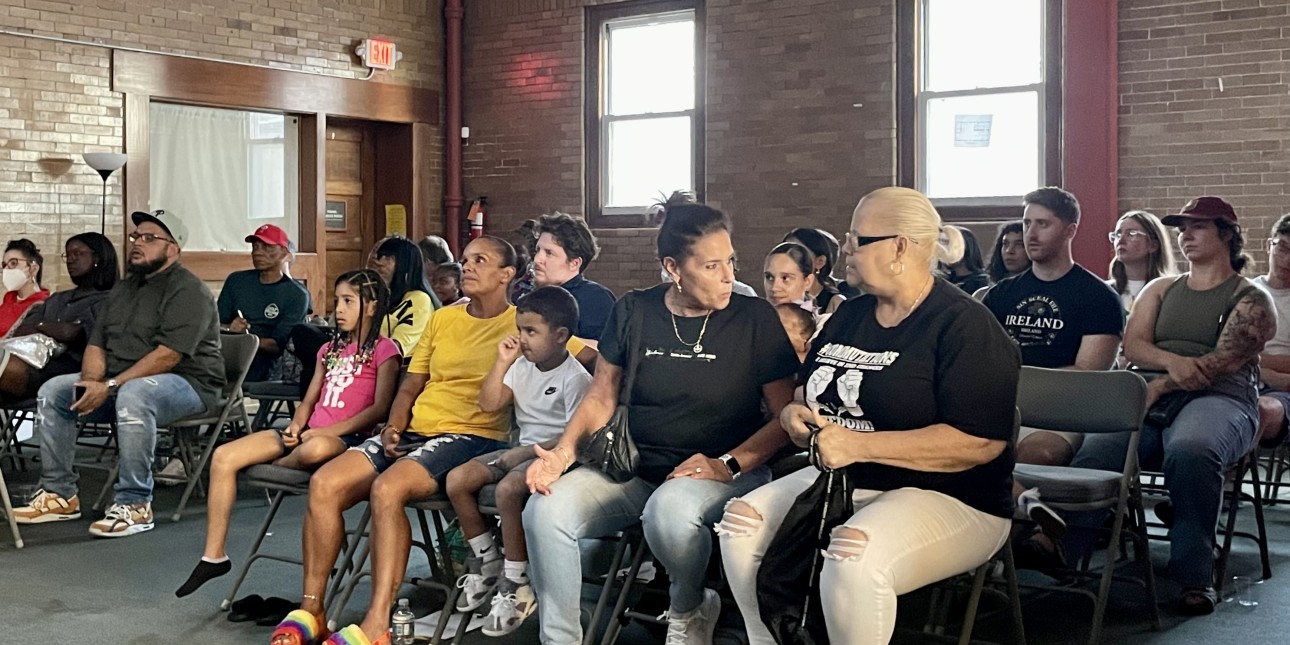 We were delighted to screen No Way Home at our home base in West Philly late last week. This moving documentary about a mother's struggle to reunite her family tells a story that's quite urgent, as over 5,000 people in Pennsylvania are sentenced to die in prison due to a Life Without Parole sentence––the highest per capita rate in the United States. The audience was drawn in by the story of Lorraine Haw, known as Mrs. Dee Dee, whose struggle reflects the thousands of people in Pennsylvania who have lost loved ones to gun violence and also lost loved ones to the carceral system. No Way Home is both a story about the enduring love of a family and a call to action to reverse the alarming rise of mass incarceration in Pennsylvania. It's a plea for second chances for those who have turned their lives around.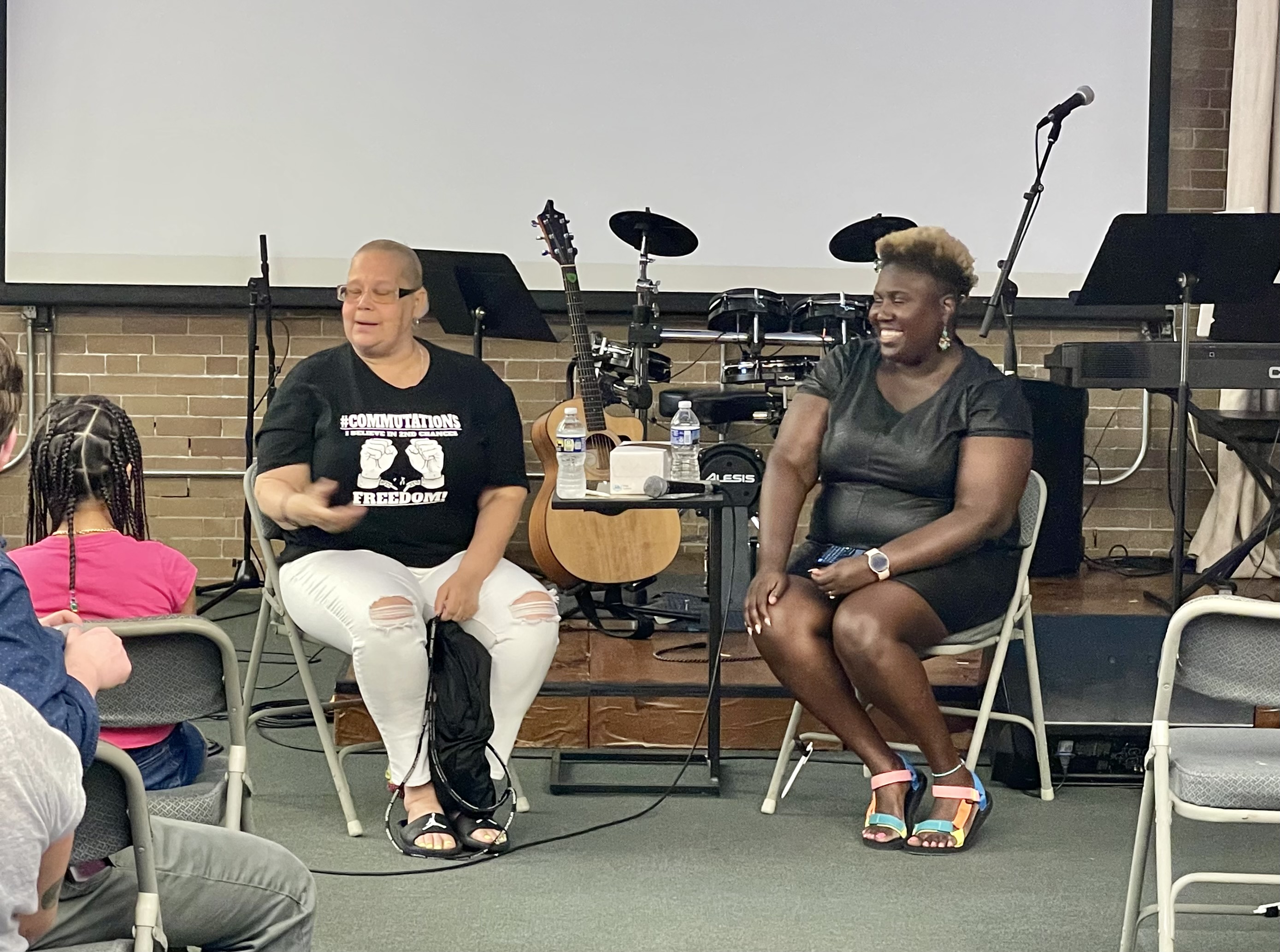 After the screening, Amistad Law Project's Policy Director, Nikki Grant, hosted a conversation with No Way Home star, Mrs. Dee Dee. They discussed how our legal system has become more punitive in recent decades while simultaneously shutting down avenues for transformed lifers to return home. It was energizing to hear them in dialogue with a diverse and lively audience that reflected all the communities that make Philadelphia so special. 
At the end of the night, Mrs. Dee Dee asked all those who were formerly incarcerated to stand up, and the crowd cheered for those who have come home, leaving us with a sense of hope that our loved ones on the inside will be out here with us one day. 
We have No Way Home screenings planned for Pittsburgh, Allentown, Bucks County, and more in the coming months. See below for details and join us for a powerful evening of conversation and community building to win second chances for loved ones who have turned their lives around. 
Pittsburgh, PA - Thursday, August 31st 6:00 PM at the Jeron X. Grayson Community Center (1852 Enoch Street, Pittsburgh, PA 15219), Co-sponsored by CADBI West, Amachi Pittsburgh and 1Hood  - REGISTER HERE 

Allentown, PA - Sunday, October 29th 4:00 PM at Civic Theatre of Allentown (527 N 19th Street, Allentown, PA 18104), Co-sponsored by Straight Ahead - REGISTER HERE