A Packed House for Our Delco Screening of No Way Home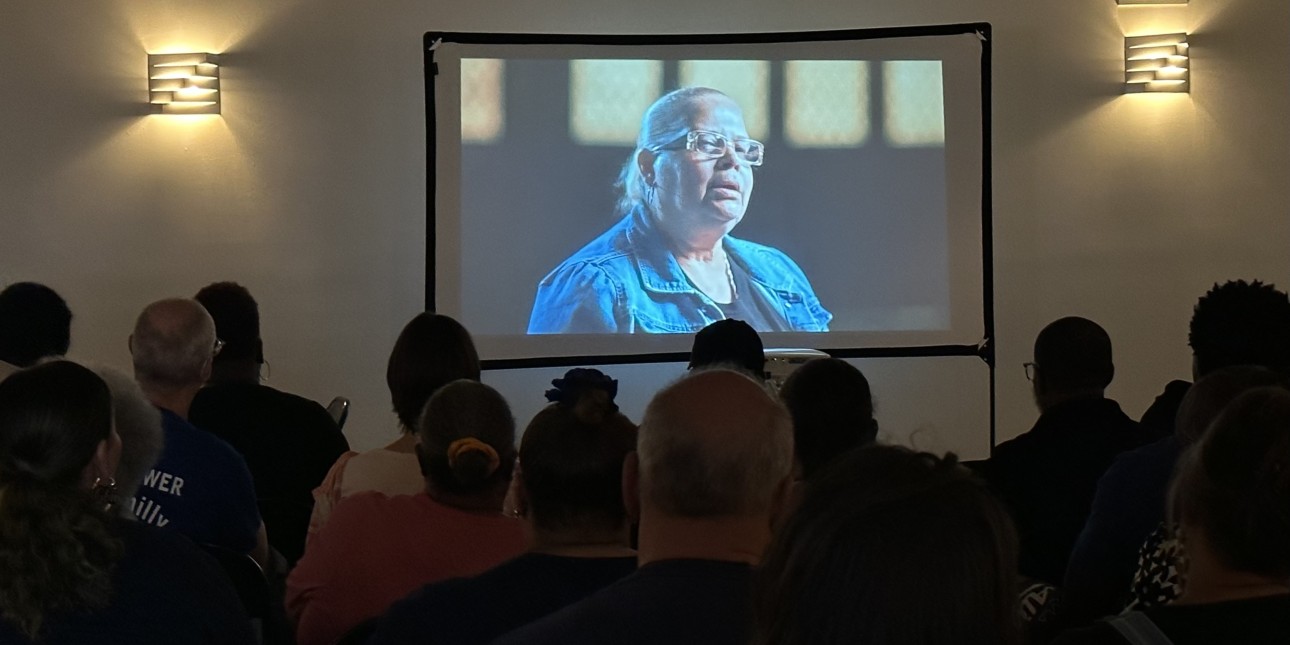 On a weekday night over 60 people from across Delaware County packed the house at the Cultural Arts & Technology Center in Chester for our Delco community screening of No Way Home. No Way Home tells the story of life without parole in Pennsylvania through the story of one mother's fight to reunite her family. No Way Home traces the story of Lorraine Haw, known as Mrs. Dee Dee, as she grapples with the complexity of having lost a brother to gun violence and having a son sentenced to life without parole. Recently, No Way Home was profiled in the Philadelphia Inquirer and you can watch the trailer for this powerful film below.
While No Way Home premieres in our home base of Philadelphia on June 30th we wanted to do our first screening out in the counties as a statement. People from all corners of our commonwealth are hurt by extreme sentencing and we will be hosting community screenings of the film across Pennsylvania throughout the Summer. Our movement has been building with people throughout the state for years and we would have it no other way. The path to passing second chance legislation and creating pathways home for people lies in getting organized statewide.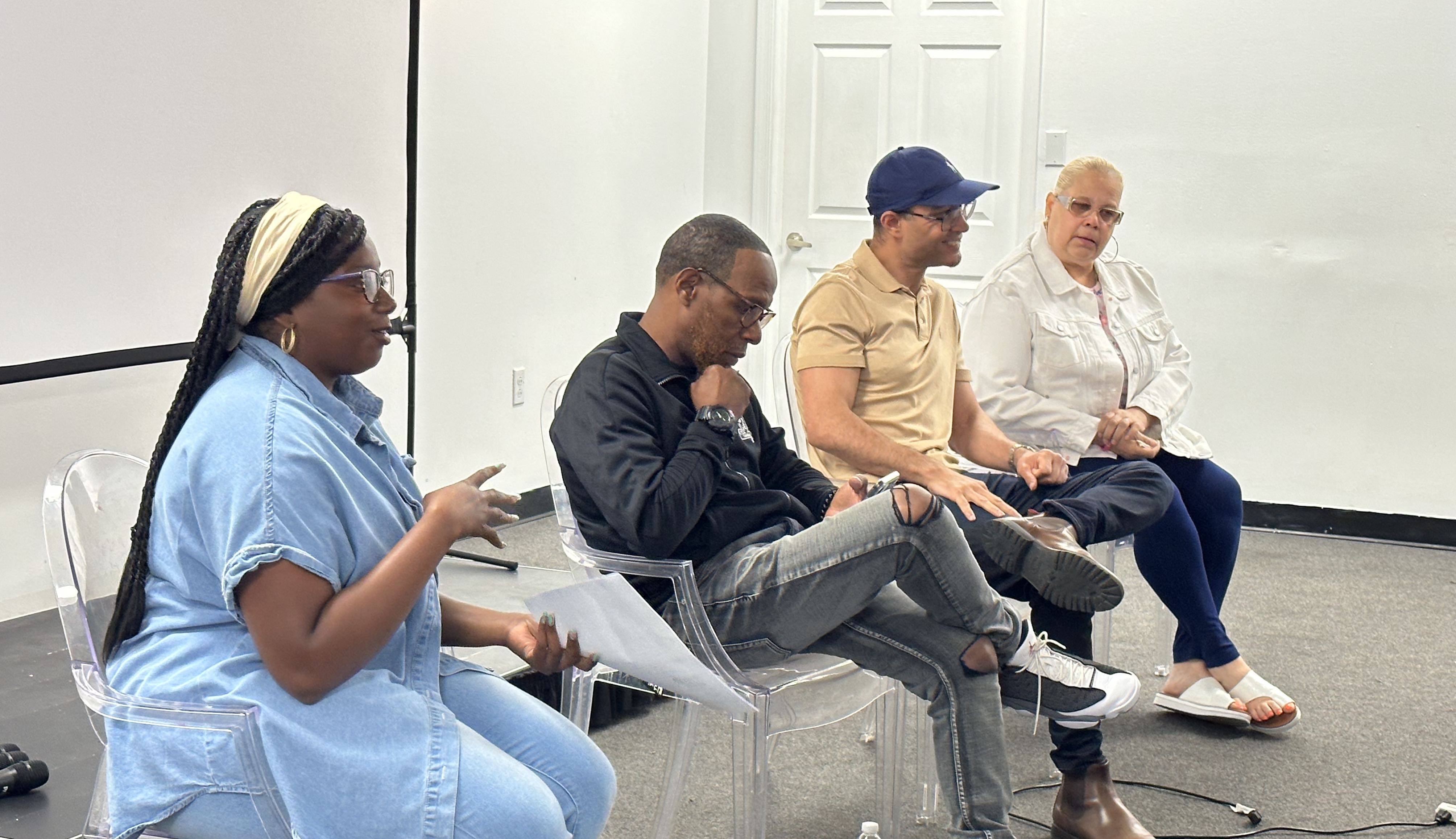 Our Chester screening, which was co-hosted by Straight Ahead and Safe Corridors, was a great example of our statewide organizing work in action. We signed up everyone in the audience to get organized in efforts to win second chances and had audience members fill out postcards urging the Pennsylvania District Attorneys Association to support geriatric parole. After showing the film we had a panel that consisted of Mrs Dee Dee, Robert "Saleem' Holbrook (Abolitionist Law Center, Straight Ahead) and Chester based formerly incarcerated organizer Jonathan King (Safe Corridors). The panel served as a way to explore the issues in the film more deeply and gave way to a lively town hall style dialogue with the audience most of whom had incarcerated loved ones or who themselves were formerly Incarcerated.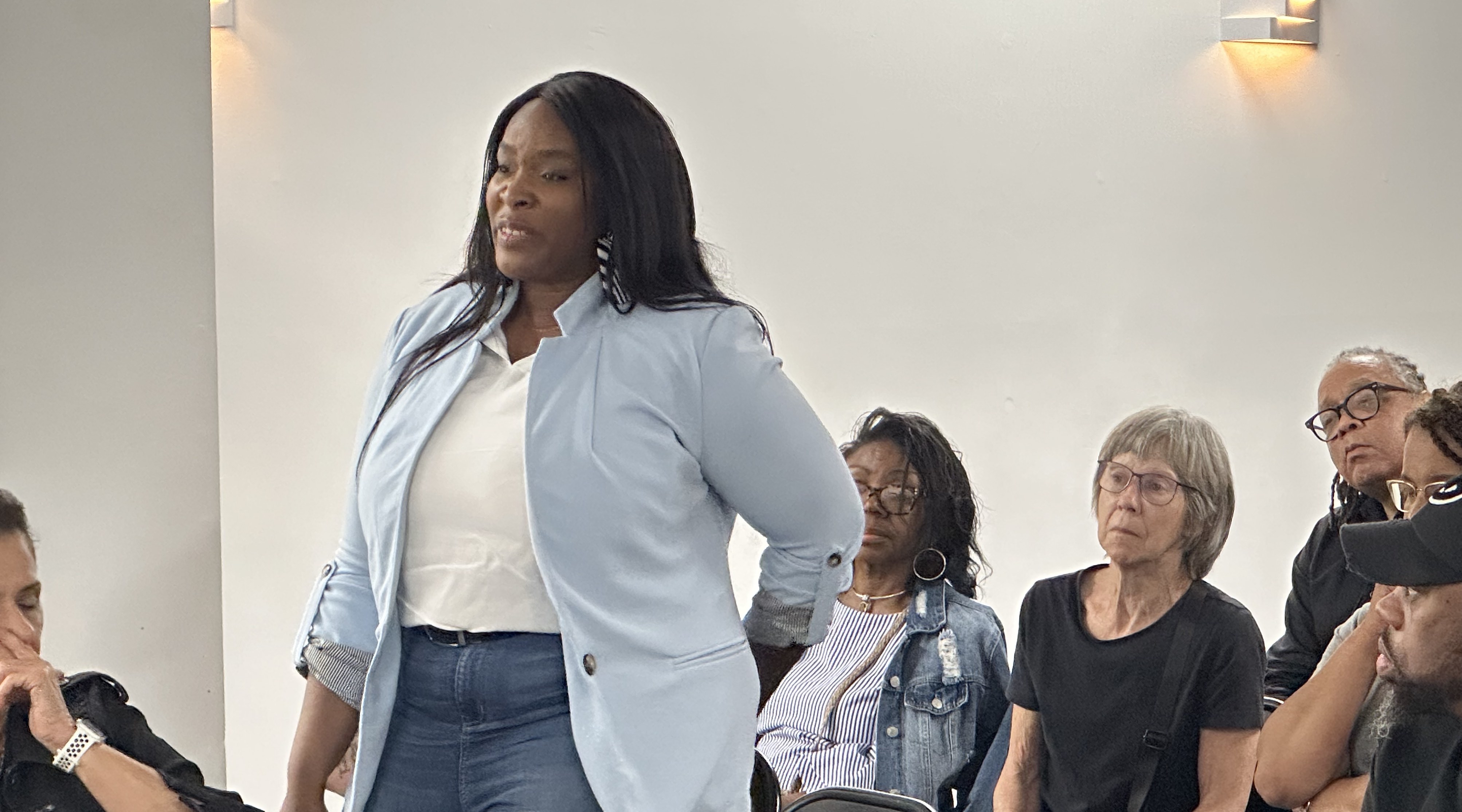 We look forward to continuing to show this film at communities across PA through the Summer. We will be announcing screenings in Scranton, Pittsburgh, Lancaster and the Lehigh Valley in the near future. In the next month join us at our Philadelphia and Norristown screenings below!
Philadelphia, PA - Friday, June 30th at 6:30 PM at Parkway Central Branch Library
(1901 Vine St. Philadelphia, PA)
Co-sponsored by Straight Ahead. REGISTER HERE TO ATTEND
Norristown, PA - Friday July 14th 6:30 PM at Theatre Horizon
(401 DeKalb St Norristown, PA)
Co-sponsored by Straight Ahead  REGISTER HERE TO ATTEND