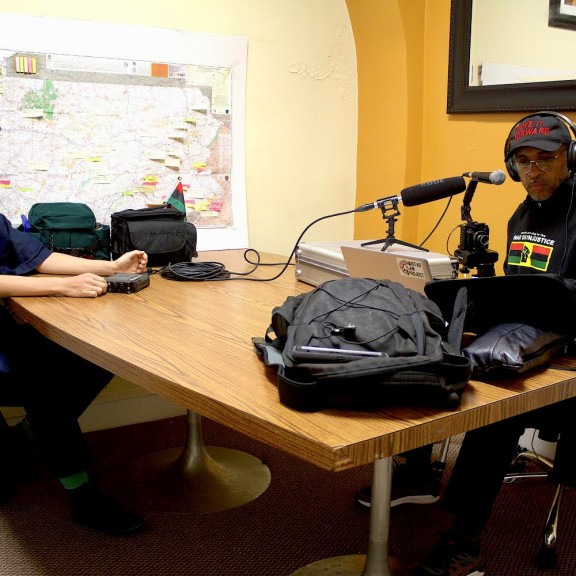 By sharing perspectives you won't normally hear on mainstream media platforms, we're building our own platforms. We're raising our voices, and telling our stories, the way they need to be told.

Every movement needs creative ways to tell its own stories. With Move It Forward, Amistad Law Project lifts up the voices of our community members in order to shed light on the path to a more just world. 
Listen to episodes below and check out the story behind the origins of our podcast in this article featured on Transom.