An Inspiring Day of Action at the Capitol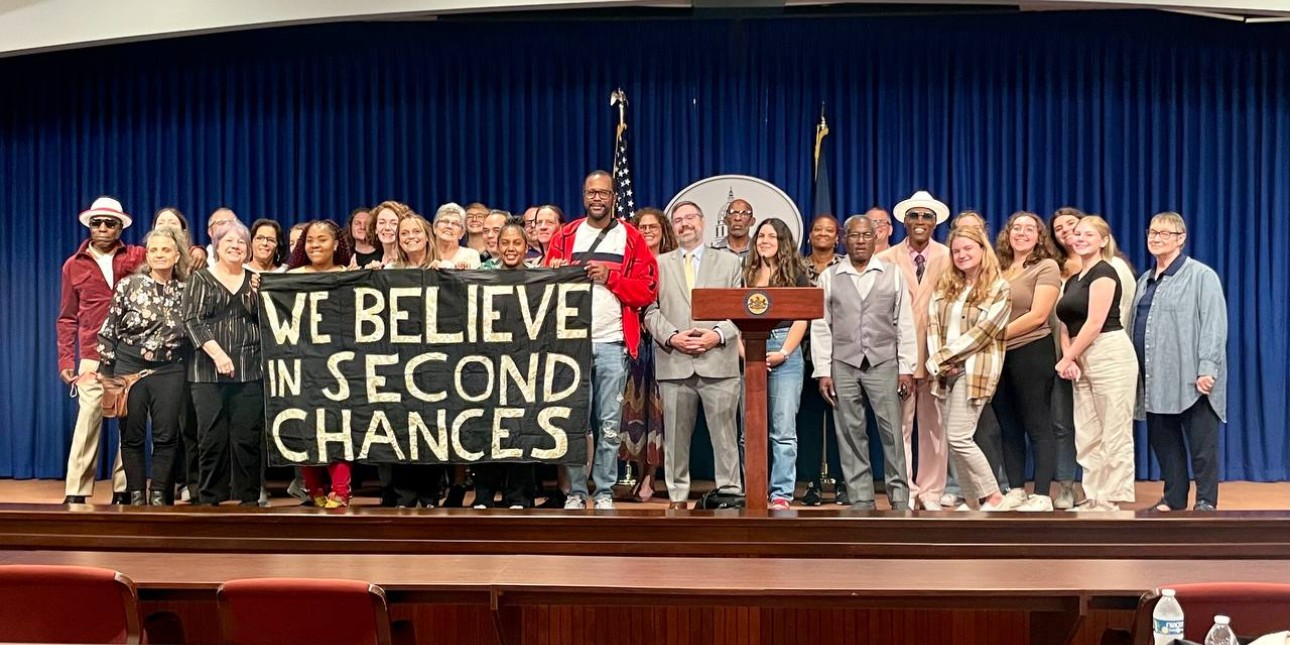 Momentum is building in the fight for second chances for incarcerated people in Pennsylvania, and we witnessed it firsthand in Harrisburg on Tuesday. With Straight Ahead and our broader movement family, we met with over 30 elected officials on both sides of the aisle to advocate for second-chance legislation to bring incarcerated loved ones home.
While we were there, HB 587—a bill that would provide parole opportunities for aging people in prison—passed out of the House Judiciary Committee! This puts us one step closer to a pathway home for elders in prison. It was a gift to folks in our movement to be in the room for the vote to see how their tireless advocacy for second chances is bearing fruit. 
Later that afternoon, we hosted a legislative screening of No Way Home for a full house in the media center at the Capitol. It was heartening to see legislators and their staff take in the story of Mrs. Dee Dee's fight to reunite her family. For many in attendance, both Republican and Democrat, it was their first time attending an event to learn more about second chance legislation.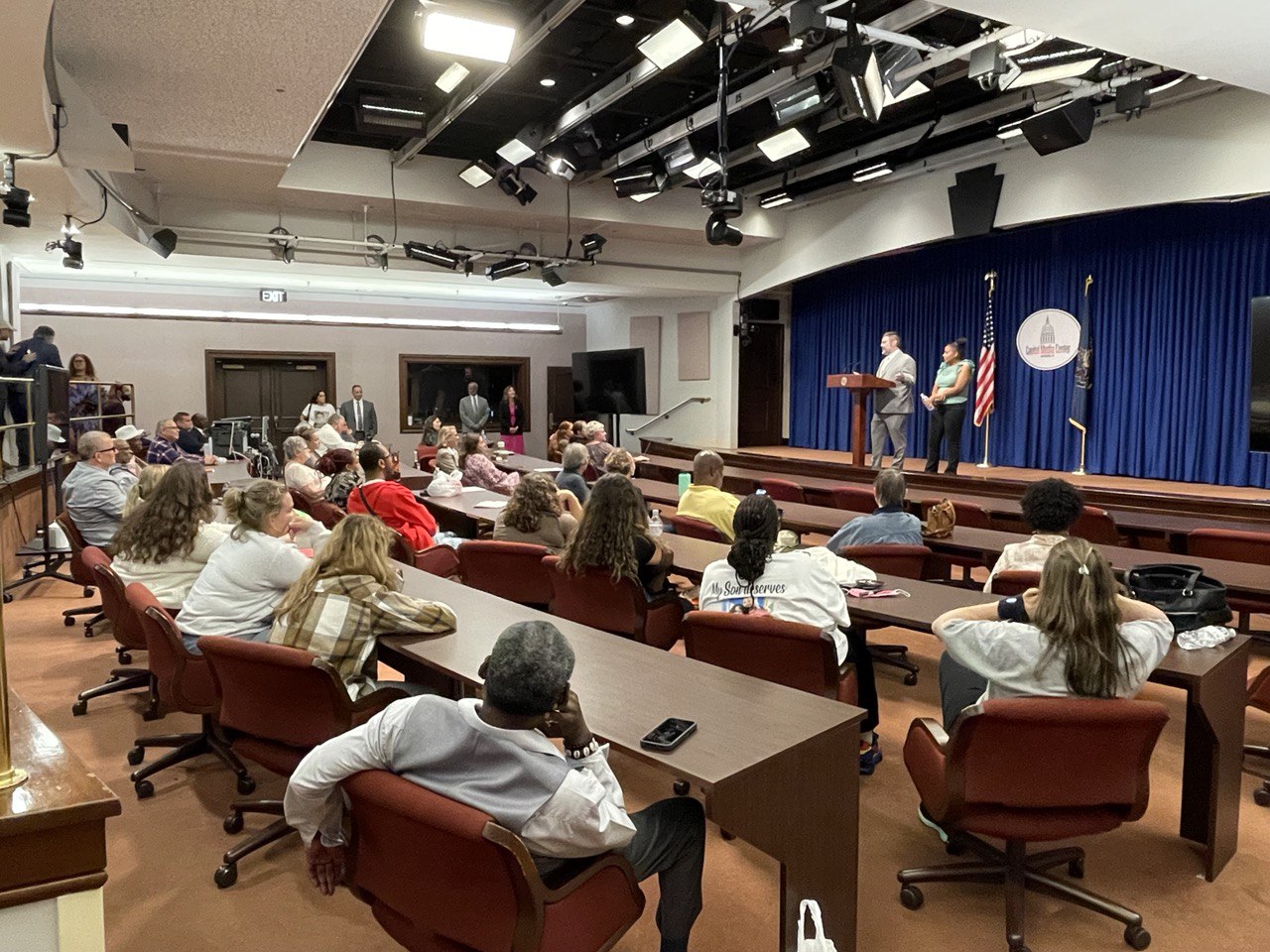 People across Pennsylvania—from family members of incarcerated people to elected officials in the halls of power—are catching a vision for more redemptive approaches to repairing harm. We are thrilled to be a small part of a big movement to reunite families and restore our communities.