Kris Henderson Speaks on Abolition Roundtable for Harvard's Mahindra Center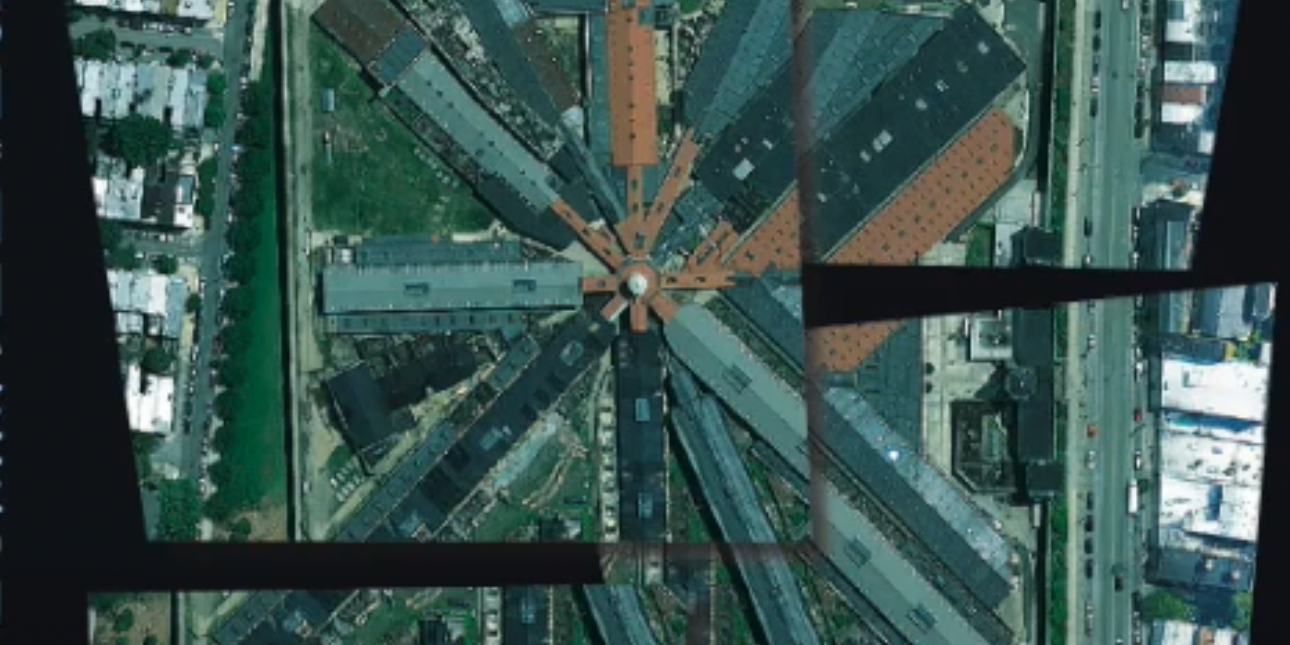 How do we bridge immediate and urgent struggles against mass incarceration with a future society that foregrounds transformative justice? On November 17th, Amistad Law Project's Kris Henderson joined other movement leaders to speak about a world where we bring people home from prison and resign our sprawling prison system to the dustbin of history.
This compelling round table hosted by Harvard's Mahindra Humanities Center led to a beautiful dialogue between Kris Henderson, Elijah Patterson of Black and Pink Massachusetts, Leslie Credle of Justice 4 Housing, Kamau Butcher of People's Coalition for Safety and Freedom and William Goldsby of Reconstruction, Inc.
We can only win the world we are organized to fight for and we often proclaim 'another world is possible.' Check out the video below to get grounded in the possibilities that our movement can imagine.