Majority of Lifers Receive Commutation at December Board of Pardons Hearing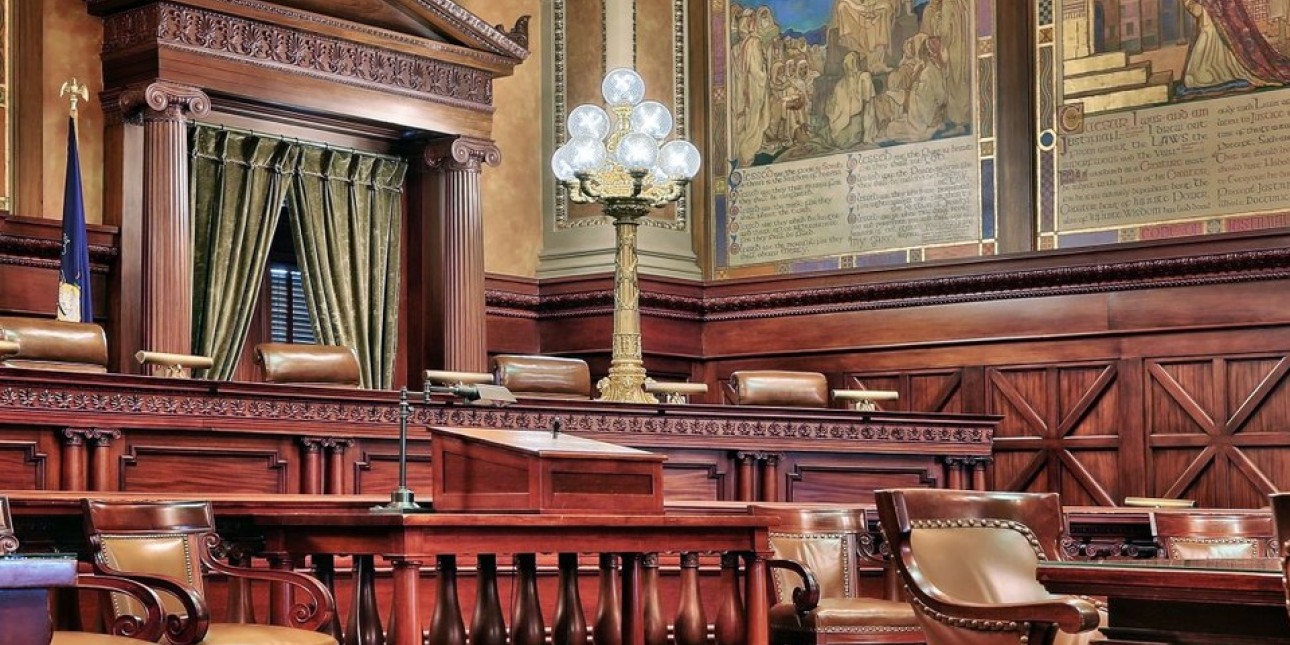 Amistad Law Project Statement on the December 2021 Board of Pardons Hearings
The Board of Pardons granted mercy for the majority of commutation applicants appearing before them today, giving five people the opportunity for a second chance and the possibility of returning home. We are heartened by each of these decisions, and hope to see Governor Wolf act swiftly in reuniting Melvin Mitchell, Phoebe Tomasek, Edward Silvis, Wade Hairston, and Kennard Short with their families.
We are especially happy to celebrate with Amistad client Melvin Mitchell. Mr. Mitchell is an 87 year old man from Erie, Pa. and has a number of children he is hoping to reconnect with once released. Since he has been in custody he has taken it upon himself to turn his life around, getting his own GED as well as helping other incarcerated people to get their GED degrees and starting programs to assist the people around him. He is excited to be released and enjoy the time he has left surrounded by his family.
The vast majority of applicants heard by the Board today are elderly, and this represents a larger pattern in Pennsylvania which leads the world in the number of elderly people behind bars. The current status quo leaves our communities deprived of resources, as well as critical mentors and community members. There are thousands of people who deserve a second look and the Board does not have the capacity to hear from each of them which is why we fight for geriatric parole eligibility. In the meantime, it is vital that the Board fulfill its mission of granting second chances where they are due. The history of clemency is full of steps forwards and backwards, and while we are not content with their decision to deny some the applicants before them today who appeared have strong cases, we are gratified to see this Board move forward today by granting the majority of applicants their recommendation today. Each person's freedom is an important step towards a more just Pennsylvania, and we hope to continue seeing the Board grant the majority of people appearing before them the opportunity of a second chance. Progress and mercy at the Board of Pardons must be sustained and grow.