New Podcast Episode: How Violence Intersects with the Drug Economy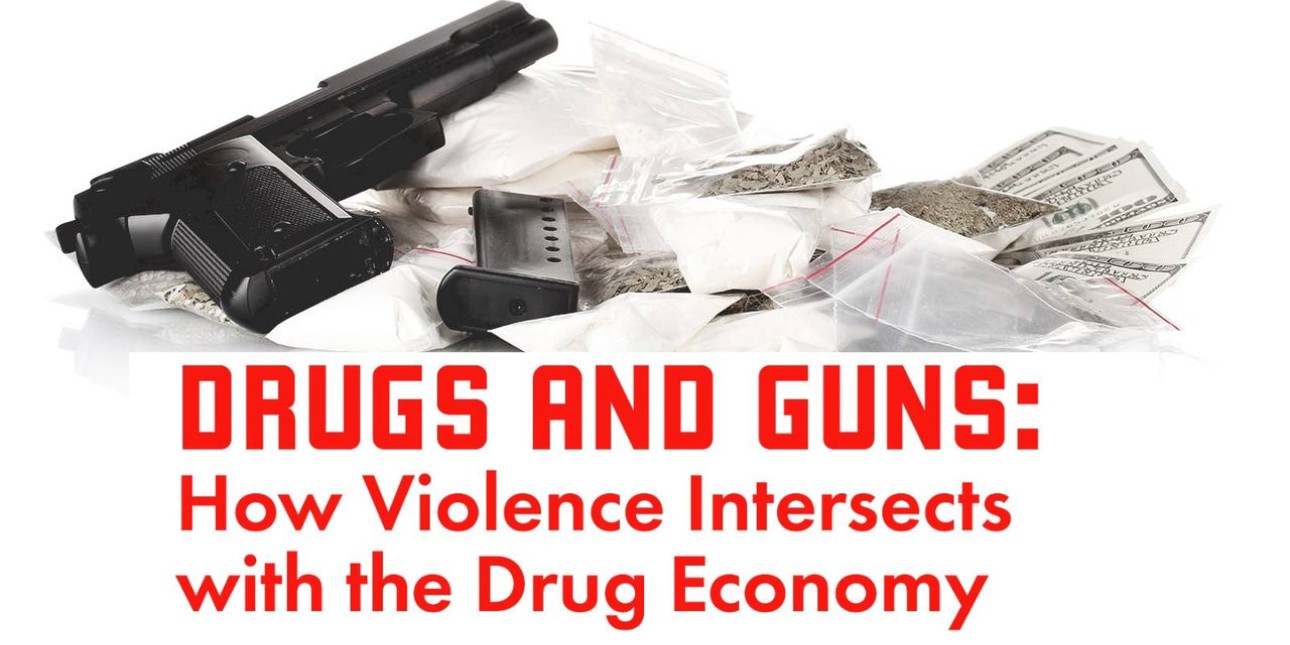 US media and policymakers have long focused on the connection between violence and the drug economy. Since the 70s, the War On Drugs has shaped our approach to these overlapping crises, putting millions of people behind bars and tripling the number of Americans in prison. Today, cities like Philadelphia are facing levels of gun violence we haven't seen since the crack cocaine epidemic of the 80s and early 90s.
In this episode, we're looking at the economic and political factors that have shaped the drug economy and building a materialist analysis of it. People in our neighborhoods aren't manufacturing the drugs or shipping them across international borders. Decades of militarized policing and incarcerating people en masse haven't put a dent in the street drug trade. Listen as we look into the connection of the drug economy with gun violence -and what gives rise to both- and dive into how we can invest in our communities to truly address these crises of public health and safety.
We feature new voices of anthropologist and UCLA Professor Phillipe Bourgois, and Ada and Rashid Nicholson–two people who shared on the street interviews with us on the Kensington section of Philadelphia. You'll also hear familiar guests from past episodes including Aqeela Sherrills of Newark Community Street Team, Kempis Ghani Songster and Will of Youth Art & Self Empowerment Project, Kendra Van de Water, Yané and Kenzie of YEAH Philly, Chenjerai Kumanyika, former Philadelphia Public Defender Keir Bradford Gray, and Philadelphia District Attorney Larry Krasner.
Listen in the player above or on Apple, Google, Stitcher or Spotify.