Philly City Council Curbs Police Power to Stop Drivers for Minor Violations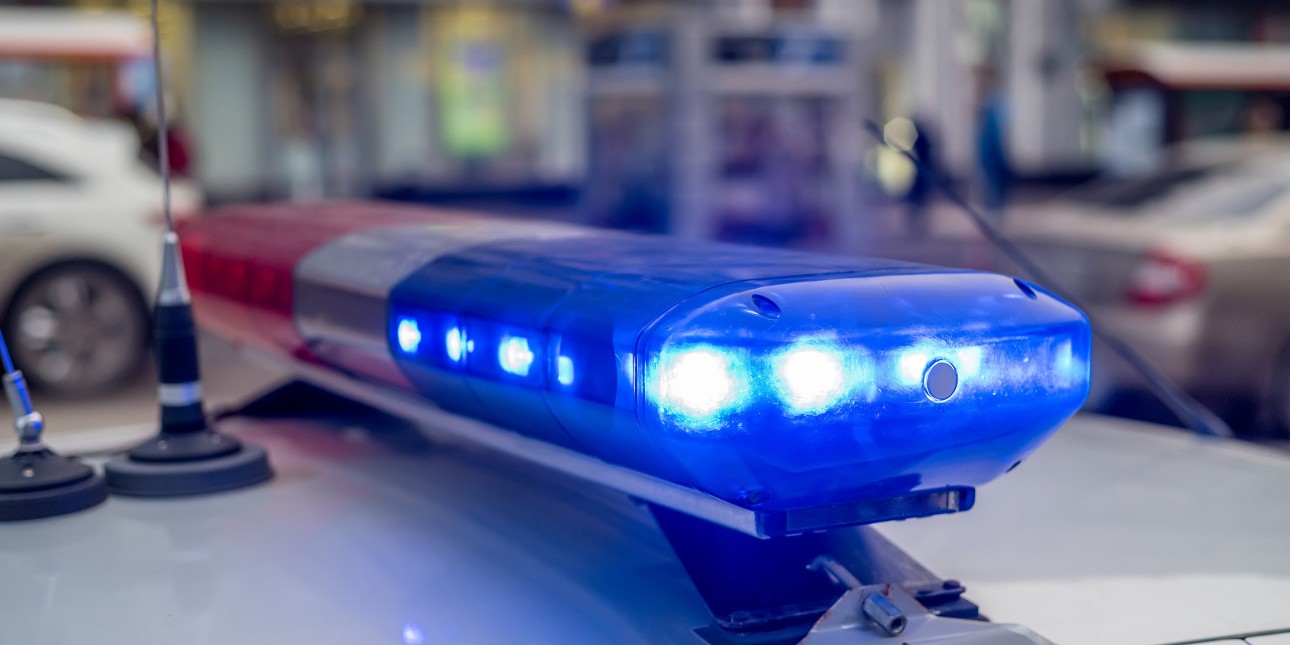 Broken tail light or headlight, expired inspection or emissions sticker, obstructed license plate, bumper issues…
For as long as these minor traffic violations have been on the books they've been used as a pretext in racist traffic stops that have terrorized members of our communities. However, now getting pulled over by the cops for these minor traffic violations may soon be a thing of the past in Philly.
On Thursday, October 14th a historic bill championed by Council Member Isaiah Thomas passed city council that will prohibit police from pulling over motorists for these minor traffic violations. Under the Driving Equality bill police will instead be instructed to write a ticket that will be mailed to the motorist which they can then contest in traffic court.
The day that City Council deliberated on the bill Amistad Law Project's Nikki Grant testified in support of it. "[The Driving Equality Bill] will redirect resources towards keeping Philadelphians safe while removing the negative police interactions that do not. This city has a long history of stop and frisk which disproportionately targets Black communities and 'Driving While Black' traffic stops. The Driving Equality bill is an excellent start to addressing this problem," Nikki Grant said in her testimony.
Statistics provided by the Defender Association of Philadelphia that were reported by the Philadelphia Inquirer illuminate the entrenched racism that underlies this problem as well as its breadth. While Black people in Philadelphia make up 43% of the population Black drivers make up 72% of those stopped for low-level violations. Of all police vehicle stops 97% are for low-level violations and by limiting police power to pull people over for the infractions covered in the Driving Equality bill we could have 300,000 less stops a year.
Measures such as the Driving Equality bill are urgent. We must limit the power of the police to harm us while creating living unarmed public safety alternatives like non-police mental health crisis response or unarmed traffic safety personnel. Our communities deserve to be safe and free. Police are armed agents of the state trained in violence and they have no business enforcing traffic safety, responding to mental health calls or dealing with the public where social workers or unarmed public servants could take their place. Furthermore, resources wasted on the practice of terrorizing mostly Black motorists can and must be redirected to initiatives, like violence interrupter programs, which help people in our neighborhoods to keep each other safe.
Thankfully this bill is expected to be signed by Mayor Kenney and once it is the police will have 120 days to train their officers on the new protocol. We applaud Council Member Thomas on his leadership and will continue to support and campaign for initiatives which bring us closer to a day where our communities have the power not the police.