VIDEO: Francisco Mojica Speaks About Freedom, the Fight for Second Chances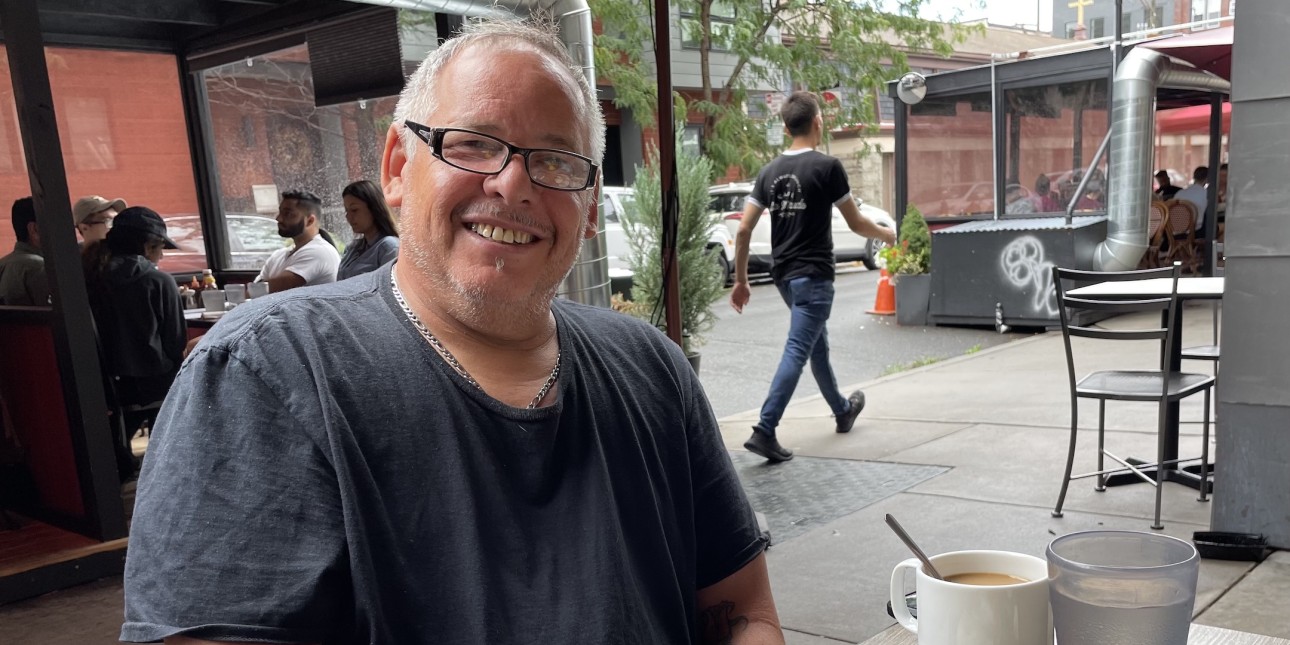 Earlier this year we helped bring Francisco Mojica home through commutation after nearly 30 years of incarceration. Amistad Law Project supported him for several years as he navigated the system and prepared to be interviewed by the Board of Pardons which, after many twists and turns, unanimously voted to allow him come home. Recently, we caught up with Francisco to talk with him about how he's adjusting to life at home.
In this short video, Francisco Mojica speaks about coming home and enjoying the small pleasures in life as well as the the injustice of Pennsylvania's felony murder rule which condemns anyone who took part in a felony, such as a robbery which results in a person's death, to mandatory life without parole even if they themselves did not take a life.
In 1991, Francisco's brother ended up in a gun fight with someone who prosecutors alleged that he had burglarized earlier. After his brother was shot and wounded Francisco rushed him to a nearby hospital. The man who shot his brother was also wounded and tragically died. Prosecutors alleged that Francisco was part of the alleged robbery and he was eventually convicted of 2nd degree murder under the felony murder rule even though he never fired a shot. Ironically, his brother who did shoot the man was convicted of third degree murder and sentenced to 12-24 years.
Francisco Mojica's case underscores the blatant injustice of Pennsylvania's felony murder rule which condemns people to die in prison, regardless of rehabilitation, if they are convicted of taking part in a crime that results in someone's death even if they did not take a life themselves. Among other measures to end death by incarceration Amistad Law Project is actively campaigning to abolish life without parole under the felony murder rule.
While we did much to support Francisco's freedom we must say that he his own liberator. Mojica never gave up on his struggle to come home, stayed positive while in prison and kept filing appeals and applying for commutation even when he was denied time and time again.
Every single person who comes home is not only a freedom victory in their own right, but also helps advances all of us in the fight to bring even more people home from prison and end death by incarceration.
Watch Francisco Mojica as he shares with us what it's like to be home and why he keeps fighting for others behind the walls: