VIDEO: Invest In Treatment Not Trauma, Fund Mental Health Crisis Response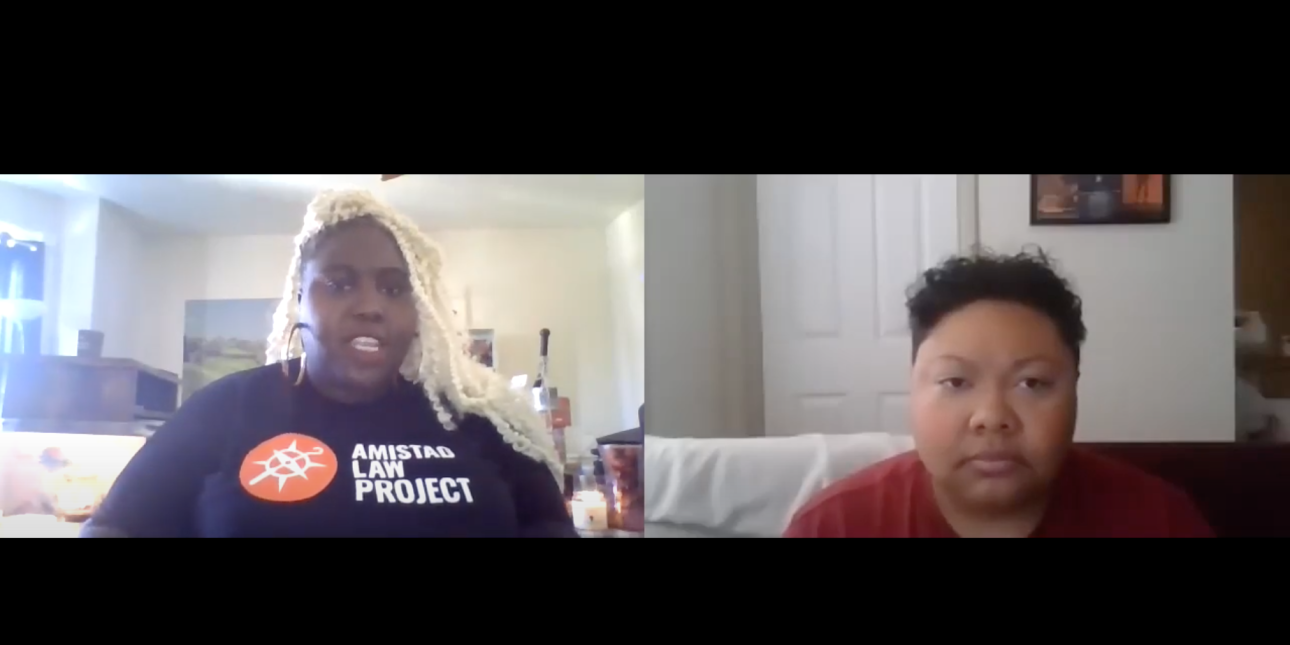 This year, Amistad Law Project is partnering with mental health professionals to take responsibilities away from the police and to create living alternatives. We're demanding that Mayor Kenney and City Council not increase the police budget and instead robustly fund Mobile Crisis Response Teams that will be dispatched to people experiencing mental health emergencies separately from the police.
Listen to Kris Henderson and Nikki Grant of Amistad Law Project as they break down why we need to fund this life saving program. Our city must invest in treatment not trauma.