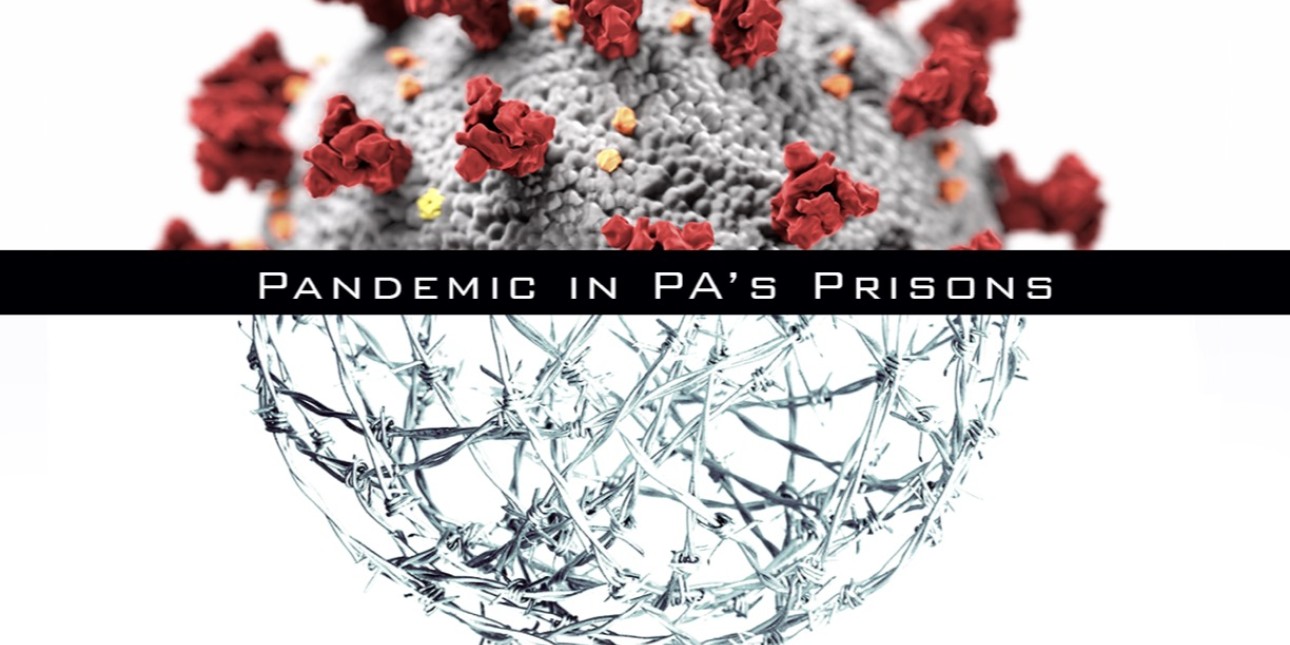 In the Summer of 2019, Amistad Law Project's Policy Director Nikki Grant and our Healing Justice Organizer Kempis Songster co-authored a report on the pandemic in PA prisons with Rachel Lopez, Director of the Andy and Gwen Stern Community Lawyering Clinic and Associate Professor of Law at the Thomas R. Kline School of Law at Drexel University.
While at the time the pandemic was at the summer ebb, we knew sadly that the infection rate would spike once again in the colder months. As a person incarcerated at SCI-Huntingdon stated in the report. "There is another wave of this virus coming. Things could have been much worse and we may not be so lucky in the future." Taking the lead from people directly impacted, the report argued for decarceration as a public health measure to save lives. In this pandemic and beyond we know that we must bring people home as a public health measure. The system simply incarcerates too many people to treat them humanely. It's not just COVID-19. In addition to the pandemic in the face of chronic illness, disability and an aging population we say #FreeTheVulnerable. We must bring people home from prison.
Read the report here and learn how the pandemic has impacted people in PA prisons. Also listen to our podcast about the pandemic in PA prisons featuring Rachel Lopez and Amistad Law Project Organizing Director Sean Damon.