Explore How Inequality Fuels Gun Violence on the New Season of Our Podcast!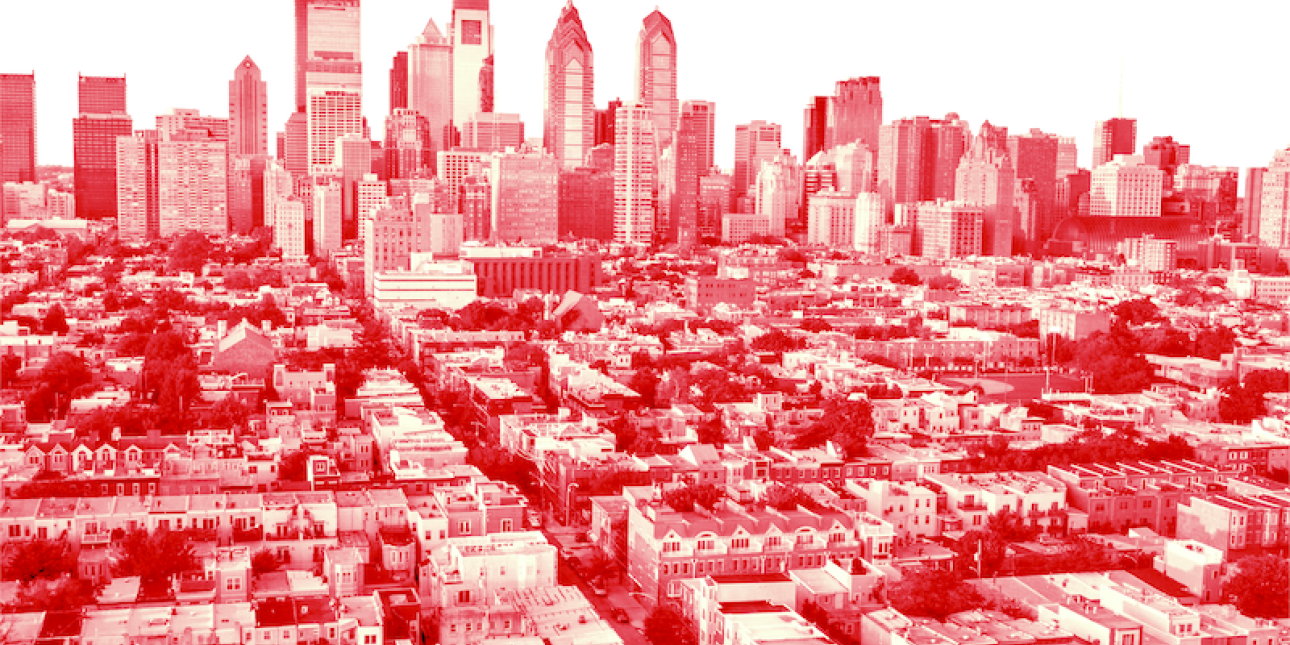 After months of hard work, we're excited to launch the second season of our podcast Move It Forward!
There's talk all over the country about the rise in gun violence and homicide. While nightly news headlines sensationalize a crisis, there is little time given to explore what is behind the rise in violence and what people are trying to do to address it. In Philly alone, over 560 people were murdered last year, making 2021 the city's worst year on record. Today we're kicking off a season-long focus on this issue — from the personal to the political we're exploring the impact of violence on both those who have caused harm, and those who have been harmed, here in our city of Philadelphia.
Join us as we introduce some context, some history, and powerful voices who will return throughout the show to discuss the realities of violence and past and current approaches to reducing it.
The crisis of gun violence is much too complex for us to believe that it can be solved with the same answer we have always had, with increased arrests and longer sentences. It's time to more proactively reduce violence , rather than just responding to the issue with punishment and prison.
We want whole, healthy people in whole, healthy communities. True safety can't come from outside –from police who occupy our neighborhoods or judges who send people to prisons hours away. It has to come from us. If we're going to create safety, we have to start imagining it. Join us for season two of Move It Forward and help us imagine a new world together and explore what people are doing in the here and now to bring it into being.
Listen on Apple, Stitcher, Google, Spotify or through the player below.