Free Them to Heal Us Members Show Support for Second Chances in PA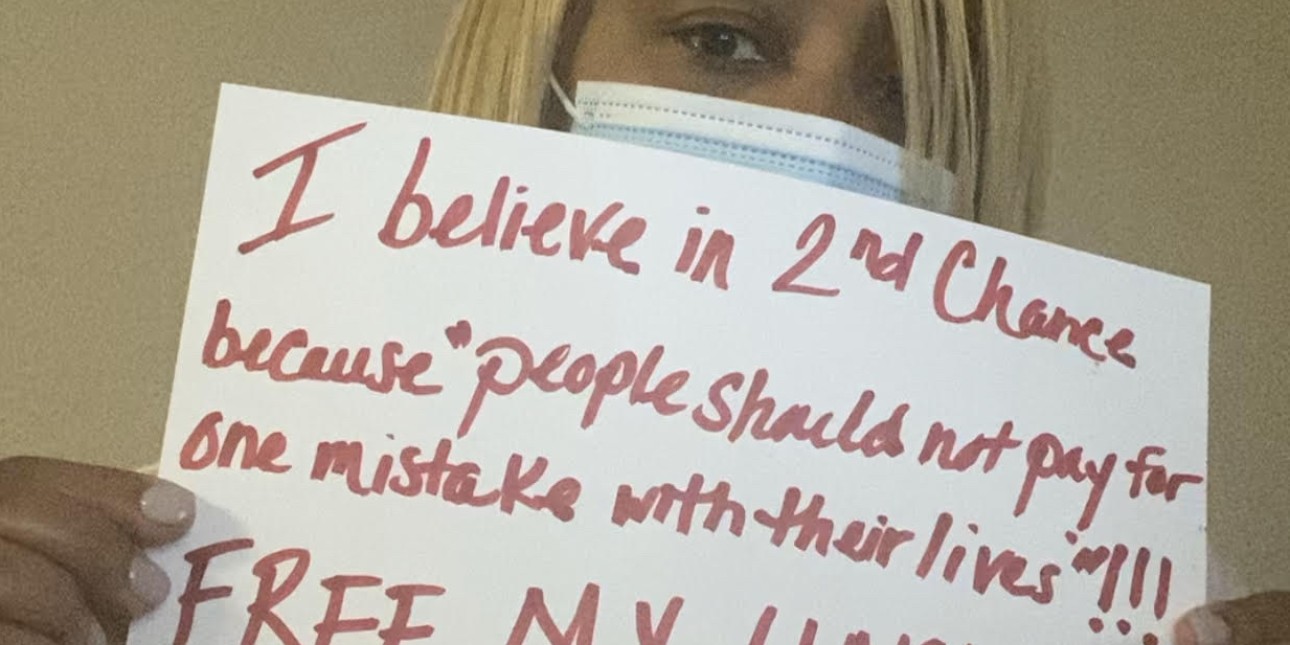 With thousands of people sentenced to life without parole and long term sentences, Pennsylvania leads the world in the number of people sentenced to die in our prisons, as well as the number of incarcerated elderly people. Our prisons are overcrowded, and our communities need their loved ones home.
On September 20th, members of Free Them to Heal Us took part in a creative action to show decision-makers in Pennsylvania that we support second chances for our community members who are locked up in PA prisons. They made signs sharing their reasons for supporting second chances and posted pictures of themselves, their incarcerated loved ones, and their signs on social media and tagged key decision makers. We took this action to let decision makers know that a movement is growing to bring people home from prison who have been incarcerated for decades on life and longterm sentences and also to give others in our community opportunities to get involved in the fight for second chances.
Check out the video below to see some of the powerful voices of these emerging movement leaders.