Kris Henderson Testifies for Political Maps that Increase Community Power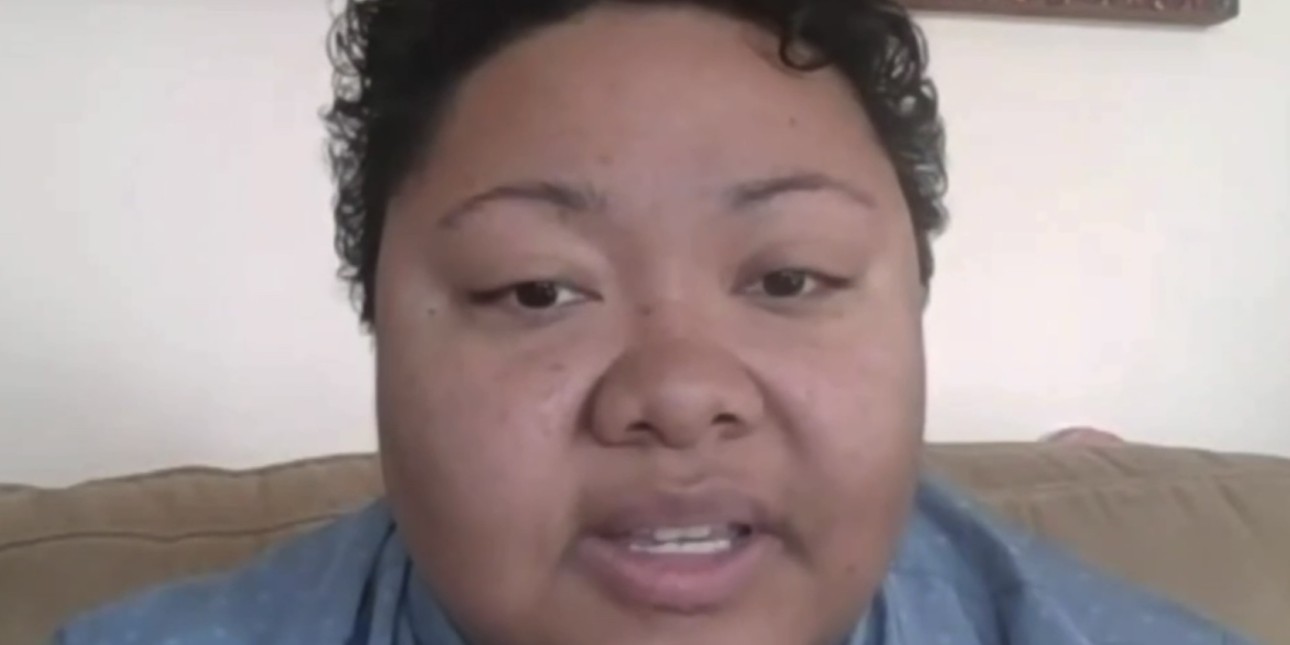 Our communities must have political power and we must have a say in how we are represented. Every ten years Pennsylvania redraws it's political maps which determine how we are represented by creating new state house and state senate district lines. At the end of 2021, Pennsylvana's Legislative Reapportionment Commission (LRC) released their proposal for Pennsylvania's new political maps. You can look at the new maps here.
Amistad Law Project's Executive Director Kris Henderson testified in front of the Legislative Reapportionment Commission on Friday, January 7th. Watch Kris speech below and listen to them make clear that communities, especially communities with a high proportion of Black and people of color residents, must not be split up or packed together in efforts to reduce our voice. Our communities must be empowered and our political power must not be diminished through the redistricting process.
While the new maps proposed by the LRC are a step forward we still must struggle to make sure they accurately represent our communities. Our current state legislature doesn't reflect the interests of Black, brown, and working class people across the commonwealth. However, when we organize together and raise our voices we can make sure our communities have the political power they need. Read here about how Amistad Law Project has moved out in the struggle for equitable redistricting and learn how you can get involved.