No Increase for the Police: Fund Mental Health Crisis Response Instead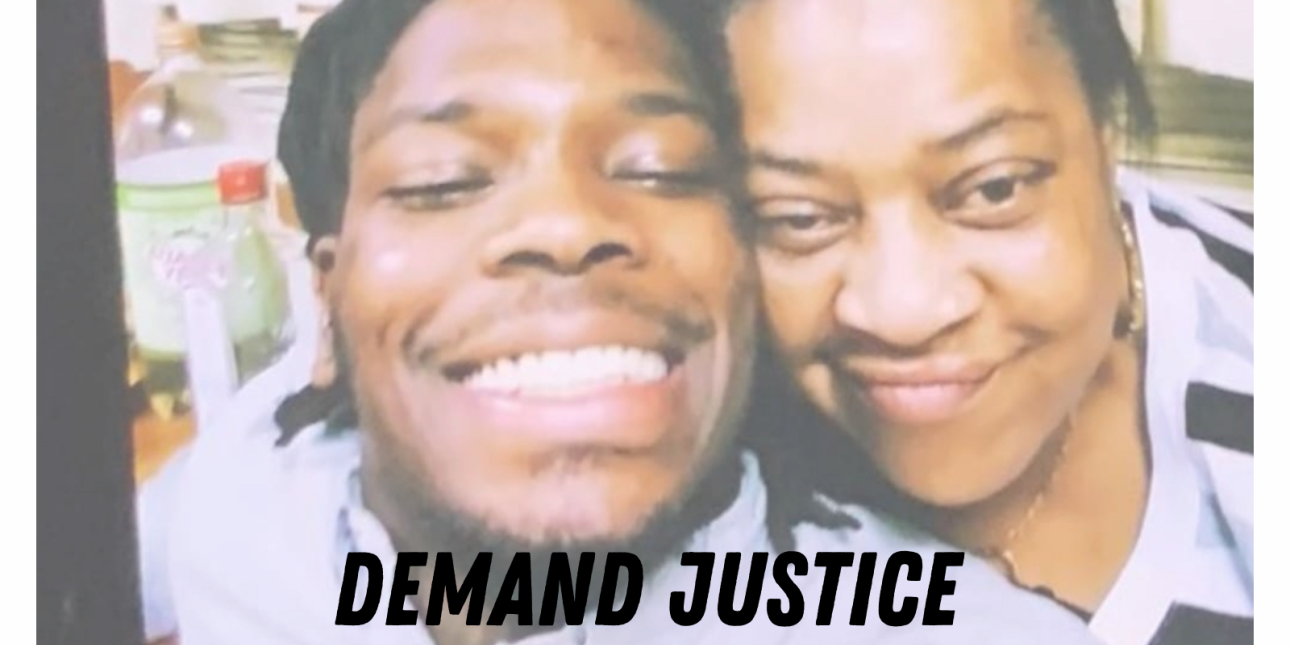 We need caring professionals for our loved ones when they experience a mental health crisis.
A good friend is in crisis. Months of unemployment during the pandemic and their resulting financial instability made it impossible for them to afford to see their therapist and they stopped taking the medication that helps regulate their mood swings. Tonight they are outside on the block yelling and swinging their uncle's cane that they grabbed from the house. What's happening is scary and they won't listen to anyone, but you don't want to call the cops because you're afraid the cops will charge them or worse. What can you do?
Every week, people in Philadelphia deal with impossible situations. They need to call someone to get their loved ones or neighbors who are experiencing a mental health crisis a necessary caring intervention, but the only number they know to call is 911. However, a phone call to 911 will bring the police who may be unhelpful or worse they may traumatize or seriously harm the person who needs care.
The police murder of Walter Wallace Jr. last October made this clearer than ever. As his mother pleaded with the police to understand that he was experiencing a mental health crisis, they shot and killed him. We say no more!
This year, Amistad Law Project is partnering with mental health professionals to take responsibilities away from the police and to create living alternatives. We demand that Mayor Kenney and City Council not increase funding for the police and reject the 'co-responder' model that pairs a police officer with a mental health professional. Instead the City of Philadelphia must robustly fund Mobile Crisis Response Teams that will be dispatched separately from the police.
We want fully funded teams of mental health professionals can be dispatched to people in crisis citywide 24 hours a day, 7 days a week. Furthermore, funding must go towards extensive retraining of 911 so they can successfully identify a mental health crisis and dispatch a Mobile Crisis Response Team instead of the police. Sign our petition below to let Mayor Kenney and City Council know we must make this life saving program a reality.
It's important that we build up alternatives to the police in the here and now. Not increasing the police budget and funding mobile crisis response is a first step, but we see many others that can and must be taken. In the years to come, we want to see non-police first responders sent in to deal with 'unwanted person calls', petty crimes and domestic complaints. We want to see unarmed public safety personnel deal with traffic issues and speeding tickets citywide. We must begin taking responsibilities and funding away from the police and reduce the number of armed individuals trained in violence who are sent to deal with social problems. We need care not cops.