PA District Attorneys: Support Parole Eligibility for Elders in Prison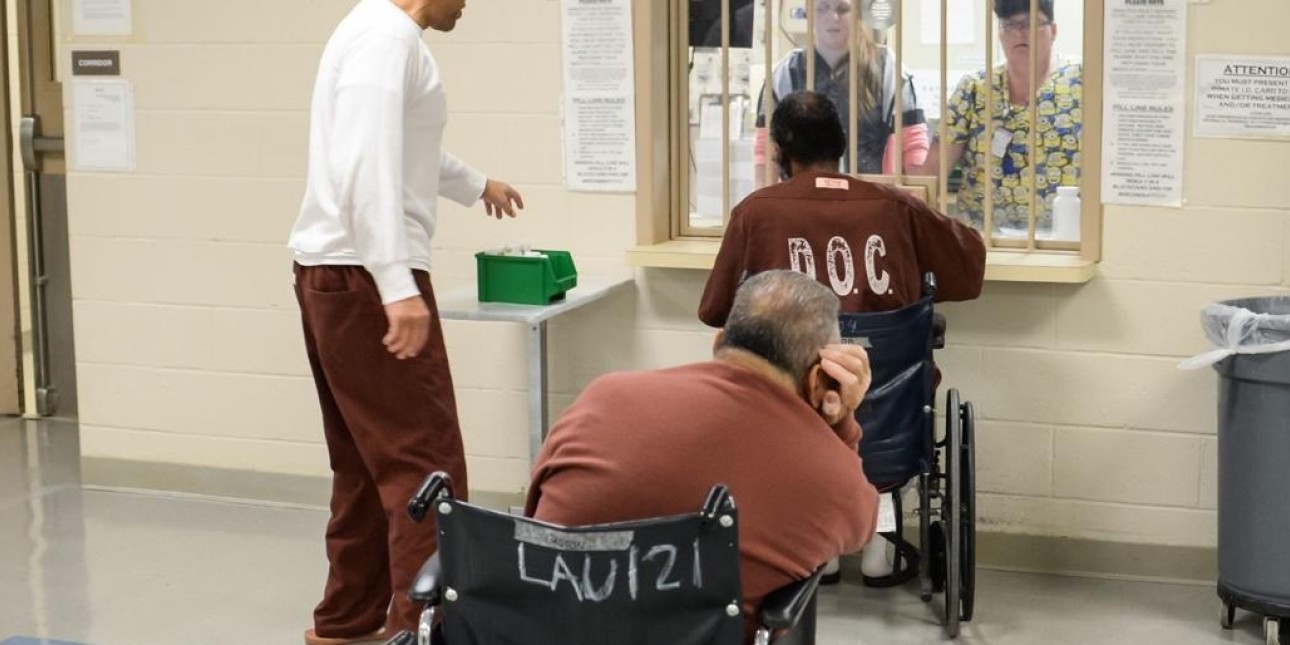 Over 8,200 people in Pennsylvania are sentenced to life without parole or 'virtual life' sentences that ensure they will die in prison. This number does not count the many other people incarcerated on very long sentences who might just as well succumb to illness or old age before they leave prison. Pennsylvania is turning prisons into nursing homes and doing so at a tremendous cost to their loved ones, their communities and society at large.
According to the National Institute of Corrections, the cost of incarcerating people 55 or older is often two to three times higher compared to a non-elderly incarcerated person. Despite attempts to reduce the state prison population, the Pennsylvania Department of Corrections budget is over $2.7 billion dollars per year and our large population of people sentenced to die in prison will only drive that cost higher.
As the Pennsylvania District Attorneys Association, you are the organization that brings together the political power of 66 elected district attorneys in Pennsylvania and lobbies legislators for laws to advance the interests of its members. We believe that it is in the interest of your members to put the communities we all belong to and our shared humanity first.
Our communities need our elders home. The vast majority of aging people in prison have spent decades in prison and most have turned their lives around over the years. It's well documented that aging people have a vanishingly small rate of reoffending after release from prison. And we must not waste money on perpetual punishment that would be better spent on education and anti-violence initiatives that could in fact make our communities safer places.
We must not condemn thousands of people to die in prison alone without the comfort of having a loved one present to care for them.
We demand that the PDAA take an official position in support of SB 835, a bill that would allow people to go before the parole board if they were seriously ill or if they were over 55 years old and had served either 25 years or half of their minimum sentence.
Join us in supporting the possibility of a second look for people who have spent decades behind bars.