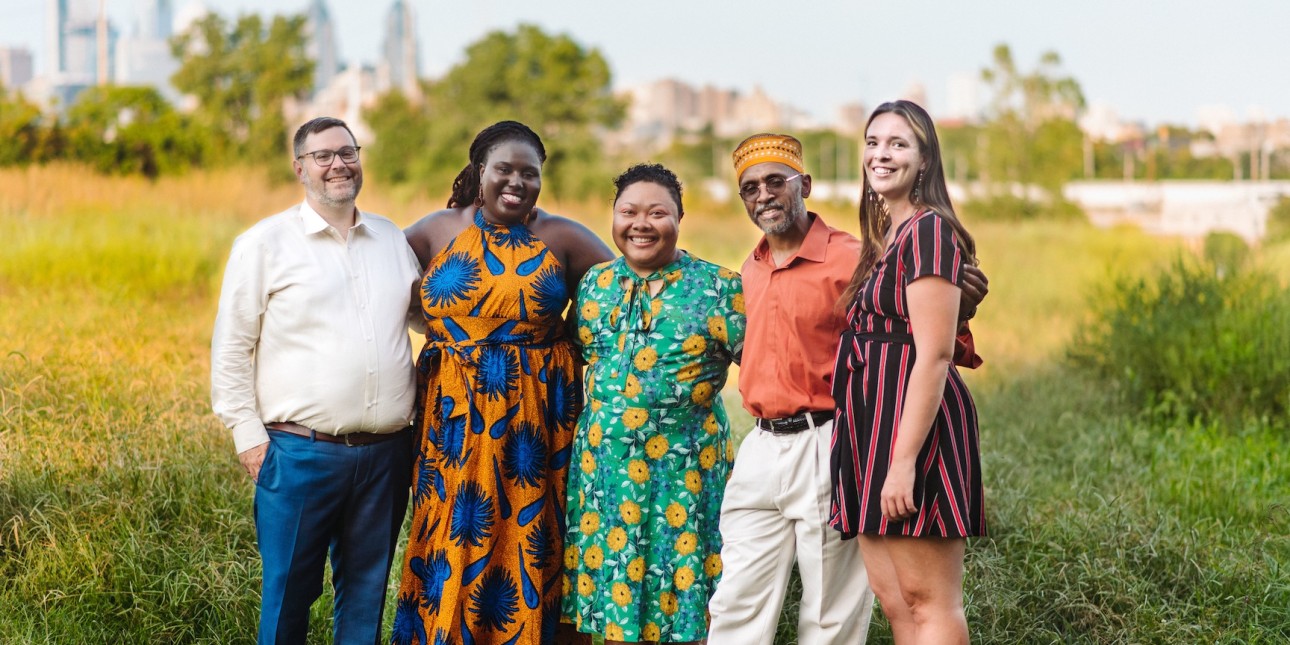 Amistad Law Project is a public interest law firm and organizing project working to end mass incarceration in Pennsylvania.
Founded in October 2014, Amistad Law Project works to abolish death by incarceration and longterm sentences, create alternatives to policing and get our communities the material resources and political power they need to thrive.
We are an organization founded by Black feminists that believes in building powerful multi-racial alliances against systemic oppression. There are a very small number of people at the top who reap the benefits of this system, but there are many of us.
Amistad Law Project consists of attorneys and organizers. We are prison industrial complex abolitionists who view mass incarceration as directly related to the massive divestment from our communities of the things that make them safe and strong. We are the sister organization to Amistad Movement Power.
Instead of prisons and police, we believe that good paying jobs, community based violence interruption programs, quality public education, restorative justice initiatives, safe and stable housing, and the ability to care for our families, no matter what they look like, make our communities safer. We know another world based in equality and abundance is possible. We litigate and organize strategic campaigns to help bring that world into being.
Our name comes from the Amistad Rebellion. In 1839, slave traders kidnapped a large number of Africans from their home in Sierra Leone. Fifty-three people were purchased and placed upon the Caribbean-bound slave ship, La Amistad. On July 1, 1839, the abductees rose up and defeated their captors in the famous Amistad Rebellion. They were later taken to the United States, tried in court for liberating themselves, but eventually acquitted. Amistad also means 'friendship' in Spanish.
We are inspired in our work by this fierce legacy of resistance as well as a strong connection to our community.