Check Out Practical Abolition Part 2 'Violence Interrupters'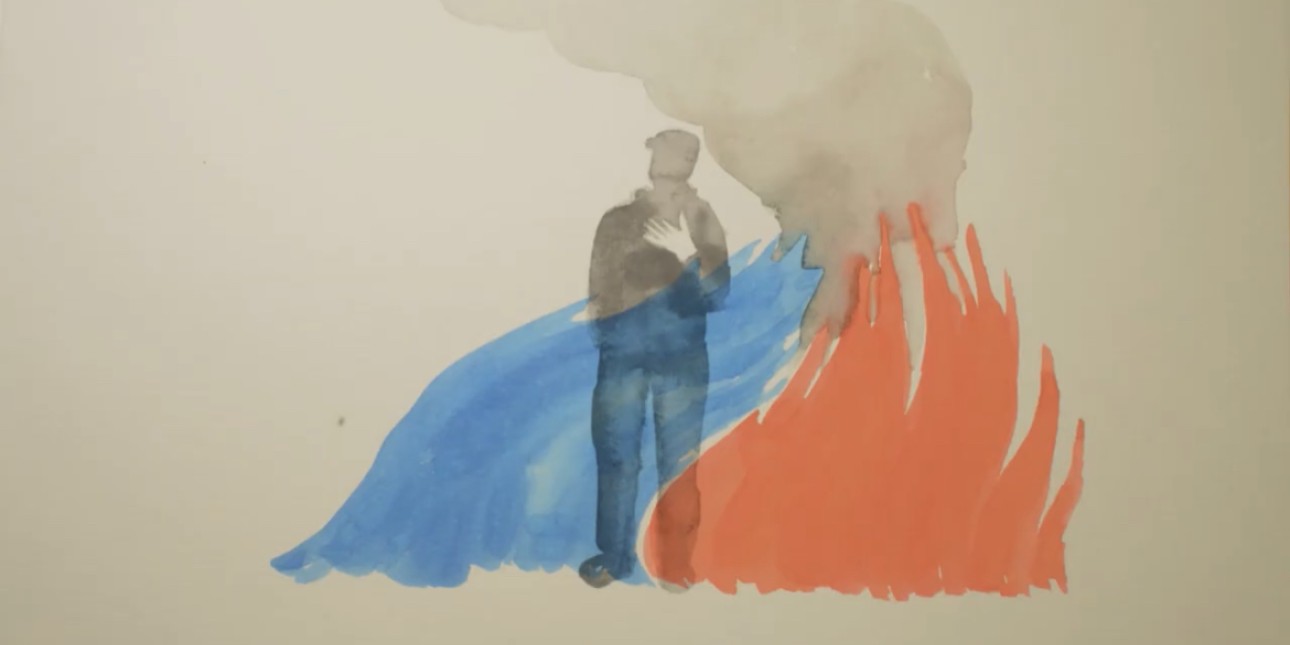 We're proud to launch the second installment of our Practical Abolition animated series! We need to harness our creative energies to imagine the policies and programs which can replace policing and make us safer. And we need to harness our creativity to communicate those ideas too.
This second installment explores 'violence interrupter' programs. These programs employ people with street credibility to interrupt cycles of gun violence and stop retaliation. What if we fully resourced people who were returning home from prison and those who had been part of the drug economy to help us end the epidemic of gun violence. The possibilities are endless. Watch the animated short below and share with your family, friends and community! Want to watch other videos in our Practical Abolition series? Check them out here.