Building Community for Liberation at Decarcerate and Chill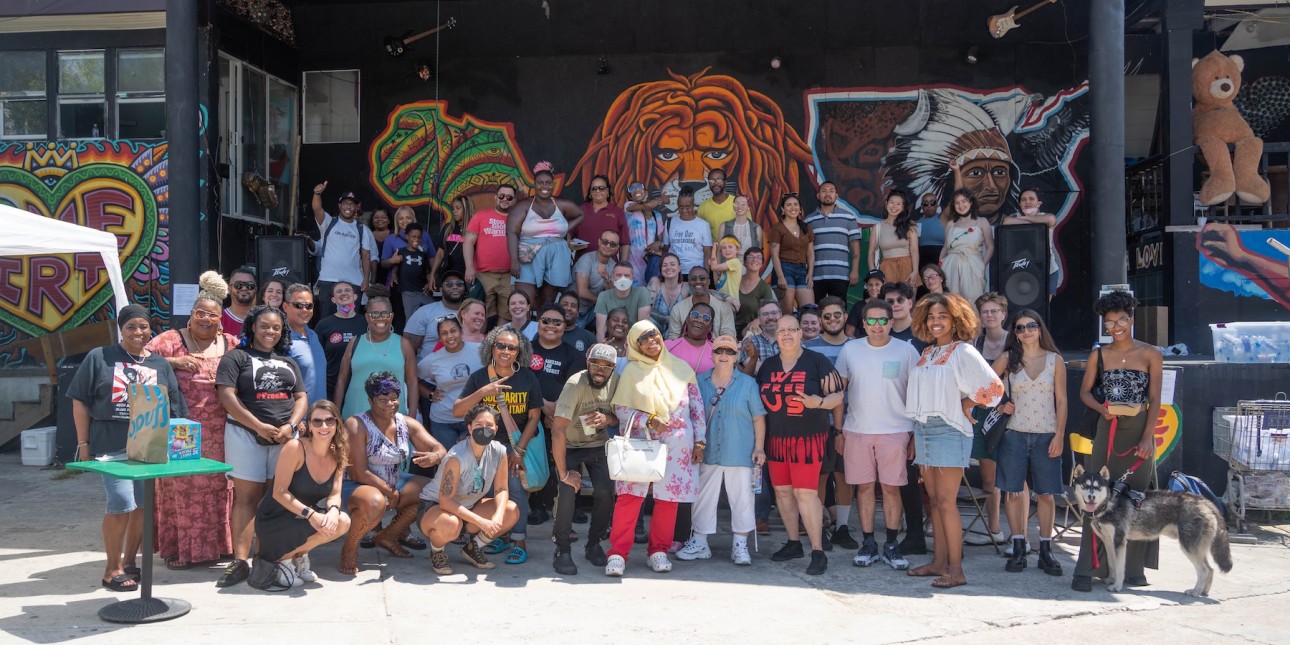 We're fond of the saying: "If you want to go fast, go alone, if you want to go far, go together." That's why we gathered together on June 25th with our movement family for a festival of joy and liberation at Decarcerate and Chill.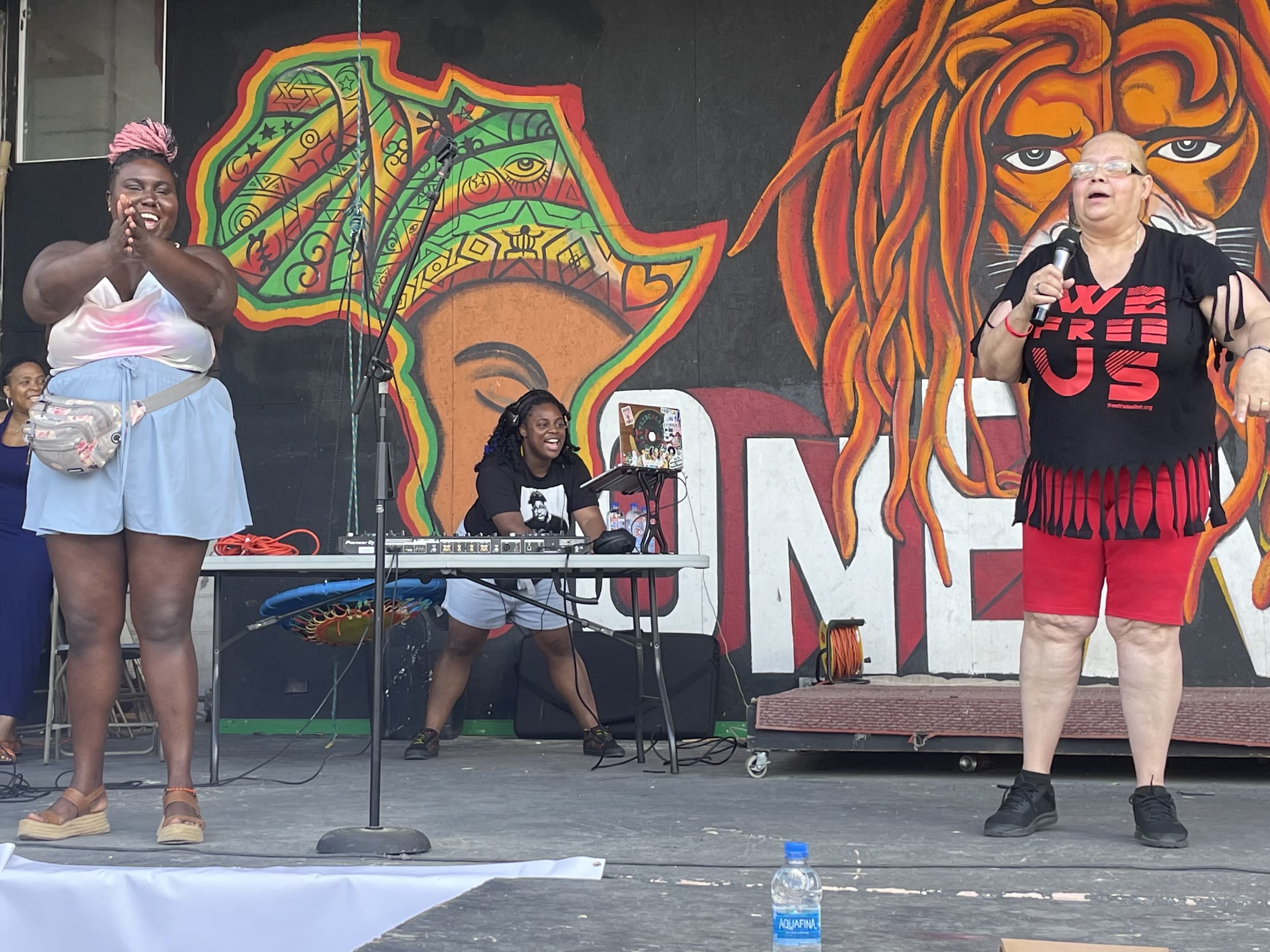 Movements are built through relationships and liberation is won through community. On a hot summer Saturday, we shared food and listened to dope music courtesy of DJ Ansharaye.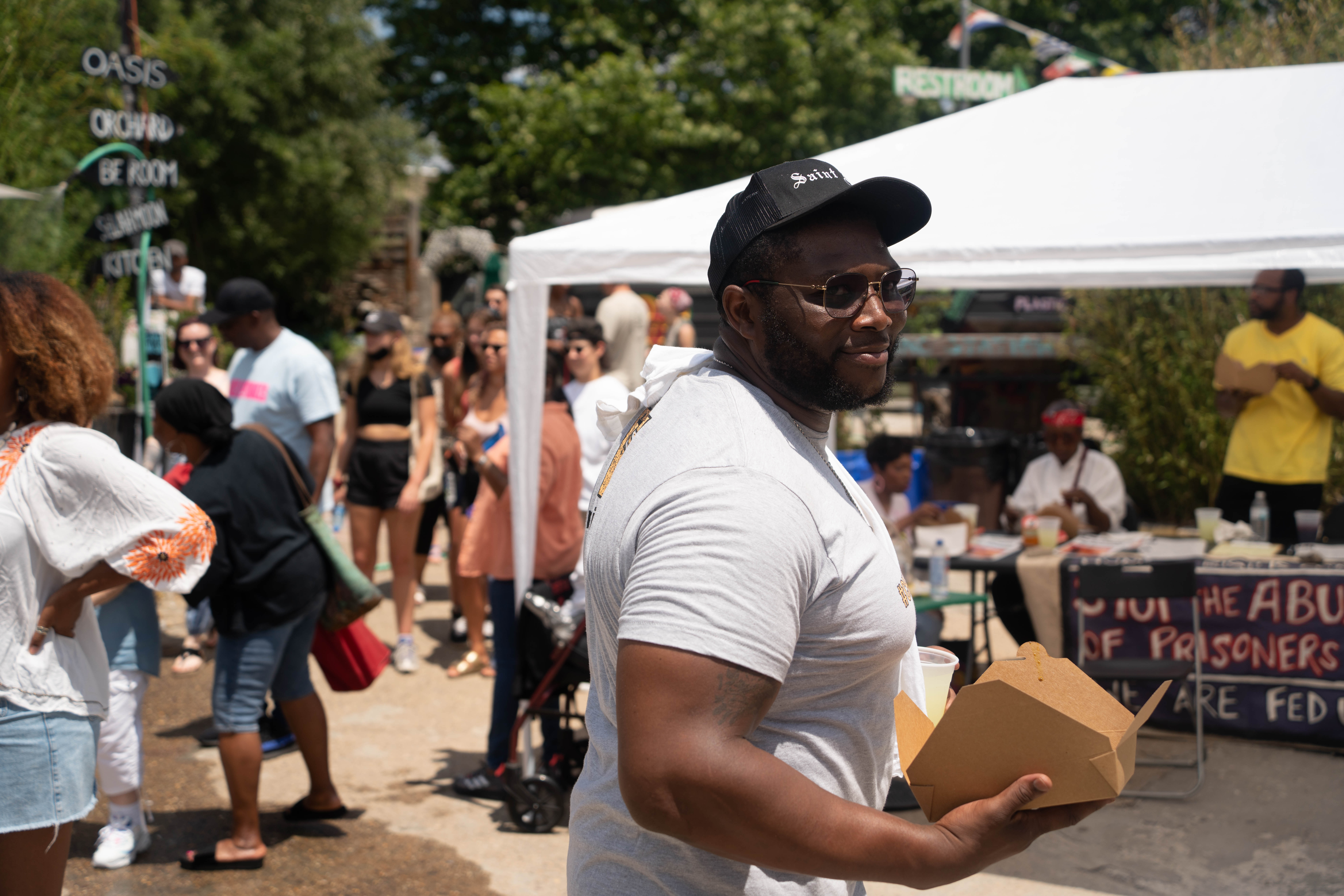 Sponsored by Abolitionist Law Center, Straight Ahead, Free The Ballot and our sister organization Amistad Movement Power, this gathering provided space for friends and family members of the incarcerated, formerly incarcerated people and supporters to connect and build with each other. After several years of the pandemic and in the midst of an uncertain and tumultuous times, our movement family is prioritizing these in real world spaces for connection.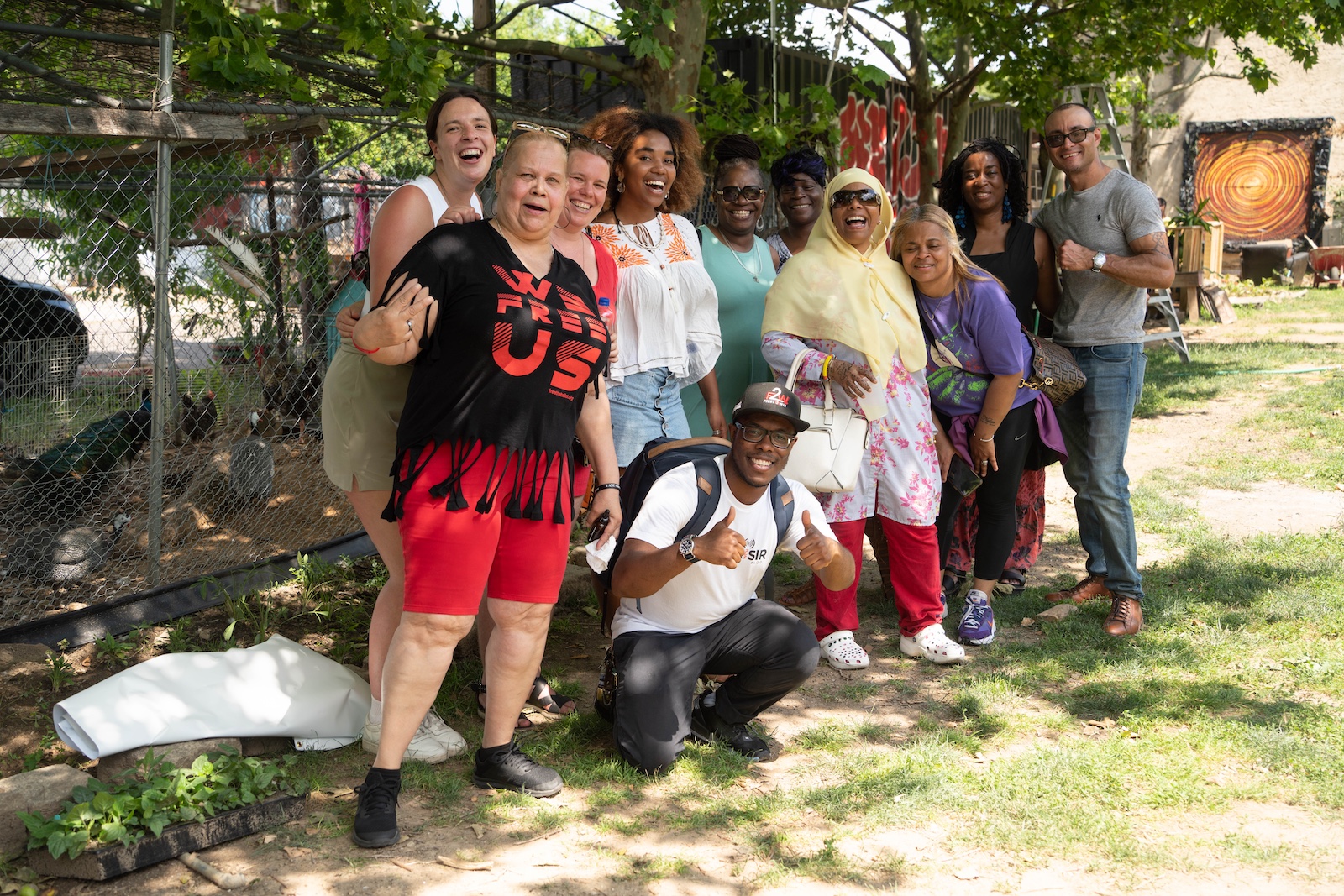 We're excited for what comes next! We're continuing to collaborate with Abolitionist Law Center, Straight Ahead, Amistad Movement Power and Free The Ballot to host more community building events. This fall we'll join with Coalition to Abolish Death By Incarceration for the 'Second Chances Keep Our Communities Safe' rally. When we move out together, the possibilities are endless. Sign up below to get involved and build this movement with us!