Celebrating Our Community at the Decarcerate and Be Merry Holiday Party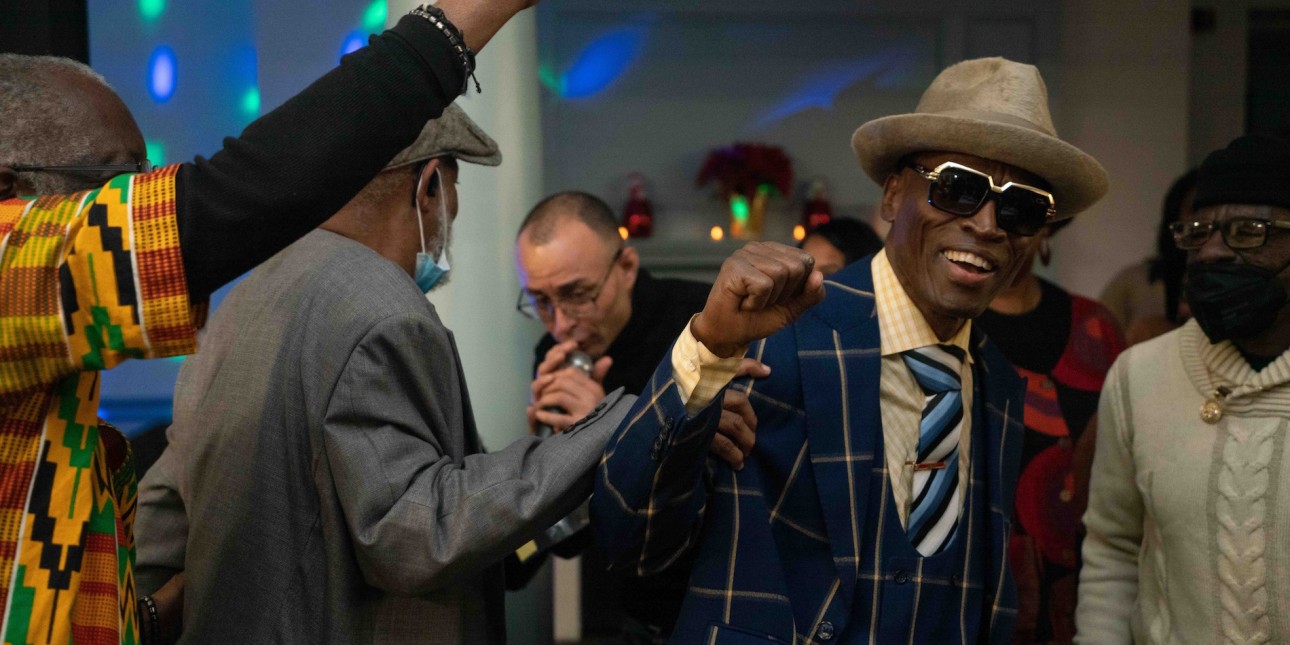 "Without community, there is no liberation…" - Audre Lorde
As we close out the year and the days grow shorter, we are the light for each other. And we kindle the embers of struggle for a year where we hope to win second chances for the many who have turned around their lives. To bring people home from prison, reunite families and win the resources our communities need to end cycles of violence we know there is only one way forward: together.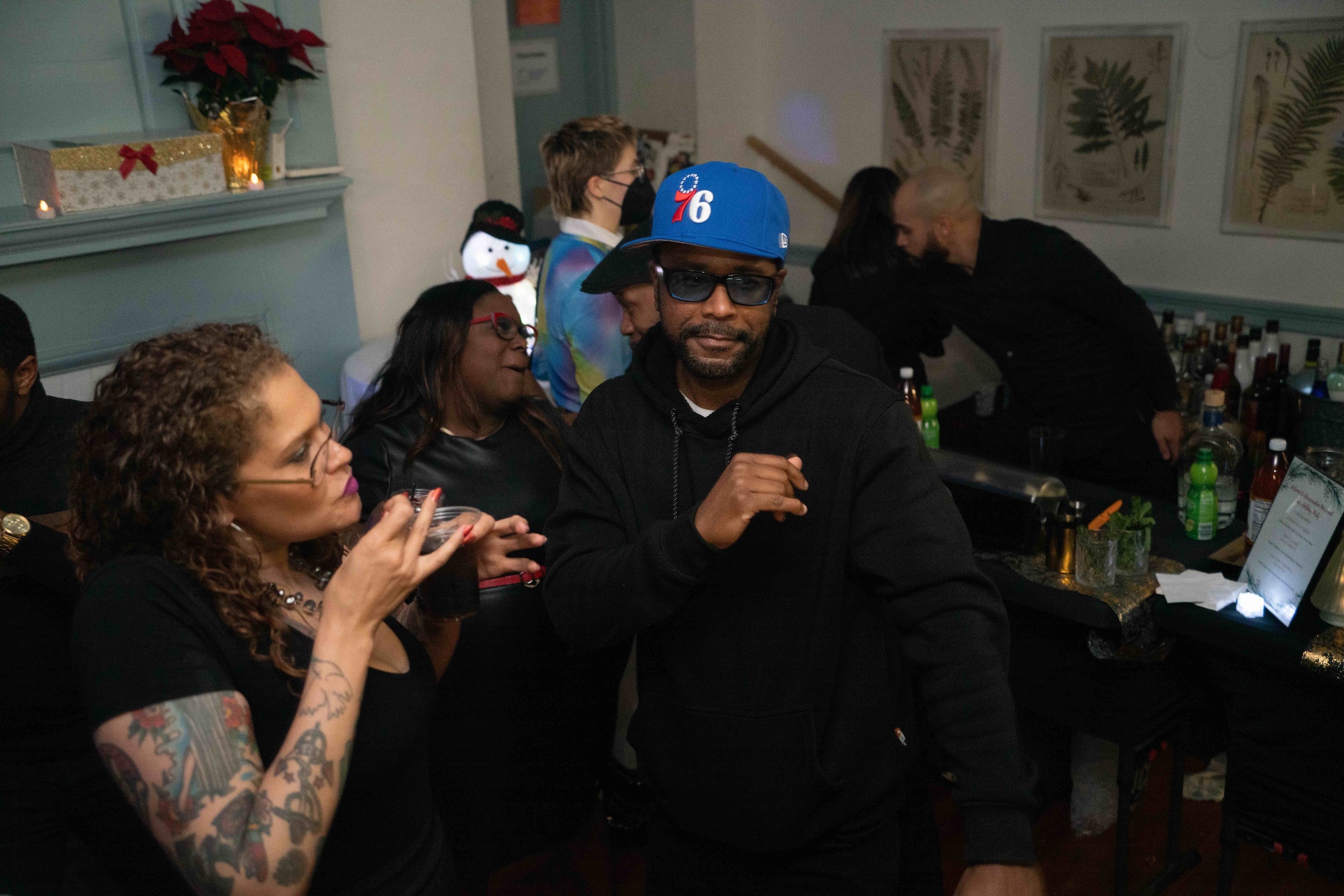 On Saturday, December 17th, our movement family gathered to celebrate the holidays with each other. The party was organized by Amistad Law Project, Amistad Movement Power, Abolitionist Law Center, Straight Ahead, Free The Ballot and our coordinating body Decarcerate Movement Core in collaboration with Coalition to Abolish Death By Incarceration. This gathering built off of a successful Summer gathering that our family of organizations organized together which brought family members of people incarcerated in PA prisons, formerly incarcerated people and their supporters together to build connection and momentum.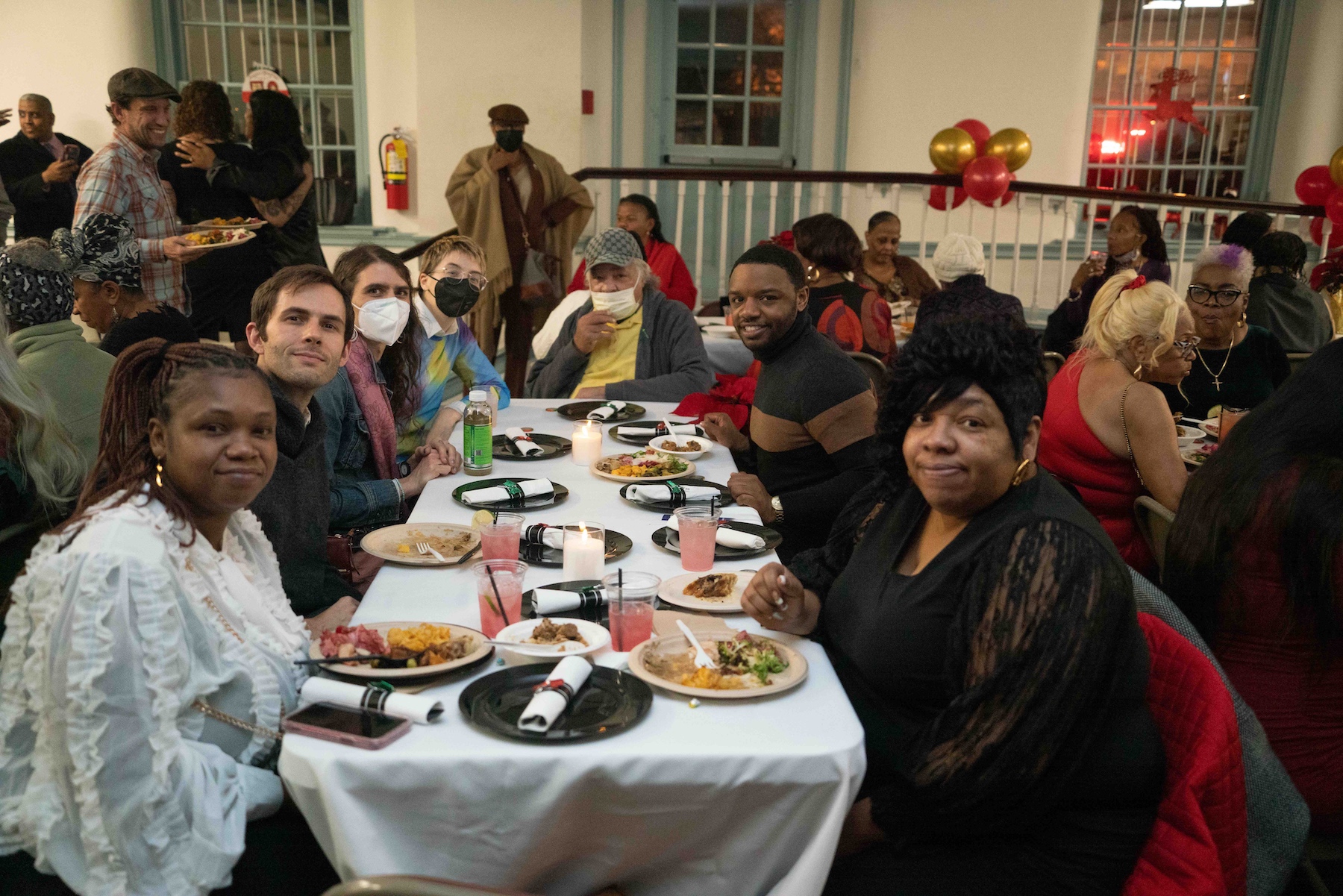 We have come a long way together, but we have a long road ahead of us. In the past few years we've reopened hope at the Board of Pardons and brought people home, we've won the beginnings of non-police mobile crisis response teams to respond with care to people experiencing mental health emergencies in Philadelphia and more. But we have a long way to go. This year we hope to make progress on winning parole eligibility for people sentenced under our states harsh felony murder rule and geriatric parole eligibility for aging people in PA prisons. Community gatherings such as Decarcerate and Be Merry play an important role in building a movement that will be capable of going the distance in these struggles and building the power we need to win.