How District Attorneys Fight Second Chances and What We Can Do About It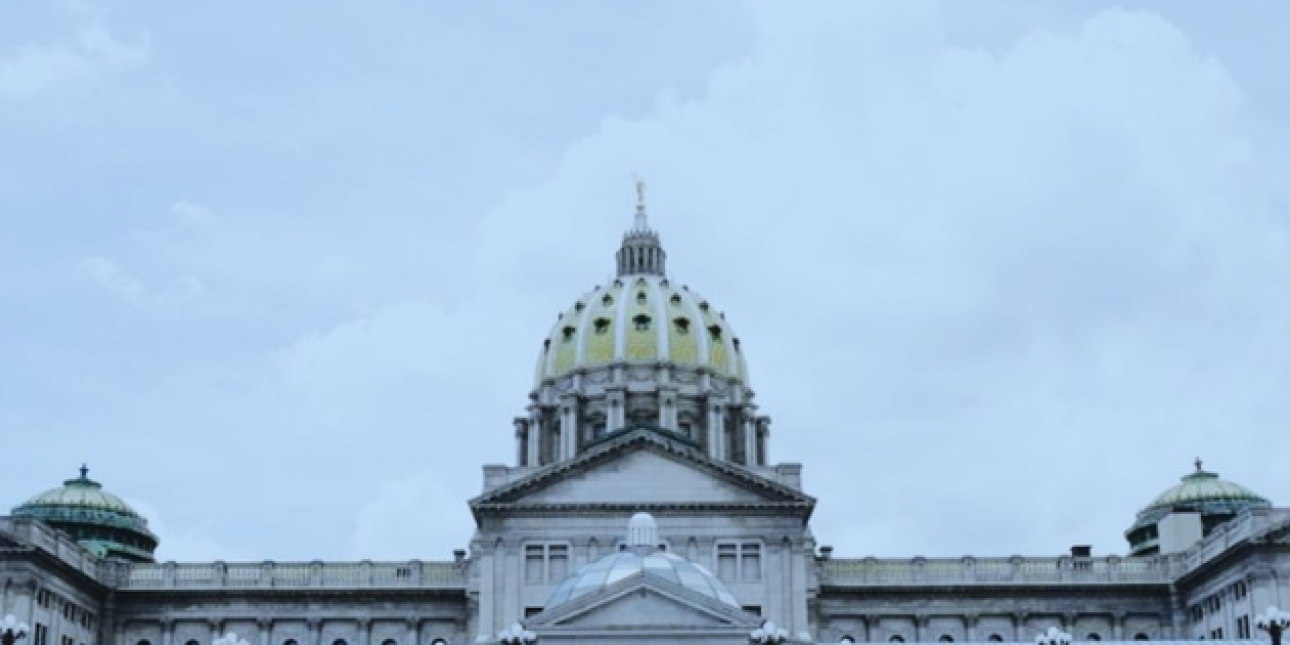 On Monday, January 31st at 6 PM, join Amistad Law Project and members of Coalition to Abolish Death By Incarceration for an event that will shine a light on one of the main players that's stopping criminal justice reform legislation from succeeding in Pennsylvania, the Pennsylvania District Attorney's Association (PDAA).
This association brings together 66 independently elected district attorneys and lobbies legislators for laws that increase the power of district attorneys to prosecute people on more crimes and put people away on longer sentences. They act as the lobby of mass incarceration in Pennsylvania helping to pass laws which advance the political careers of locally elected DAs by increasing their power. In doing so they funnel more and more people into prison and keep them there for longer. They have long opposed legislation that would create parole review for people sentenced to life without parole and other measures that would create pathways for people who have turned around their lives to come home.
In this interactive workshop we'll discuss the PDAA and what we can do to get them to not oppose second chance legislation.
Don't forget to register and join us for an engaging event where we learn more about how and why the PA District Attorney's Association is holding up efforts at second chance legislation and what we can do about it. Sign this petition to urge the PDAA to support geriatric parole for our elders in prison.
When we get informed and work together we can win the changes that our communities need.