Saturday, June 25th: Decarcerate and Chill Movement Social Event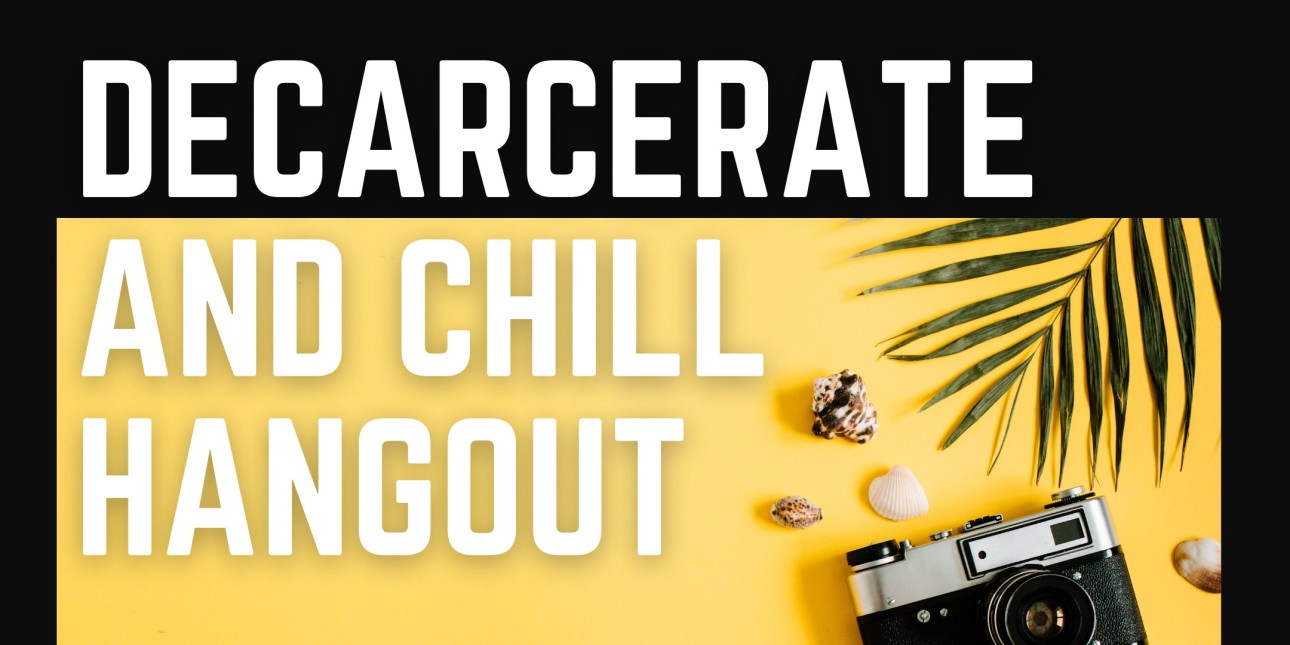 On Saturday, June 25th hang with us and build community for liberation.
For years we've been building a vibrant and beautiful movement family with our comrades in the movement to end death by incarceration. Over the course of the pandemic we've had too few opportunities to connect with each other outside of the confines of zoom.
On June 25th from 11 AM - 4 PM Abolitionist Law Center, Straight Ahead, Free The Ballot and our sister organization Amistad Movement Power will join forces to host a dynamic movement social event. We'll have delicious food, music, games, workshops and other fun stuff to foster the community we need for liberation.
We're fond of the saying: "If you want to go fast, go alone, if you want to go far, go together". Decarcerate and chill with us so we can go the distance and get free!
Register here: http://bit.ly/DecarcerateSummer22