September 20th: Join Us in Harrisburg to Support Second Chances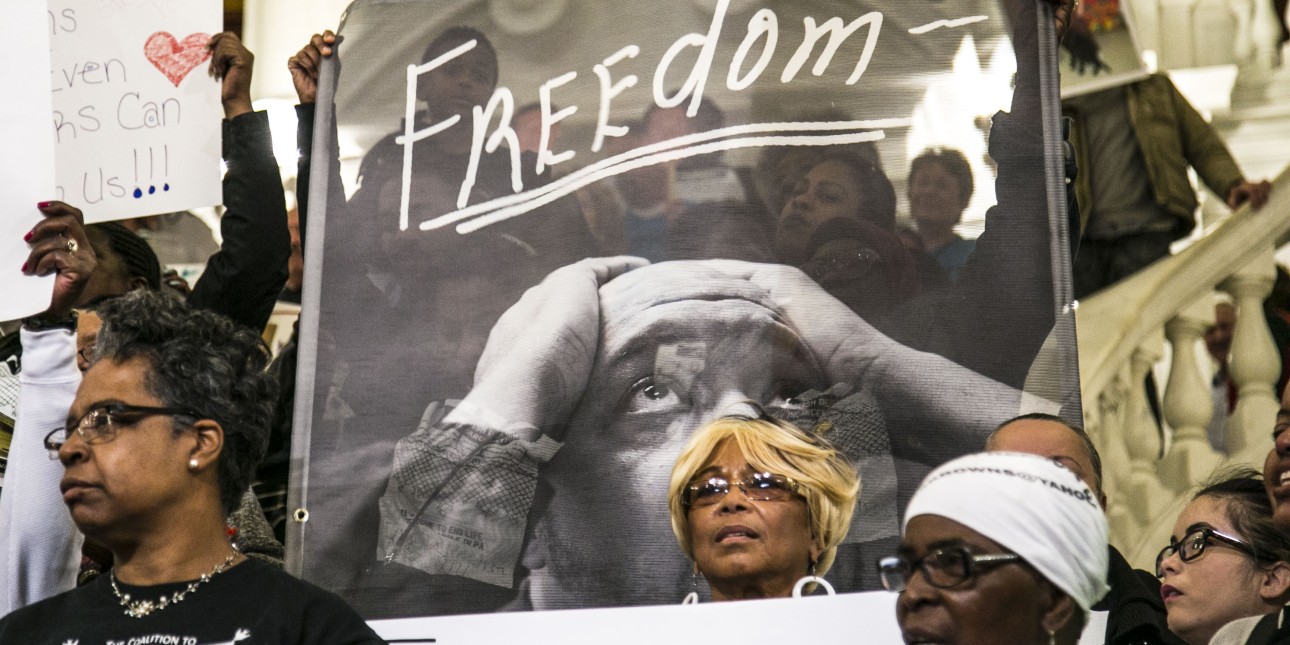 In 2016, the Coalition to Abolish Death By Incarceration held its first rally at the Capitol in Harrisburg and brought over one hundred family members to rally for second chances for their incarcerated loved ones. At the time, the first second chance bill to exist since the rise of the 'tough on crime' era had just been introduced and groups such as Amistad Law Project and Abolitionist Law Center had only been in existence for a few years. CADBI itself had just launched the year before.
Since then the movement has continued to grow in new and unexpected ways.  At the time of CADBI's first rally juvenile lifers in Pennsylvania had yet to be resentenced and commutation through the Board of Pardons was a rarity. Today, hundreds have come home through juvenile lifer resentencing and over 50 people sentenced to life without parole or 'virtual life' sentences have been released through the Board of Pardons. And now there are a number of second chance bills in the PA legislature in the form of parole for lifers, geriatric parole, medical parole, commutation reform and felony murder reform.
On September 20th, we will continue to move the movement forward.  Join Amistad Law Project, Free Them to Heal Us, Coalition to Abolish Death By Incarceration and more to proclaim: SECOND CHANCES MAKE OUR COMMUNITIES SAFER! We will mobilize to support the second chance bills currently in the PA legislature and take our message directly to elected officials in Harrisburg.
Register for the rally today here! If you have any trouble filling out the registration form, or have any additional questions, please email sarah@amistadlaw.org or call 267-606-0324 for assistance.