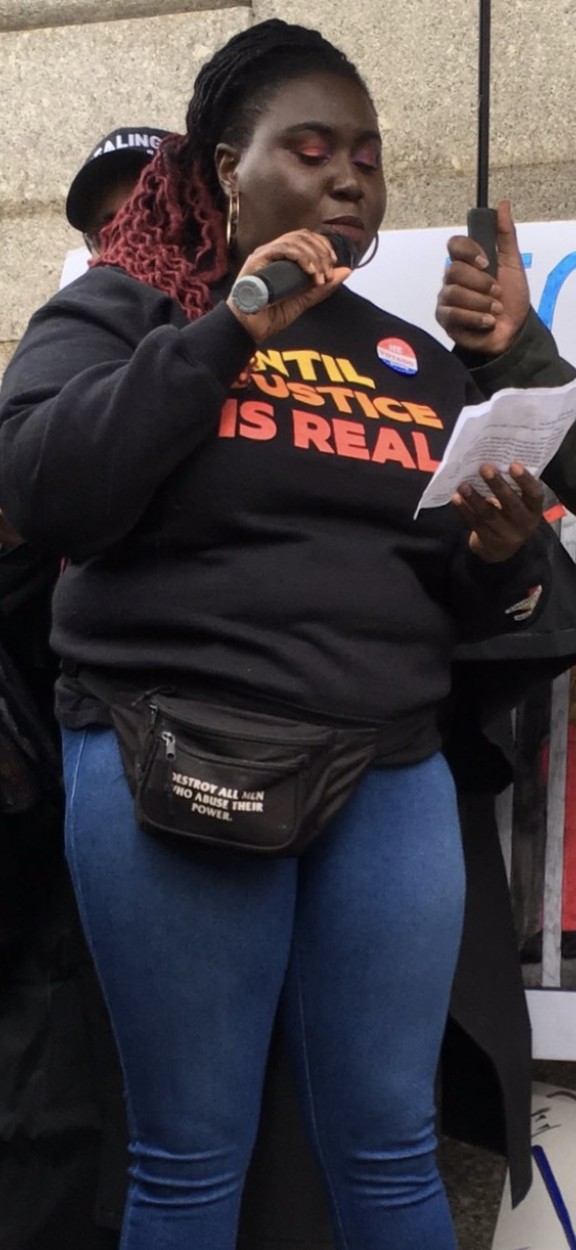 Litigate To End Mass Incarceration
We fight for the rights of incarcerated people with movement lawyering
We build the leadership of people from communities harmed by the criminal legal system

Advocate for Our Communities
We wage strategic campaigns to divest from policing and prisons so we can invest in communities
Amistad Launches Practical Abolition Animated Series
Sending armed police officers in response to social problems is harmful and counterproductive. But what could take the place of policing? In collaboration with artist and animator Erik Ruin, we staked out a creative path to lift up alternatives.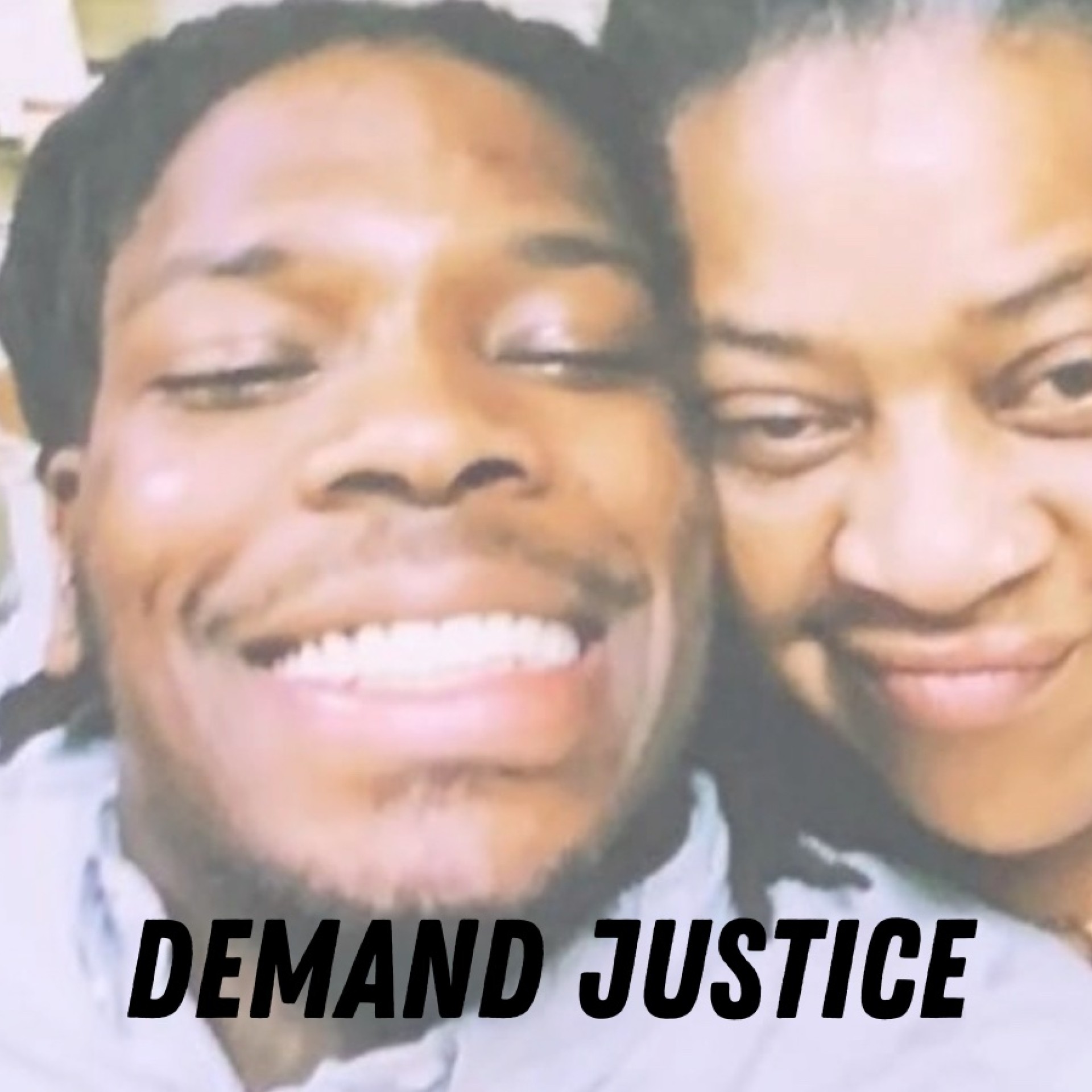 No Increase for the Police: Fund Mental Health Crisis Response Instead
We need caring professionals for our loved ones when they experience a mental health crisis. The city of Philadelphia must robustly fund mental health crisis response teams dispatched seperately from the police.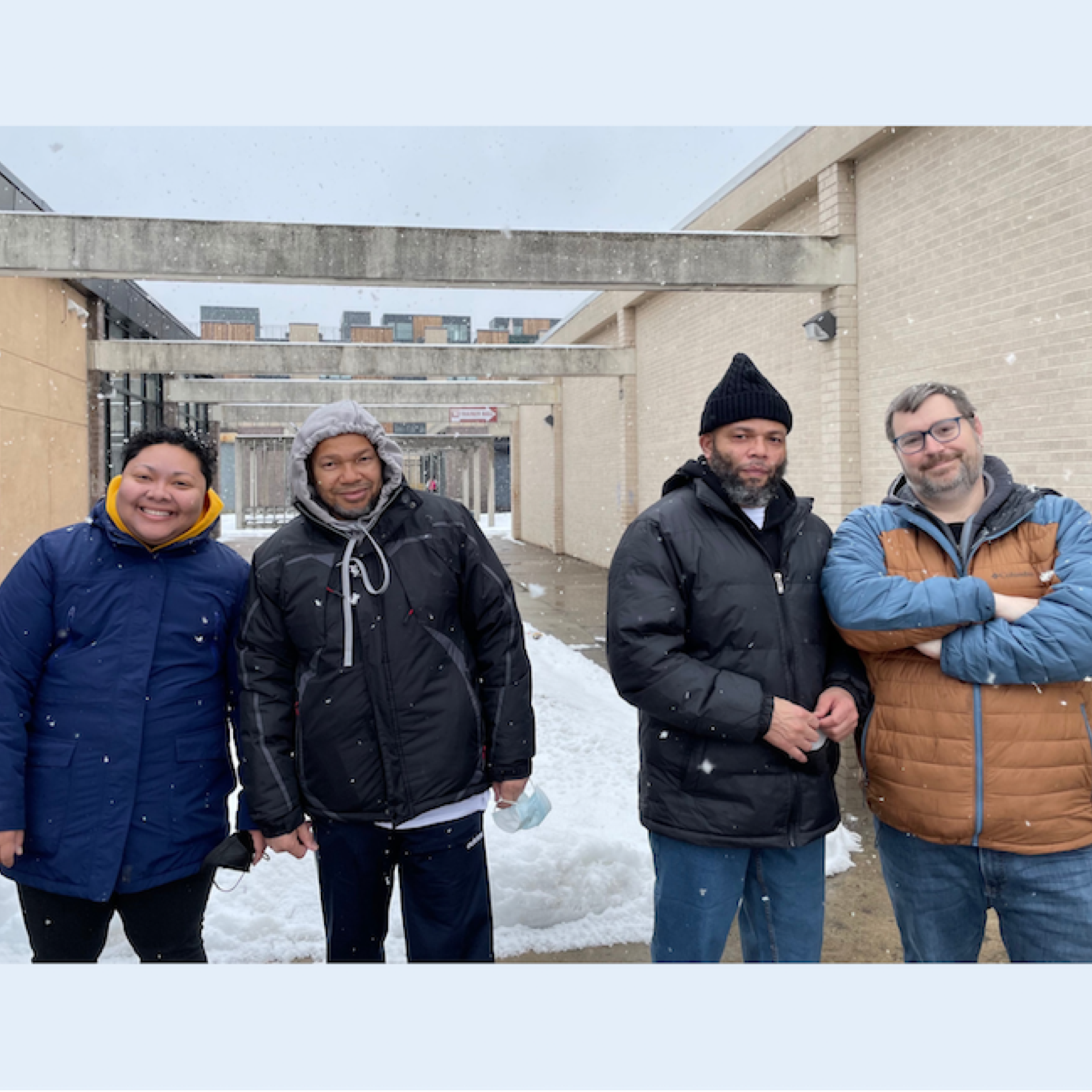 13 People Liberated from PA State Prison
13 people free. 440 years of incarceration ended. Years of work from a vibrant movement pressing on the Board of Pardons and the Governor led to this victory which brought Amistad Law Project clients Francisco Mojica and Reid and Wyatt Evans home.