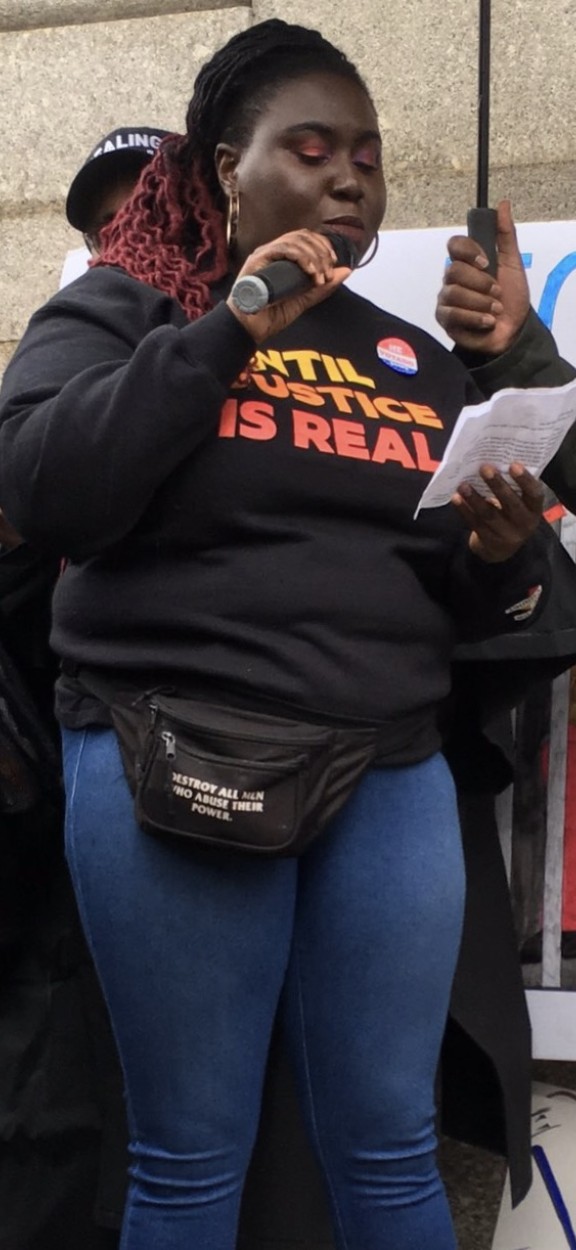 Litigate To End Mass Incarceration
We fight for the rights of incarcerated people with movement lawyering
We build the leadership of people from communities harmed by the criminal legal system

Advocate for Our Communities
We wage strategic campaigns to divest from policing and prisons so we can invest in communities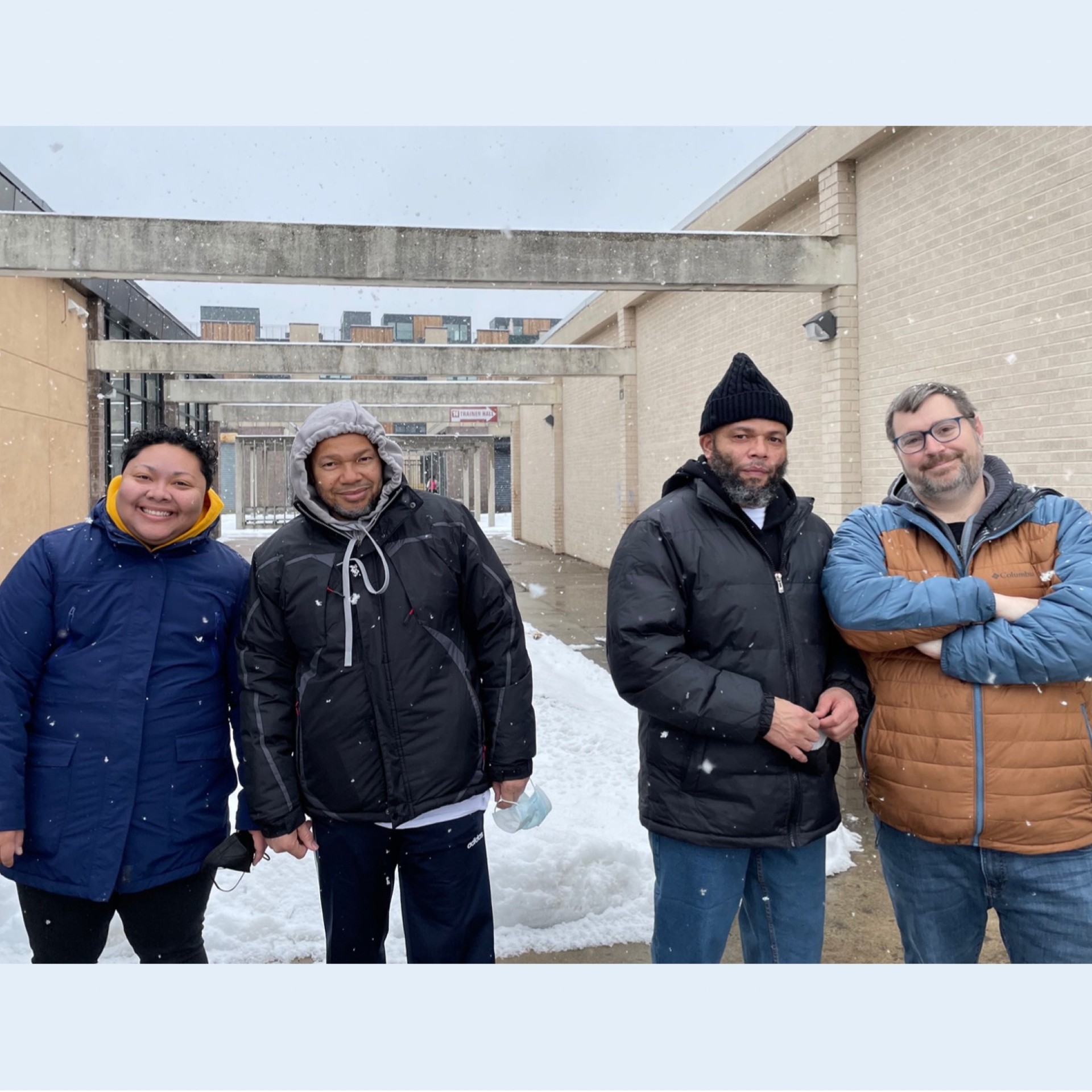 13 People Liberated from PA State Prison
13 people free. 440 years of incarceration ended. Years of work from a vibrant movement pressing on the Board of Pardons and the Governor led to this victory which brought Amistad Law Project clients Francisco Mojica and Reid and Wyatt Evans home.
Everyday Philadelphians Want to #DefundThePolice Video Series
We interviewed 8 working class Black women about why they want to #DefundThePolice and what truly keeps our communities safe. Check out our videos and listen as Martha breaks it down: "Defund is a refund for our communities!"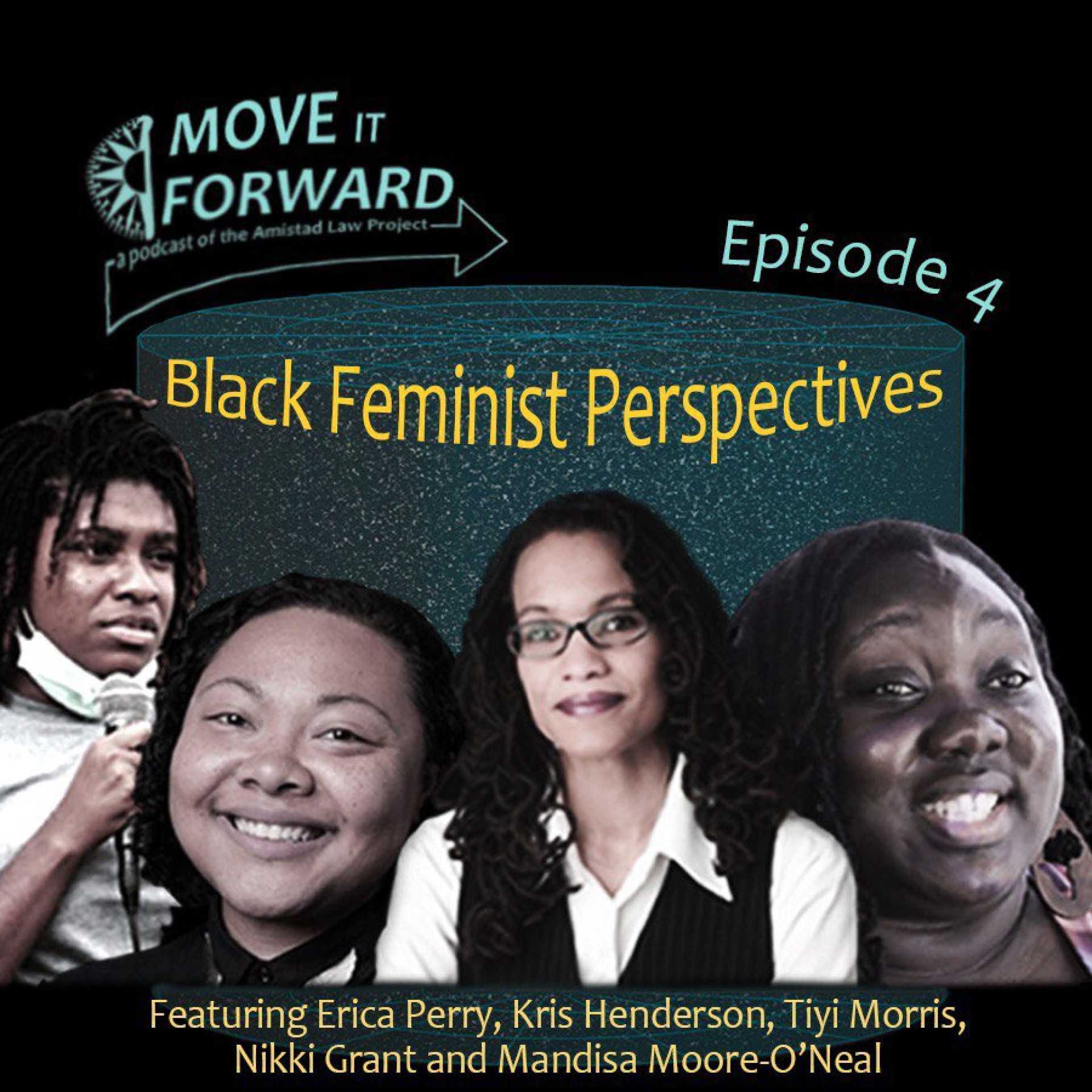 Listen to the Black Feminism episode of our podcast!
Join us for a rich conversation where we take a look through the lens of Black Feminism as another way for seeing and being in our struggles for a better world.